Students studying history at Jessup will find themselves well prepared for graduate study in a number of related disciplines in the liberal arts as well as law school. Students planning on entering seminary will find in a Jessup history major a suitable course of study as well – particularly when considered along with the Bible and theology classes required of all students. In conjunction with the Teacher Education program, students should be well prepared for a single subject credential in history.
42 UNITS
15 WEEK SEMESTERS
ROCKLIN CAMPUS
ABOUT THE PROGRAM
The History major at Jessup is unique in that it not only reflects a traditional history curriculum found in the best Liberal Arts institutions but also requires several courses offered by the English and Public Policy departments. Consequently, this makes for a stronger, better-rounded major. Reflecting Jessup's deep roots in Evangelical Christianity, a required course in the History of the Renaissance and Reformation, as well as electives such as American Religious History and Early Church History, add a further unique flavor to the program. Concentrations in American History, Classical Studies, and Church History allow students to specialize in a variety of historical fields and time periods.
FACULTY
Professor - Faculty of Humanities and Arts, Chair - History and General Education
Associate Professor - School of Humanities & the Arts
ADJUNCT FACULTY
Jordan Arriaga
Adjunct, History - Online
Matthew Bergstrom
Adjunct, History - Online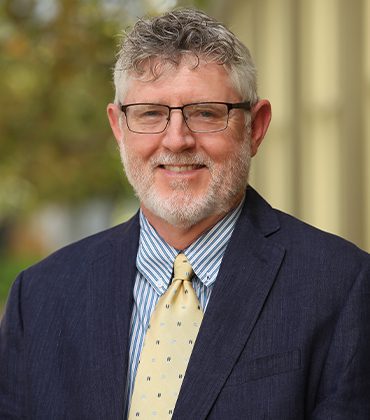 Chair

The study of history gives our students broad sympathy for the best of humanity's God-given capacity to create culture and society — and an understanding of humanity's oft-times failure to do so in a positive way. – Rex Gurney
READY FOR THE NEXT STEP?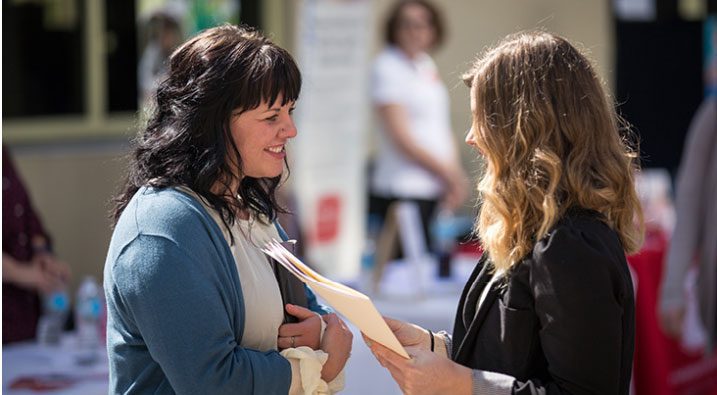 To talk more about your career and how Jessup can help prepare you for a rewarding future, connect with an admissions counselor today.
JESSUP NEWS & STORIES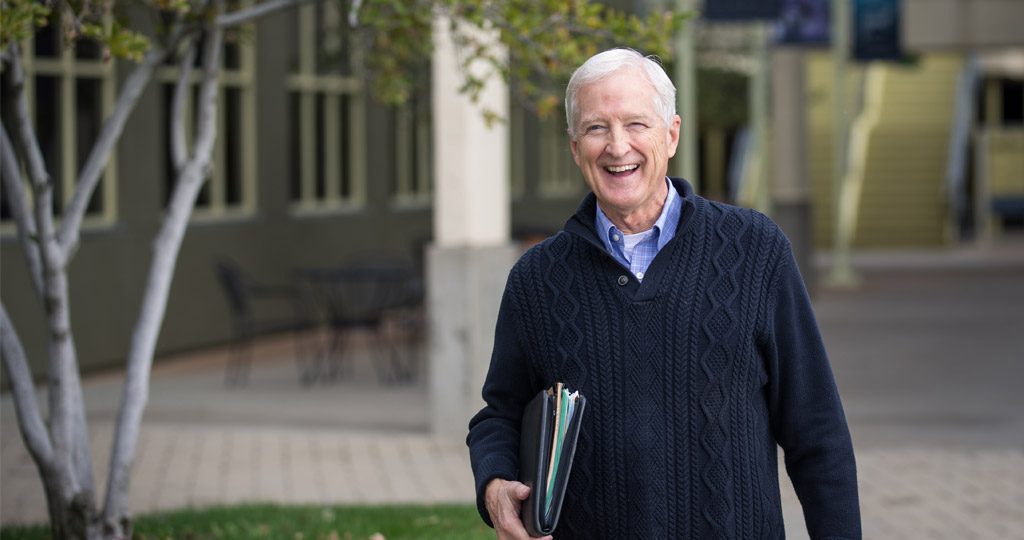 Lifelong Learning with Brian Lucas
Brian Lucas is "an institutional treasure," according to Cameron Wilson, Chair of the English Department at Jessup. With a rich background in everything from pastoral…
Read More
Take the Next Step
Start a conversation with Jessup about who you are, what you want to achieve, and how Jessup may be the right fit for your future.