Get ahead. Earn college credit while still in high school.
Jessup University offers Dual Credit and Dual Enrollment classes to high school students, enabling them to receive college credit from a regionally accredited university. High school students can earn an associate degree while completing college and high school credit at a discounted rate of up to 93%.
Through Dual Enrollment, you'll engage in Christ-centered curriculum, guided by experienced faculty, and become part of Jessup's close-knit academic community. You can earn dual credit in this rigorous yet personal education program that equips you to excel in college after graduating high school: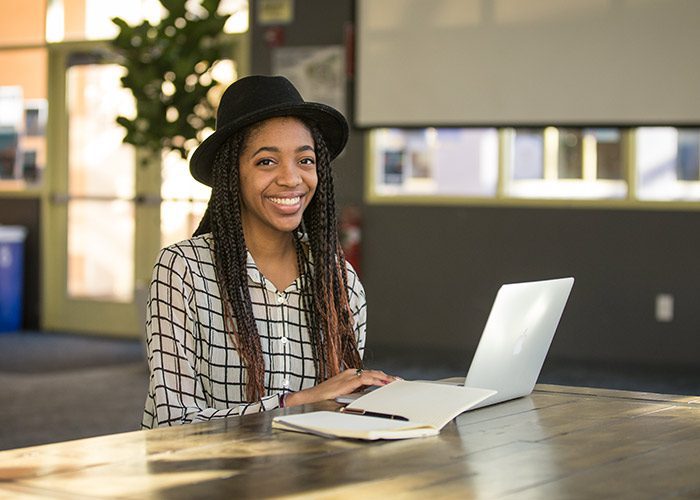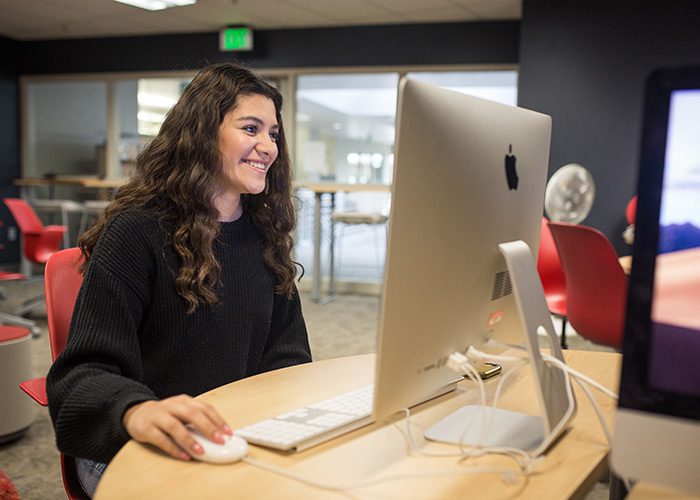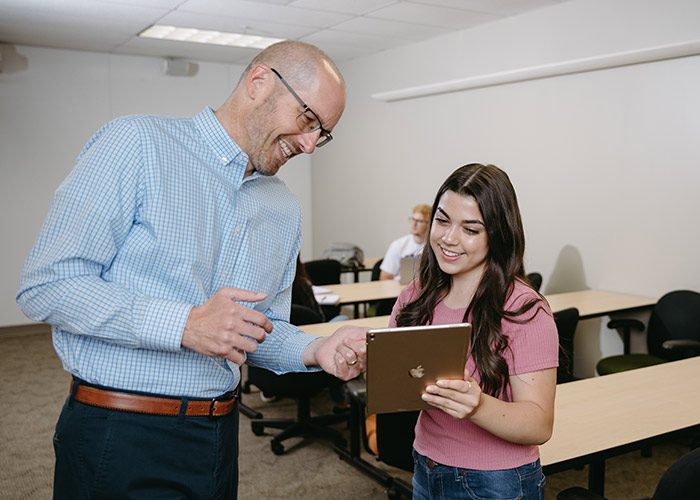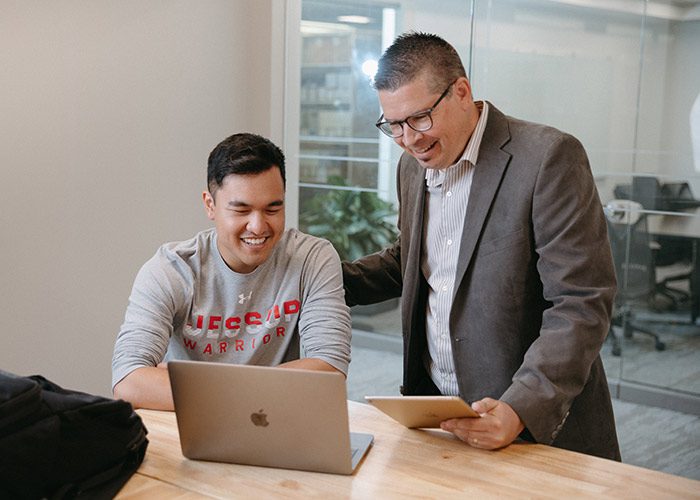 Learn through programs offered in-person or online, taught by Jessup faculty
Immerse yourself in the Jessup community and make connections with faculty and current students
Choose from a variety of lower division courses
Complete an associate's degree
Advance academically while saving money and time
Receive additional Jessup scholarships
We offer Dual Enrollment courses at a significantly lower cost than traditional tuition. Additionally, if students complete 30 or more units through Jessup Dual Enrollment and/or Dual Credit while in high school, and receive a 3.0 cumulative GPA, they will receive a special scholarship applicable toward their Jessup undergraduate degree. For more information, email onlineadmissions@jessup.edu.
Terms and conditions apply. These programs are designed for high school students. Enrollment is subject to passing pre-requisite courses.
Dual Credit
This program provides students college credits through approved courses on high school campuses. University approved curriculum is taught by high school instructors. Students enrolled in dual credit receive both high school and college credit for the course.
Dual Enrollment
Dual enrollment courses are college-level courses taught by at Jessup by university faculty, in which qualified high school students may enroll.
Opportunity Awaits
Click below to learn more about our programs where high school students can earn college credit.