ACCOUNTANCY
Bachelor of Accountancy (BAcc)
The Bachelor of Accountancy (BAcc) program equips future servant-leaders in the accounting field who can transform business and society. Currently, California's growth rate for accountants is well above the national average. It is the top state in the nation for the highest number of accounting jobs. Moreover, the Bay Area is one of the top 10 metro areas in the country for the highest paying jobs in the field of accounting. Thus, the demand for competent accounting professionals in California is expected to remain above average for the foreseeable future.
ABOUT THE PROGRAM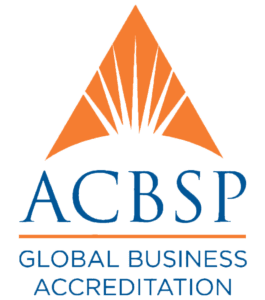 Jessup's undergraduate program in accountancy develops the next generation of CPAs, corporate controllers, finance directors, CFO's, etc. who will have a positive impact for Christ as transformational professionals in an ever expanding, exciting industry. A 3.5 year accounting degree, the BAcc surpasses state requirements to sit for the CPA exam and can be combined with the Master of Accountancy (MAcc) degree. Both can be completed in only 4.5 years—and this also meets the CPA 150 unit requirement for licensure.
Our program learning outcomes (PLO's) focus on four major areas necessary to be principled and highly competent accountants: professional ethics, tax planning and preparation, financial reporting, and auditing. While most graduates end up specializing in one of these in the public, private, or government sectors, they will have a strong foundation in all these majors areas and be more employable as aspiring CPAs. Students in the BAcc program will also have a competitive advantage in earning well-paid internships with top-tier CPA firms and businesses.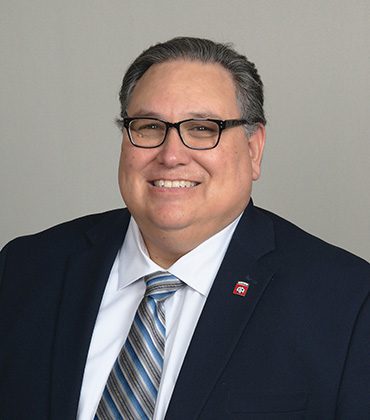 MAcc Director, Associate Dean – School of Business
If you aspire to become a CPA and make a difference as a highly competent and principled accounting professional, then the Bachelor of Accountancy (BAcc) degree is for you. This 3.5 year program is industry-relevant and you can combine the BAcc with the Master of Accountancy (MAcc) degree at Jessup to meet the 150-unit requirement for licensure. It is one of the most accelerated and effective pathways to become a CPA! – Manuel Salazar III, EdD, MBA, CPA
Anthony Pollizzi, M.S.
Adjunct, Aviation
Brandon Kane, M.A.
Adjunct, Aviation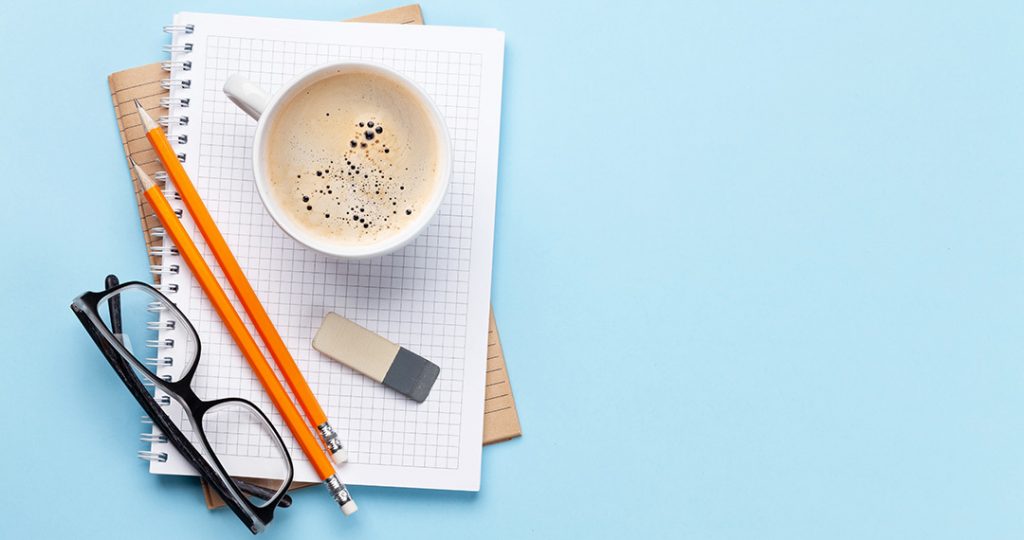 Jessup is equipping graduates to become administrators in schools and districts and to work in public and private educational organizations through their new administrative credential program. Students in Jessup's School of Education (SOE) can add a Preliminary Administrative Services Credential (PASC) through the California Commission on Teacher Credentialing to their…
Take the Next Step!
Start a conversation with Jessup about who you are, what you want to achieve, and how Jessup may be the right fit for your future.