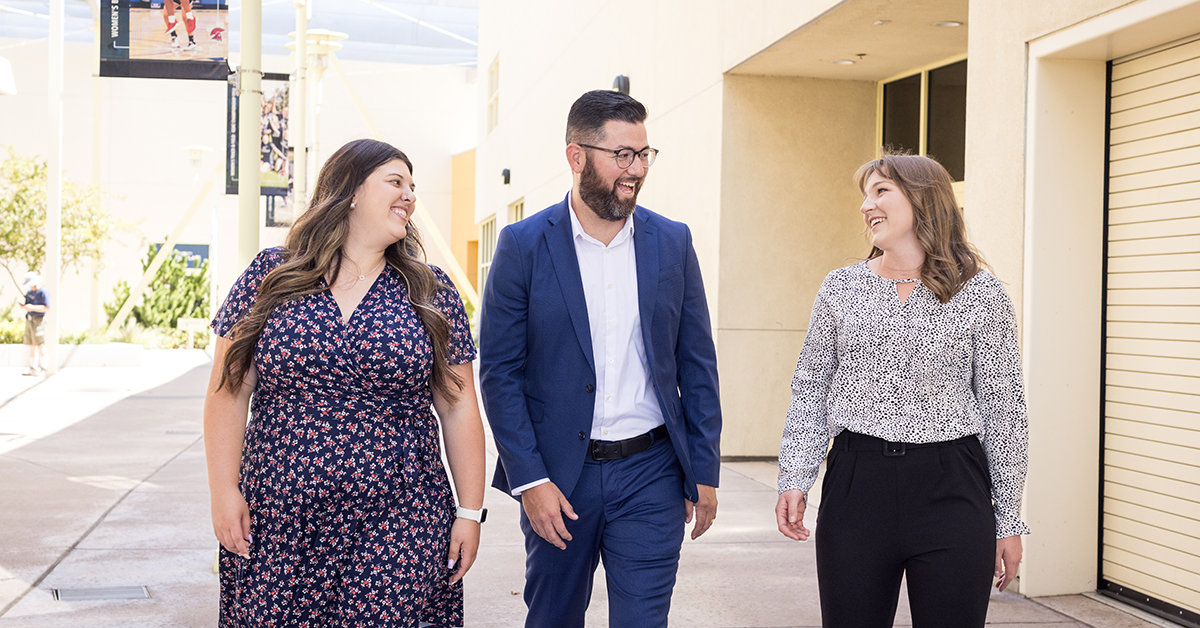 Preview Day – There's a Spot at Jessup Only You Can Fill!
Faculty, staff, and peers invite prospective students and their families to a day-long event filled with discovery and connection as they meet professors, hear from fellow students, and experience first-hand the best of what Jessup has to offer.
Hey there, Gen Z dreamers!
Mark your calendars for October 13, 2023, Jessup University's Preview Day.
An exciting time of inspiration and unforgettable experiences, it's a day that will redefine the way you view higher education. You'll connect with Jessup's community through campus tours, sample lectures, interest fairs, and shared meals in our award-winning Crossroads Cafe. By the end of the day, you'll have a strong sense of why Jessup is the right fit for your college home.
Earn a Community-Focused, Career-Ready Degree
Designed for the dreamers, innovators, and change-makers of Generation Z, Preview Day is a time to discover resources that fuel your intellectual curiosity and help you chart a path to success.
With a 12:1 faculty-to-student ratio, our professors are more than just educators. They can become the life mentors you've always longed for. Whether you're into research, innovation, or simply exploring your interests, we've got the resources to make it happen.
At Jessup, Christian beliefs and practices are infused into every class. This means, whether you major in Biblical Studies, Nursing, or Aviation, you'll have the chance to grow in your faith alongside peers.
The University also has an additional campus in the heart of Silicon Valley. Through academic and business relationships with hundreds of innovative and progressive companies, you'll have unparalleled opportunities to integrate faith and academics into real-world internships, experiences, and career advancement.
Leave a Redemptive Impact
This year's Chapel guest speaker, Boomer Bennett, is a community leader and advocate for racial reconciliation who will challenge and motivate you in your faith.
"My favorite part of Preview Day was getting to experience Chapel worship for the first time," said Emily Groves, a sophomore at Jessup. "God used this as a time to reveal that attending Jessup was a part of his amazing and perfect plan for my life."
For Christ-followers desiring to navigate their world and make their mark without compromising their faith, Jessup University is the only fully accredited, private liberal arts university centrally located in Northern California. With a commitment to excellence and personal growth, it is dedicated to providing a transformative education that equips you to lead with empathy and mastery in your career, leaving a redemptive impact on the world.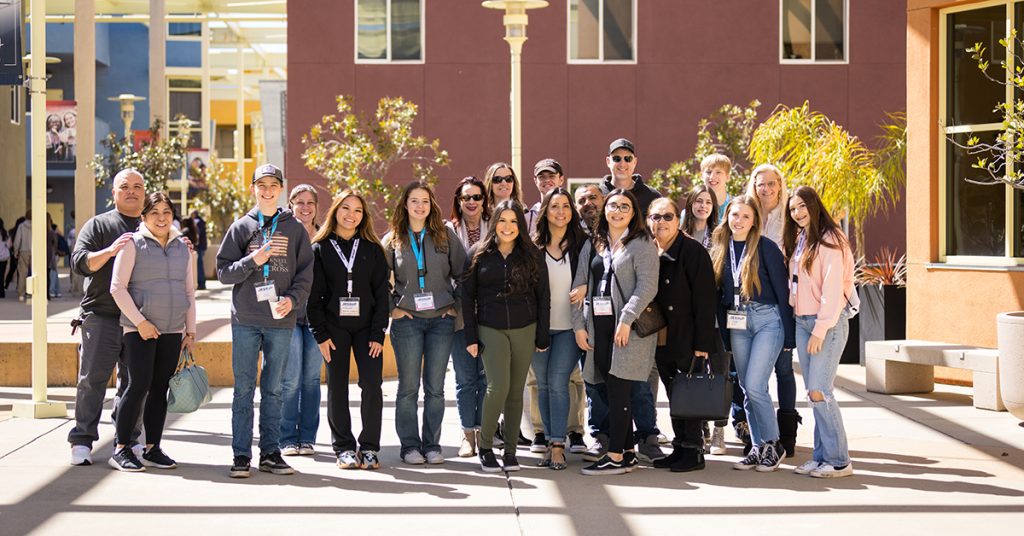 Secure Your Spot
RSVP now to secure your spot for Preview Day! Here at Jessup, you'll discover a vibrant blend of student life, innovative programs, dynamic events, and friendships that'll last a lifetime. Seize this unique opportunity to connect with peers who share your passions and embark on a journey of growth and connection.
"Preview Day is a fun and engaging experience where the campus comes alive," shared Stacie Sturm, Assistant Director of Enrollment Engagement. "It's an opportunity to witness firsthand how Jessup nurtures community, cultivates critical thinking, and shapes futures. As a proud parent of both a Jessup alum and a current student, I'm a little biased. But I invite you to witness why Jessup is a special place and an unparalleled haven of learning and growth."
Jessup University is waiting to welcome and cheer you on toward the life of impact God has for you.