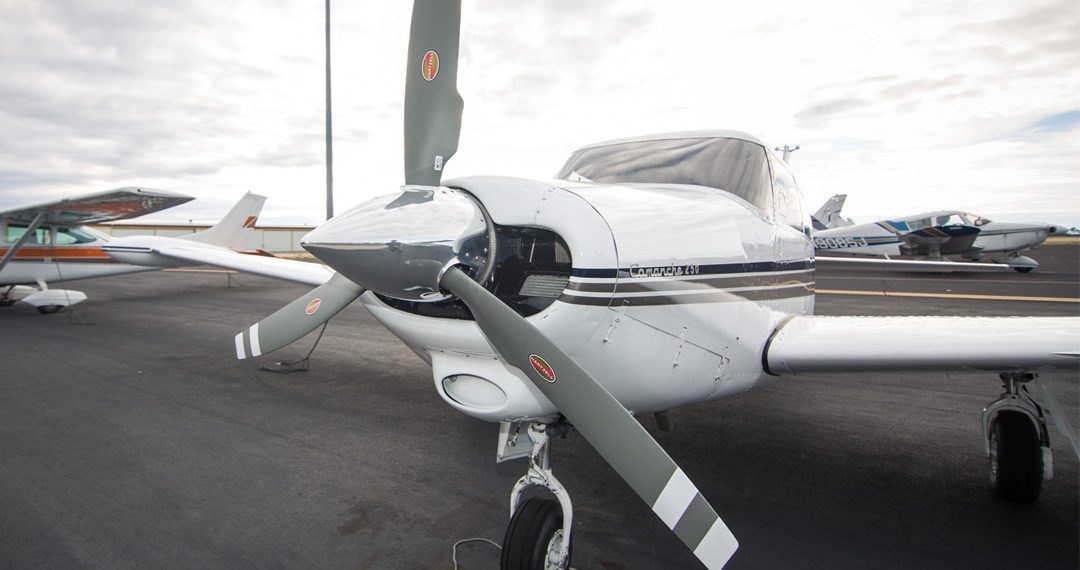 Jessup's Aviation Program Receives Generous Scholarship Gift
The Jessup Aviation program is excited to announce they recently received gifts totaling $100,000, which endow a scholarship fund for the aviation program. The George W. Towers, Jr. Memorial Endowment Fund for Aviation will provide scholarships for Jessup's aviation students beginning in Fall 2022.
Jessup's aviation program produces highly-skilled, industry-ready, principled aviation professionals. Even amidst pandemic restrictions, several students earned their private pilot's licenses. Patrick Marquina was one of these students. "I don't remember a time when I didn't want to fly," said Marquina. He is currently an AFROTC Cadet and hopes to serve as an Air Force pilot when he graduates. As the son of a pilot, Brett Bickerstaff has flying in his blood. He also earned his private pilot's license this past year. "This is my dream career. I love a challenge as well as the complexity and dedication this degree program requires," said Bickerstaff.
Jessup's aviation instructors are dedicated to helping their students build character and achieve their aviation goals. For more information about Jessup endowment scholarships, click here. If you're interested in learning more about Jessup's aviation program, check out their program page.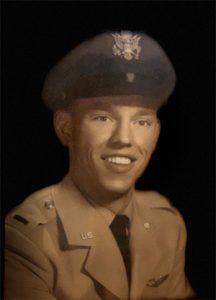 About George W. Towers, Jr.
George W. Towers, Jr. was born in 1933. He became an Air Force ROTC cadet at Fresno State and graduated first in his flight class in 1955. He began his career as a lieutenant and spent his service years flying officers and their families between California, Hawaii, and Japan. After completing his tour of duty, George entered the insurance business in San Francisco. He passed away in 2018 and was survived by his wife of 59 years, their four children, and four grandchildren. Whether in flying, insurance, or family, George always had a passion for serving others. Bradley Towers founded the endowment fund this year in memory of his father, George W. Towers, Jr.