STEPS TO BECOME A JESSUP WARRIOR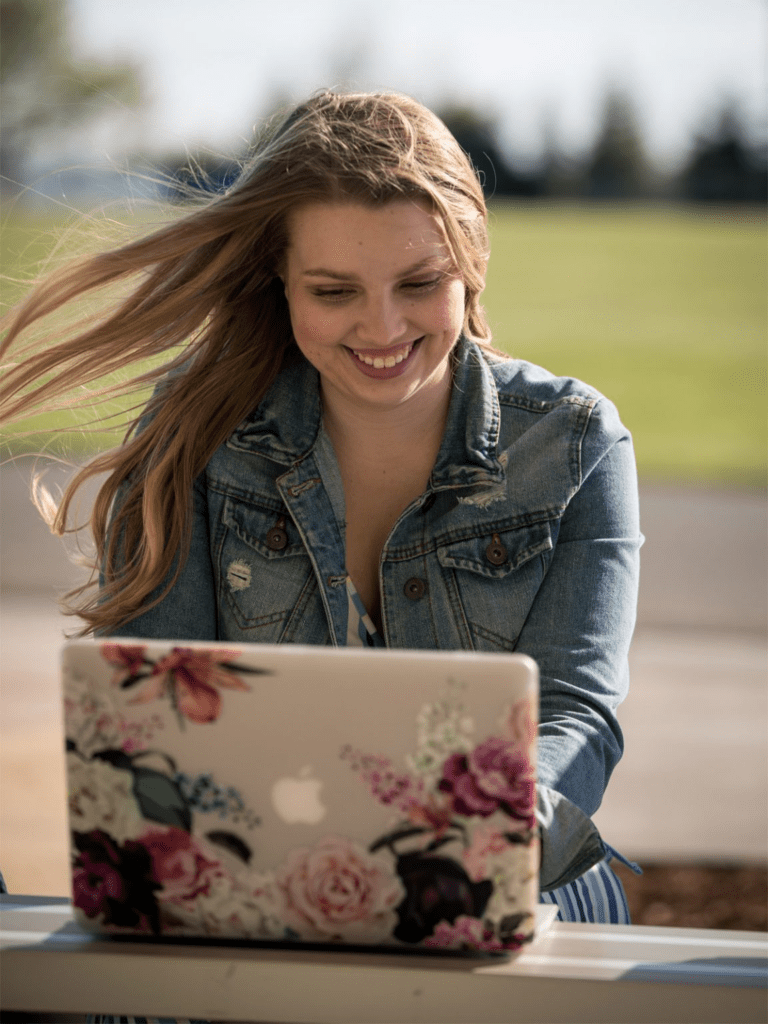 Apply to Jessup
Submit Documents

Send your official documents to Jessup
High School Transcript– An official copy can be mailed to us directly, sent electronically, or emailed from your counselor/registrar to Admissions as an attachment.
College Transcript(s)(Transfers only) – Official copies of transcripts from all colleges attended should be sent to transcripts@jessup.edu directly from the issuing college, or from a transcript service.
Have official documents sent to:

Jessup University ATTN: Office of Admissions
2121 University Ave. Rocklin, CA 95765
(916)-577-2220 (FAX)
Unofficial documents may be uploaded to your application portal for initial file evaluation. Official documents will be required to complete your admission file.
Wait Patiently

Take a break from all your hard work and wait to hear from your Admissions Counselor.
UPON ACCEPTANCE TO JESSUP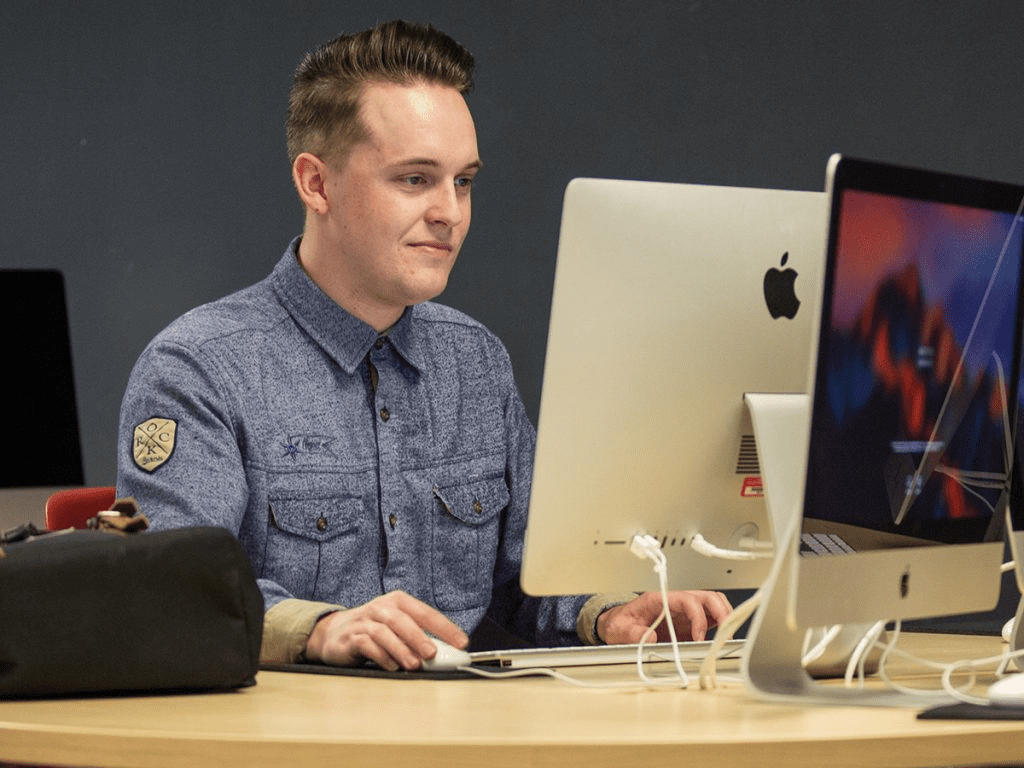 Submit Enrollment Deposit & Solidify Enrollment

The earlier the better for priority registration and housing! You can submit your deposit by logging into your application portal. Then, submit the Admissions Enrollment Form in order to solidify your enrollment at Jessup.

Complete your Housing or Commuter Application
Receive Your Student Credentials

In your personal email you'll receive your Jessup username and password.
Issues with your password? Try changing it here.

If you still need help, contact IT Services at helpdesk@jessup.edu.
Once your credentials are received:

Access your student email at mail.jessup.edu.
Visit my.jessup for important up-to-date information.
Complete Jessup101 Online Orientation

Begin the Jessup 101 Orientation at jessup.goorientation.com.
Submit the following forms inside of Jessup 101 or at the following links:
Final Official Transcripts

From high school and all colleges attended, due by the start of first semester at Jessup.

FAFSA at fafsa.gov

Ensure it is finalized with Jessup as a school of choice. Jessup's school code is 001281.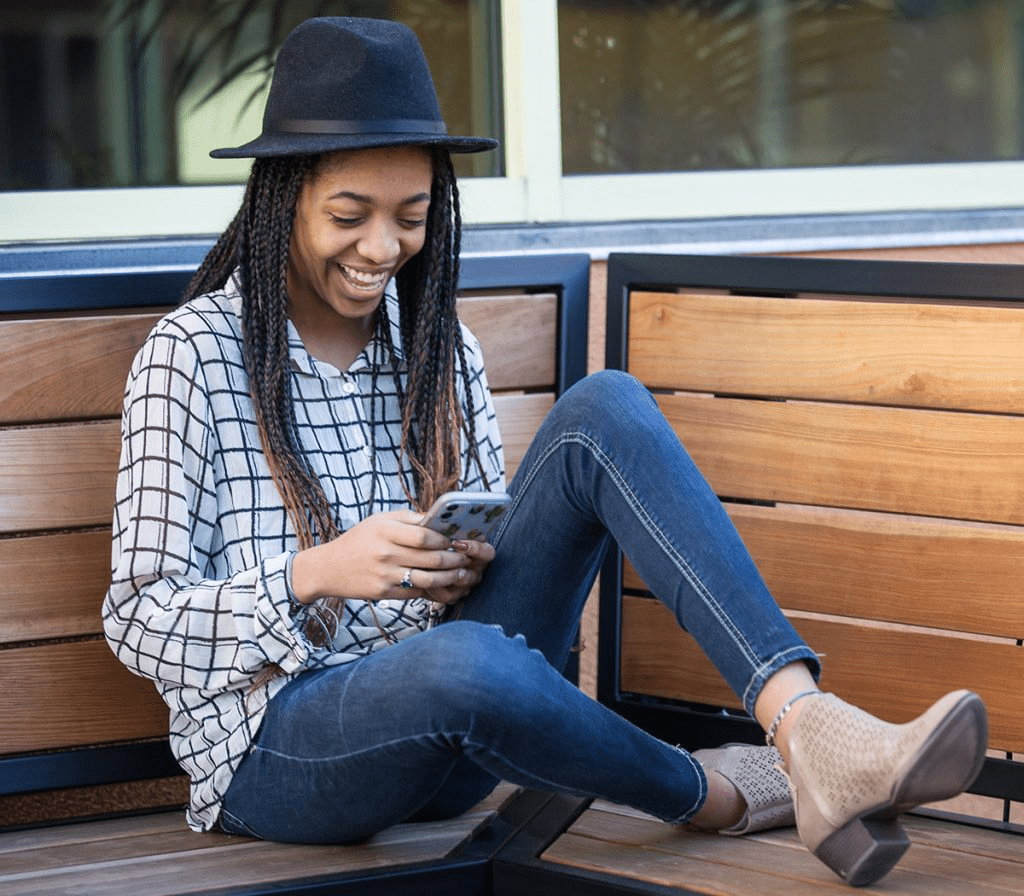 Schedule A Meeting With Your Financial Aid Counselor

In your student portal:

Review your Financial Aid package
Accept Aid and/or Loans
Complete Master Promissory Note and Entrance Counseling

Attend Summer New Student Orientation
Pay Your Tuition & Fees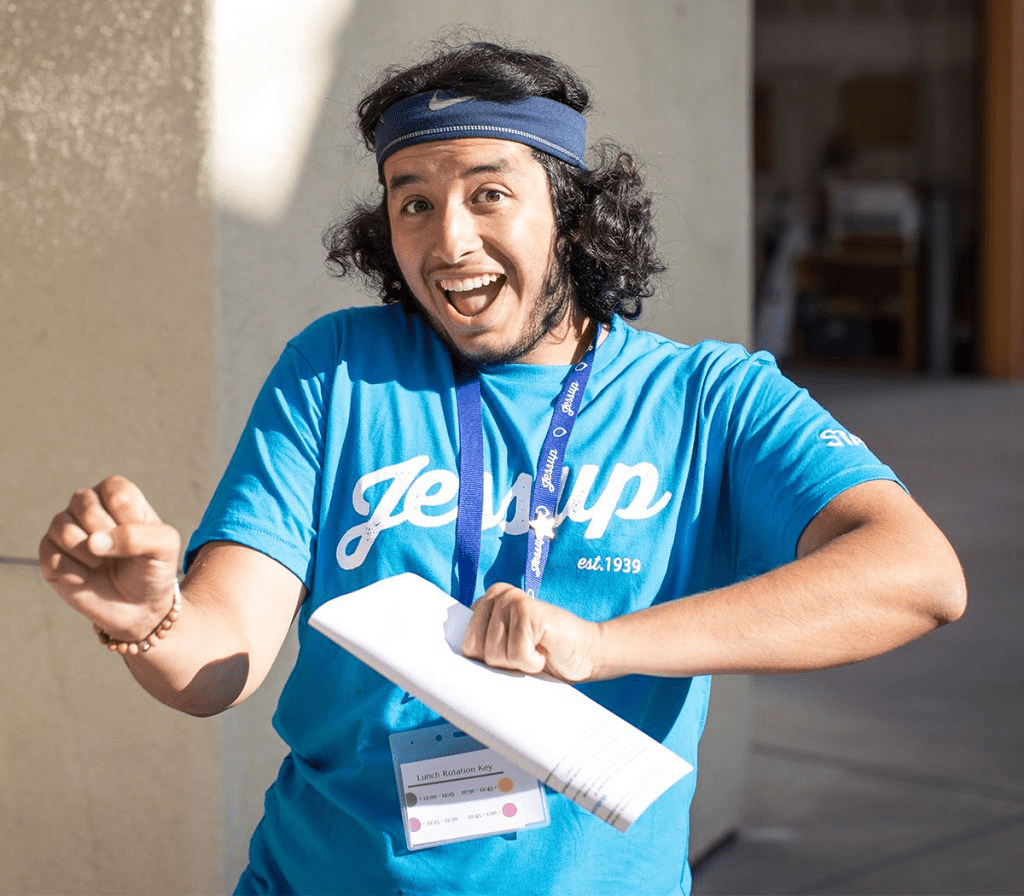 Attend Warrior Welcome Weekend!

Save the Dates! August 21st – 23rd.
Follow Us On Socials!
CELEBRATE!
YOU'RE NOW OFFICIALLY A JESSUP WARRIOR!
WHAT IS THE DEADLINE TO APPLY?
Jessup is on a rolling admissions basis and therefore you can apply throughout the year. However, there are very important priority dates that you should pay attention to at: https://jessup.edu/admissions/undergrad/priority-dates-and-deadlines/
Remember that the earlier you apply to Jessup, the earlier you may be able to reserve your spot in the class which will help you receive priority class registration and priority housing benefits.
WHO IS MY ACADEMIC ADVISOR OR FINANCIAL AID COUNSELOR?
HOW DO I REGISTER FOR CLASSES?
Good news– you don't need to do this alone! You are automatically registered for your first semester of classes by your academic advisor once you confirm and complete Jessup 101 orientation.
I NEED TO MAKE CHANGES TO MY CLASS SCHEDULE, HOW DO I DO THAT?
First make sure that you have completed Jessup 101 which has important information on changing your class schedule. If you still feel that you need assistance from your Academic Advisor, you can email them directly, book an appointment with them at https://jessup.mywconline.com/ or email advising@jessup.edu
MY PASSWORD DOESN'T WORK, HOW DO I FIX IT?
You can go to password.jessup.edu to reset your password. (FYI this resets the password for everything. My.jessup, student portal, email, etc)
MY STUDENT EMAIL DOESN'T WORK, HOW DO I FIX IT?
HOW DO I FILL OUT THE HOUSING/COMMUTING FORM?
Go to the Housing Portal at housing.jessup.edu . There you will sign in with your student credentials and fill out the form to indicate that you either plan to live on campus (and which residence hall you prefer) or if you plan to commute (you must obtain permission to live off campus, so this form needs to be filled out by all new students.)
Want to learn more about housing? Go to my.jessup.edu/residencelife
WHAT DOES MY RESIDENCE HALL COME EQUIPPED WITH? WHAT DO I NEED TO BRING WITH ME ON MOVE-IN DAY?
I NEED TO KNOW WHAT CLASSES TRANSFER. WHERE CAN I FIND IT?
Jessup follows the IGETC transfer agreement to give you an idea of which credits we can accept, but to know your specific transfer credits, send us all of your college transcripts and the major you desire and we will create a comprehensive evaluation made just for you. You can send the transcripts as well as any questions to admissions@jessup.edu
WHAT IS JESSUP 101 AND WHERE DO I FIND IT?
Jessup 101 is our Online Orientation platform to teach you important things to know about being a new Warrior. It is about 2 hours of helpful and engaging videos that will put you on the path to success at Jessup. You can begin and come back to it whenever you want at jessup.goorientation.com But don't delay this step, you need to complete it well before the semester starts!
DO I HAVE TO WAIT UNTIL THE SEMESTER ENDS TO APPLY SO THAT I CAN SEND OFFICIAL TRANSCRIPTS?
You don't have to wait! Simply send us your unofficial transcript(s) (usually downloadable from your school website in pdf format) and we can issue an admissions decision. You can do the same with unofficial test scores. HOWEVER, we WILL need your final official transcripts and scores before your first semester at Jessup so that there are no holds placed on your account.
YOU'RE NOW OFFICIALLY A JESSUP WARRIOR!