The English program at Jessup offers several distinctives. First of all, we approach the study of literature and writing with a Christian worldview. We believe that all truth is God's truth and that the study of great writings throughout the ages can give us a glimpse of God's interaction with the world that He created. Secondly, we offer concentrations in both creative and professional writing—a rarity in undergraduate programs at Christian colleges—because we are committed to the highest standards for Christian writers. Finally, we know that the study of literature and of writing can be and should be a transformative experience, and we desire that all students should grow to know themselves, others, and God more deeply through their study of English.
42 – 51 UNITS
15 WEEK SEMESTERS
ROCKLIN CAMPUS
ABOUT THE PROGRAM
Although many English majors go on to be teachers, the major is also excellent preparation for other fields. Many English graduates go on to law school or to graduate work in the humanities or education. Others find satisfying careers in fields where good communication and people skills are important, such as ministry, human resources, or technical writing. And of course, many go on to become writers themselves.
The major in English with a concentration in teaching is approved as a subject matter preparation program by the California Commission on Teacher Credentialing. Students that complete the major and concentration have satisfied the subject matter requirements without needing to take the state subject matter competence exam (CSET) in English.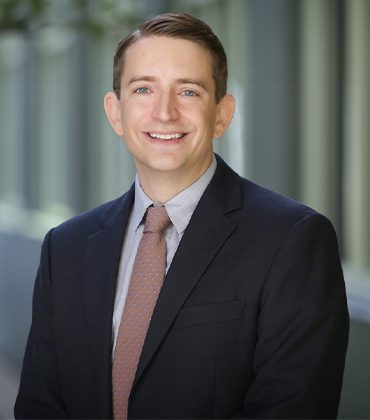 Associate Professor

Students who study English at Jessup will be transformed by the study of language, literature, and writing, and carry with them into the world a passion for narratives and the written word. – Cameron Wilson
FACULTY
Associate Professor - School of Humanities & the Arts
Associate Professor—The School of Humanities and the Arts
ADJUNCT FACULTY
Shellie Camarillo-Renyer, M.A.
Adjunct, English
Tammie Loovorn, M.A.
Adjunct, English
Timothy Stafford, M.A.
Adjunct, English
Cassandra Triplett, M.A.
Adjunct, English
READY FOR THE NEXT STEP?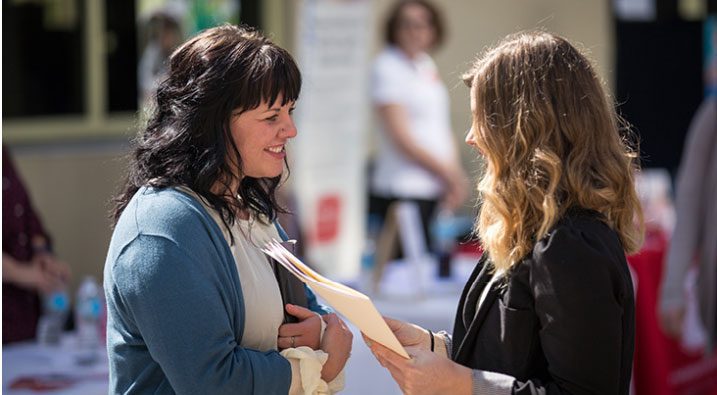 To talk more about your career and how Jessup can help prepare you for a rewarding future, connect with an admissions counselor today.
JESSUP NEWS & STORIES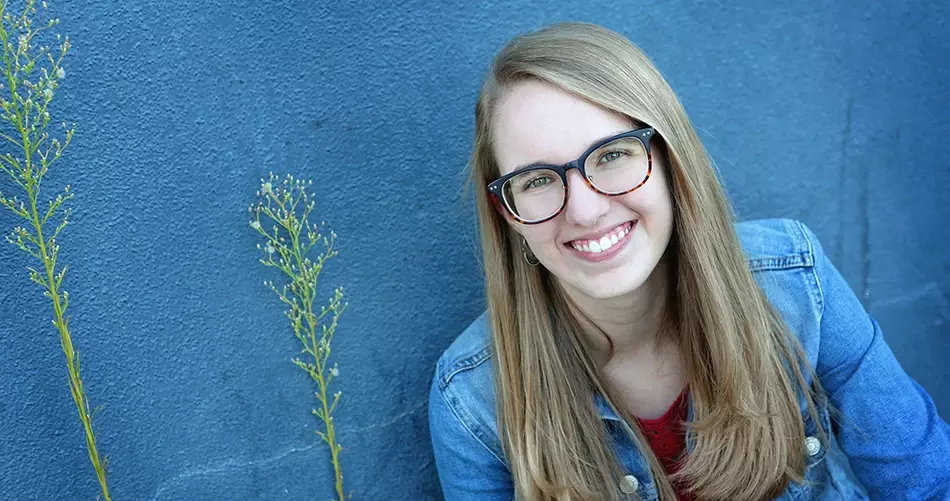 Degrees with Real-World Experience
Jessup infuses its degrees with hands-on, real-world experience. This means many students who graduate from Jessup do so with an internship or practicum already under their…
Read More
Take the Next Step
Start a conversation with Jessup about who you are, what you want to achieve, and how Jessup may be the right fit for your future.