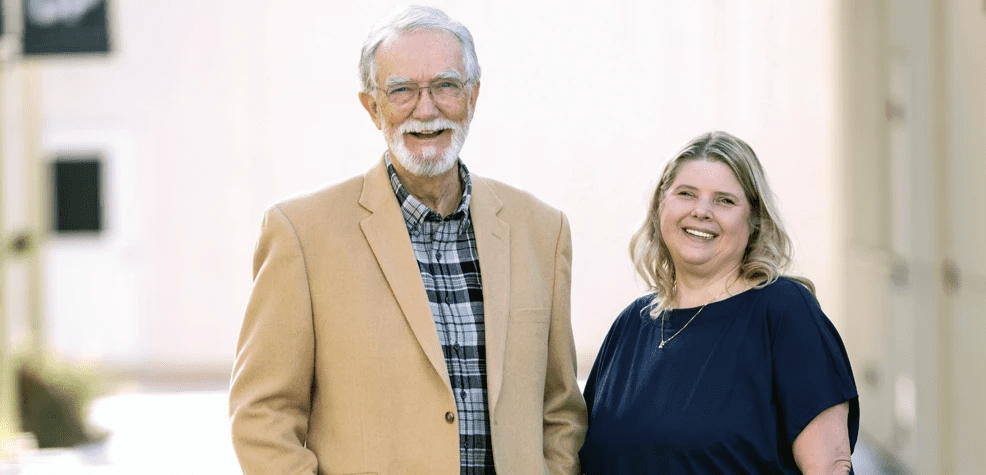 Jessup Launches Sacramento's First Faith-based
NURSING PROGRAM
BY DR. GEORGE STUBBLEFIELD
As the end of yet another cold and flu season nears, reports of RSV, Covid and the need for surgical procedures and ongoing medical care will continue. According to the U.S. Bureau of Labor Statistics, nursing jobs are expected to grow by nine percent. This equates to nearly 200,000 job openings each year over the next decade. Meanwhile, the Bureau of Health Workforce expects California to face the largest nursing shortage of any state, with a projected shortfall of 44,500 nurses by 2030. One thing is certain — we need nurses and Jessup has officially opened its doors to meet the burgeoning need.
Spring semester 2023 marked the launch of Jessup's new BSN nursing program. WASC has approved Jessup's School of Natural and Applied Sciences to offer a BSN program, which has received full approval from the California Board of Registered Nursing. Our BSN program is supported by our advisory board, comprised of experts in the field of healthcare.
These board members include former CEO's of local hospital organizations, nurses, and physicians with expertise in high quality and relevant academic endeavors creating impactful results within the healthcare industry. Because entry-level nurses need to transition smoothly from their academic preparation to a range of practice environments, with an increased emphasis on community and public health settings, board member guidance has been of significant value in the design, development, and implementation of Jessup's nursing program.
As part of the University's vision, it recruited exemplary faculty to know, equip and educate students and also anticipates offering medical mission opportunities. In addition, the program already shares a plethora of partnerships with healthcare agencies including Sutter Health, Kaiser Permanente, Dignity Health, Adventist Health, California Correctional Healthcare facilities, Placer County Office of Education, VA healthcare facility at Mather, and several hospice agencies.
Last year, the University constructed a brand new, 6,000 square-foot simulation lab with state-of-the-art technology and video streaming for training and educating future nurses. This technology and video streaming, in combination with highly qualified clinical faculty, creates an exceptional learning environment.
Nursing students will be involved in specialized skills training with high fidelity mannequins under the supervision of expert faculty and simulation lab supervisors. They will also be engaged in clinical rotations in specific departments with Jessup's partner agencies.
In addition, Jessup is the only faith-based, four-year BSN nursing program in the greater Sacramento area, creating a new option for nursing education to prospective students within surrounding communities. Jessup's nursing degree is offered on-campus, for 15-week fall and spring semesters.
Jessup's new nursing program will impact our local communities as it provides exemplary graduates who are expertly trained in the physical and emotional health of their patients. Students are trained to offer a spiritual component in the recovery process for all patients in their care. These three components (physical, emotional, spiritual) have been proven to provide patients with the greatest results and potential for recovery and health. Jessup's nursing program will bring not only relief to the community at large through the application of these three components, but also increase the availability of healthcare provided by nurses in an environment where the nursing shortage is extremely challenging.
We invite our local communities who are interested in finding more information about our new BSN nursing program to schedule a tour of our new simulation lab. For more information, contact the School of Natural and Applied Sciences Administrative Assistant, Kerry Irvine, at kirvine@jessup.edu.
Issue 1 | Spring 2023
ALUMNI
FEATURES
ON CAMPUS
ONLINE EXCLUSIVE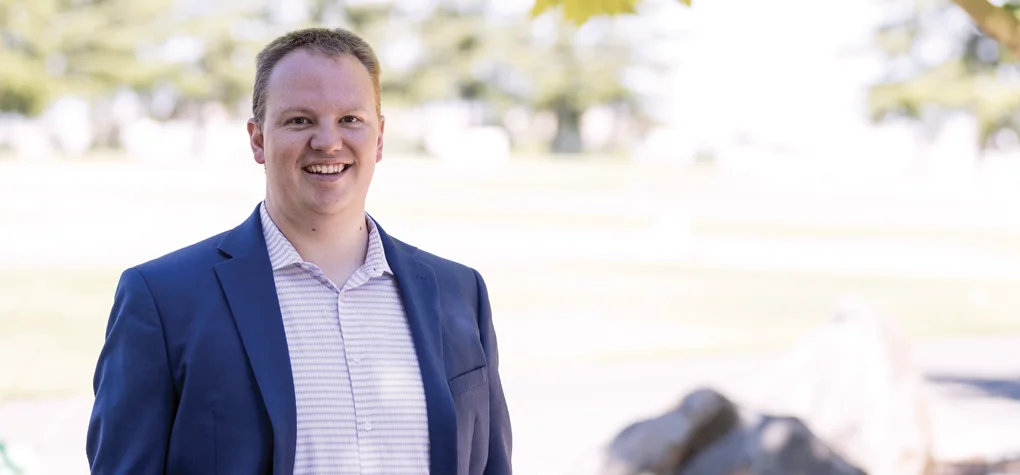 Alumni Issue 2
Alumni Giving Creates Opportunity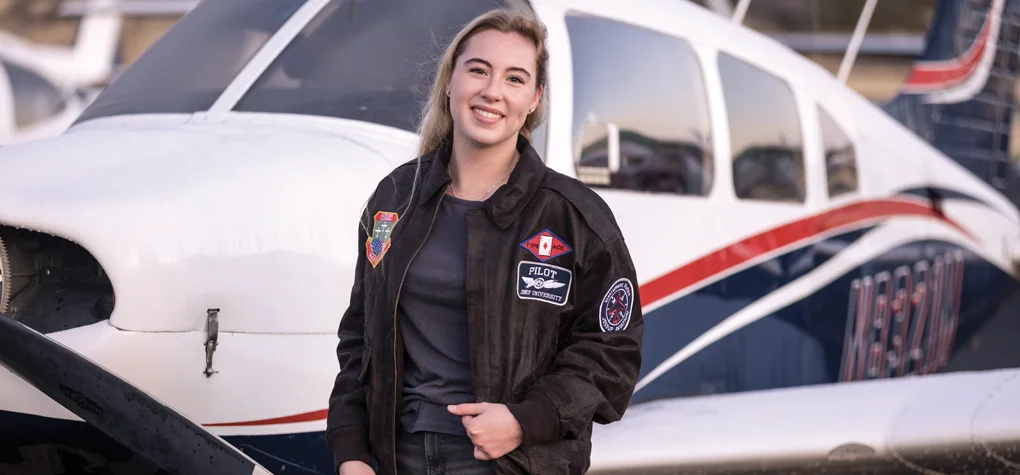 Issue 2 On Campus
FAA Grant Supports Aviation Academy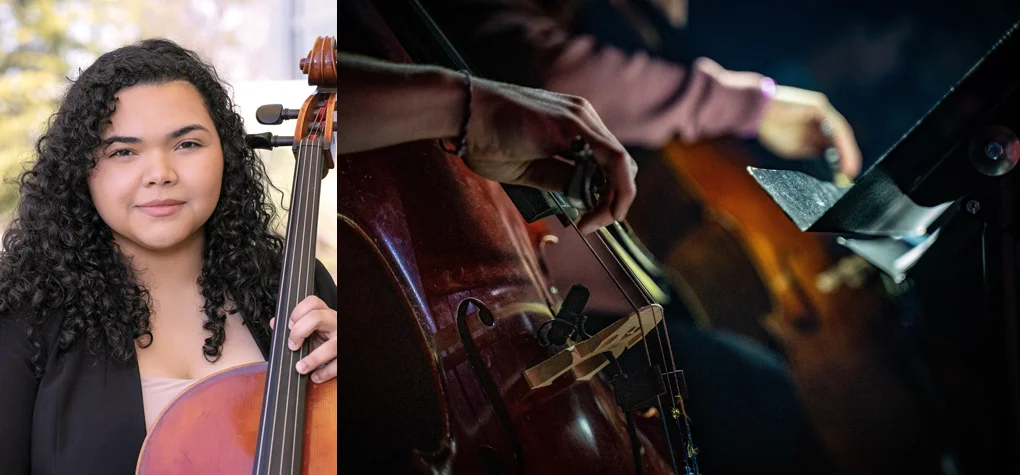 Issue 2 On Campus
Perfecting Her Talent From Jessup to the Symphony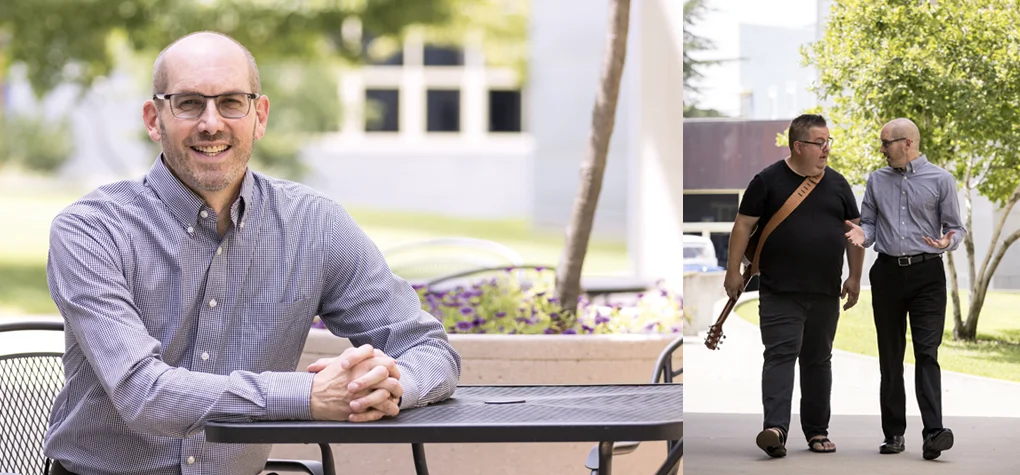 Issue 2 On Campus
Center for Church Health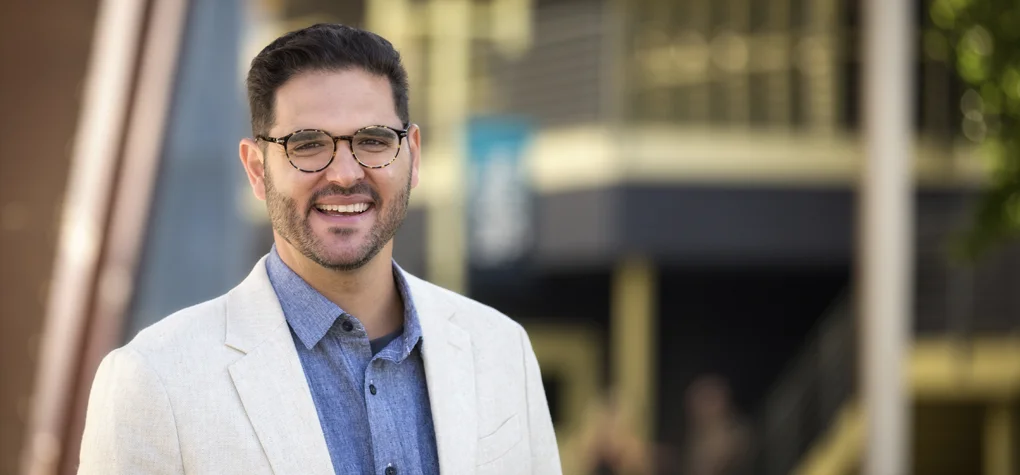 Issue 2 On Campus
Center for Bible Study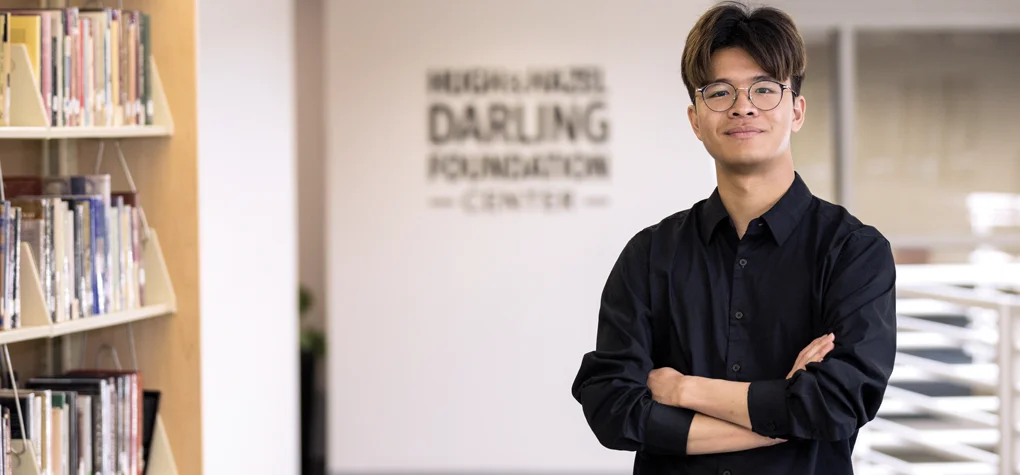 Issue 2 On Campus
Introducing Carlix Tin Hang Lung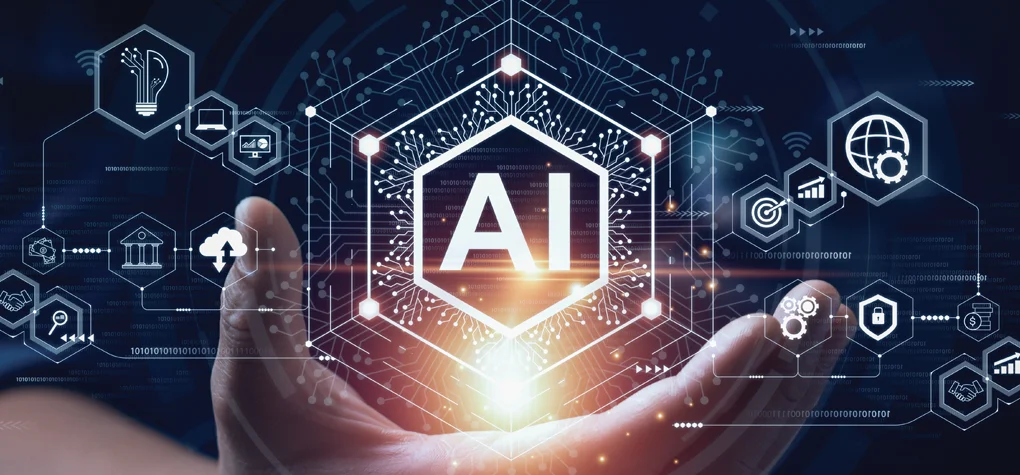 Issue 2 On Campus
Code and Sensibility: ChatGPT in Humanities Research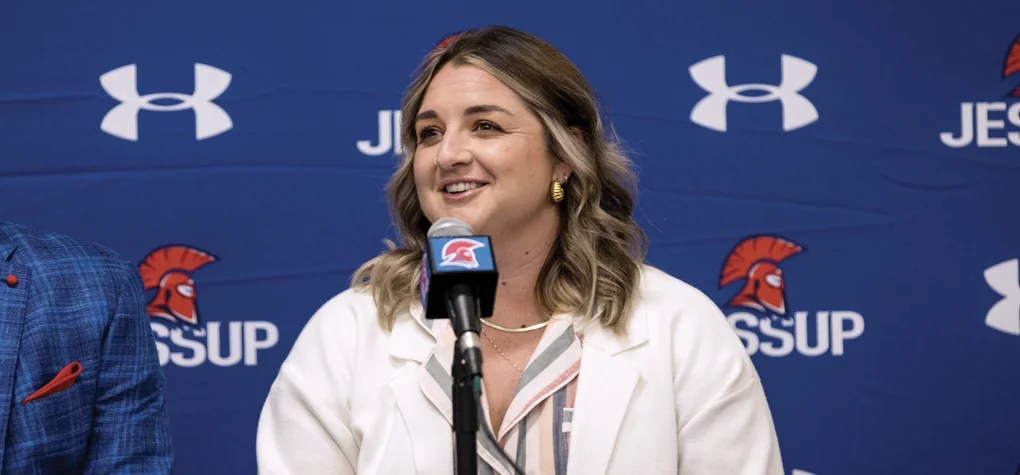 Issue 2 On Campus
Brie Campbell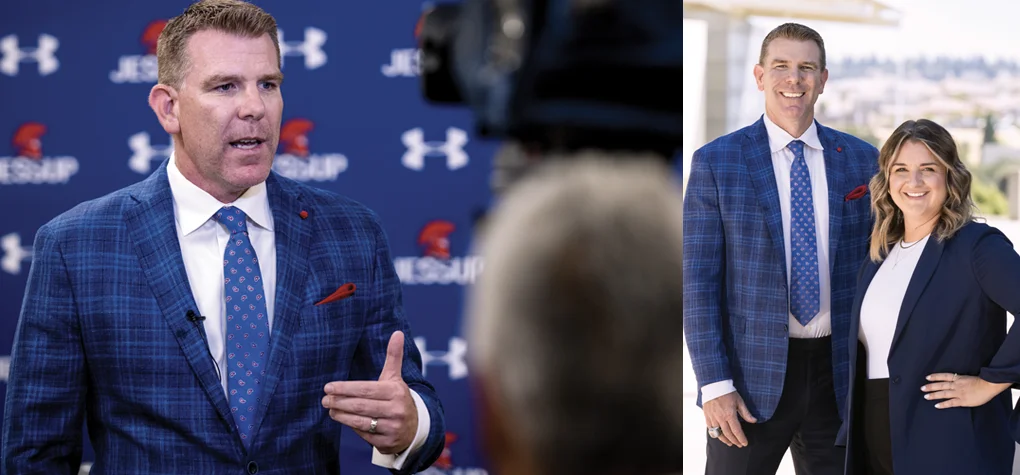 Cover Features Issue 2
Jessup Athletics Officially Heading to NCAA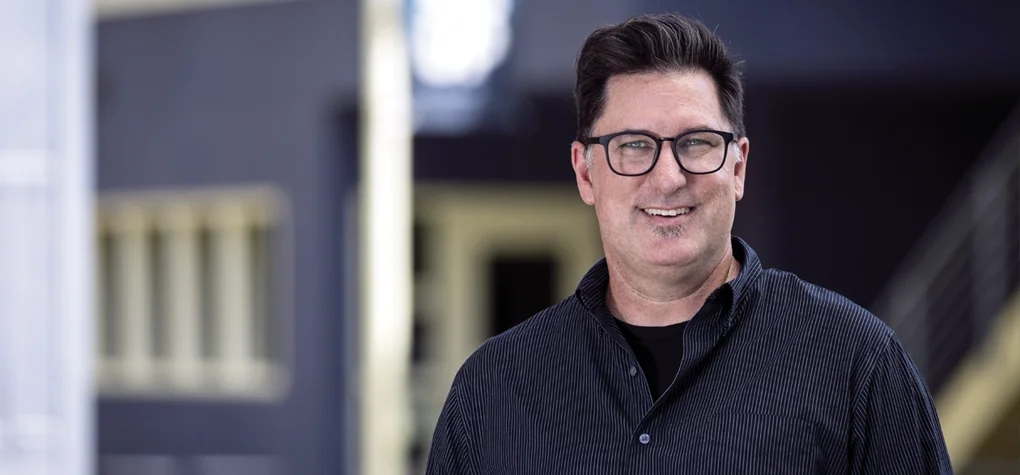 Features Issue 2
Introducing Norm McDonald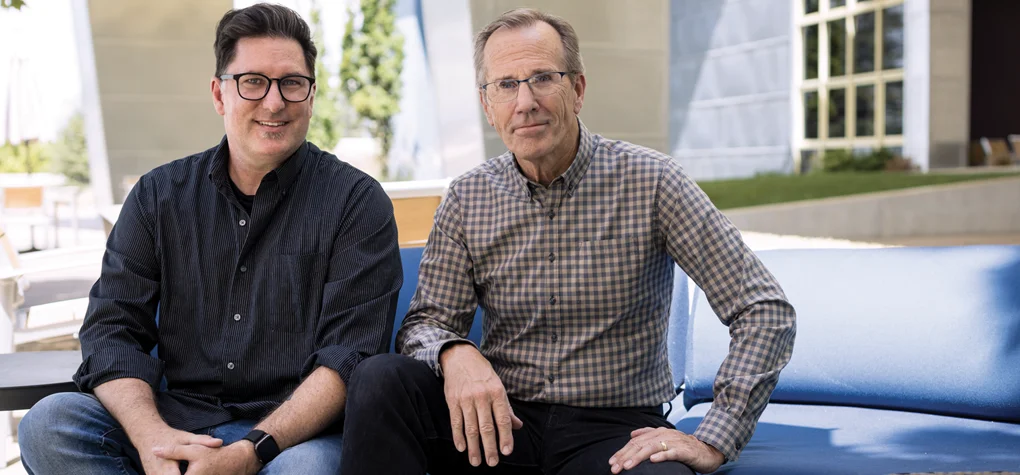 Features Issue 2
Digital Communication, Art & Design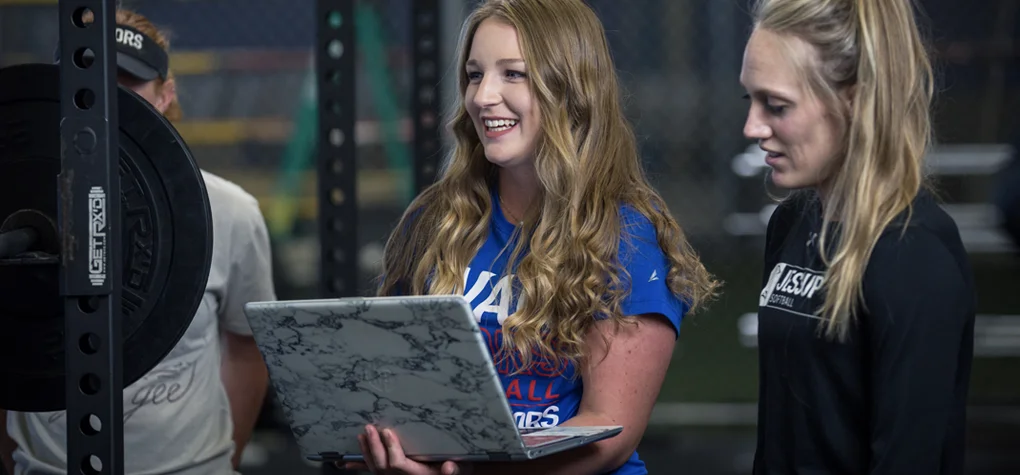 Features Issue 2
Kinesiology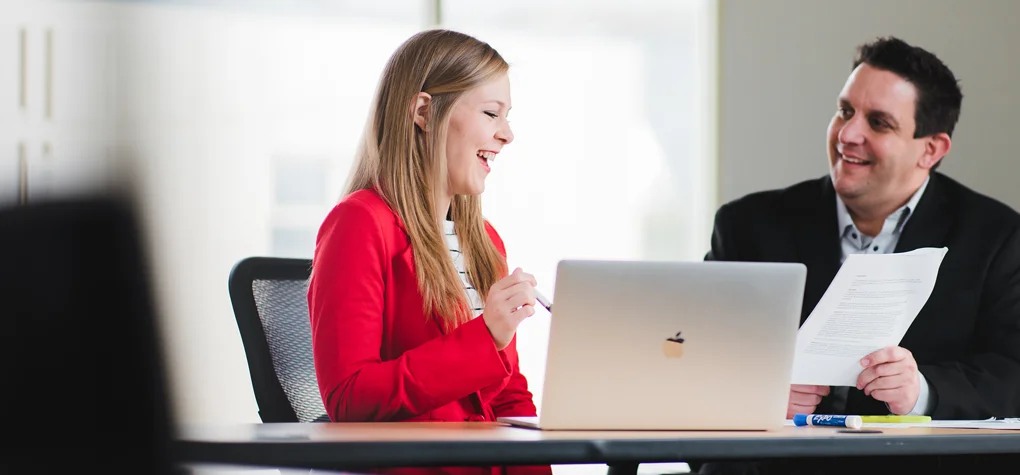 Features Issue 2
Accountancy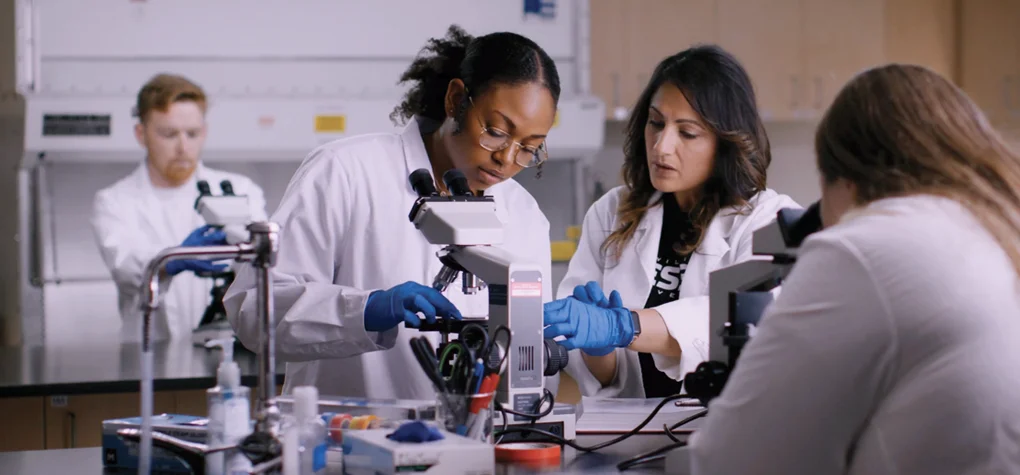 Features Issue 2
New Biochemistry Offering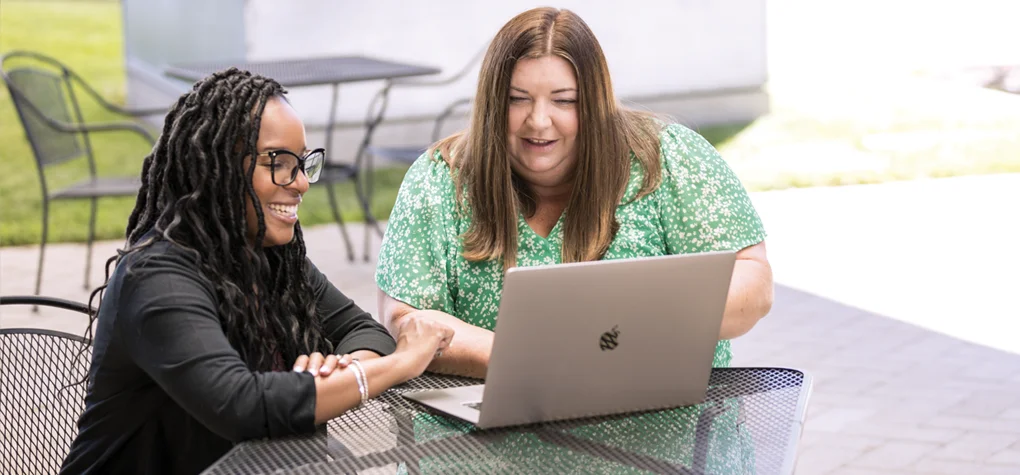 Features Issue 2
Master in Counseling Psychology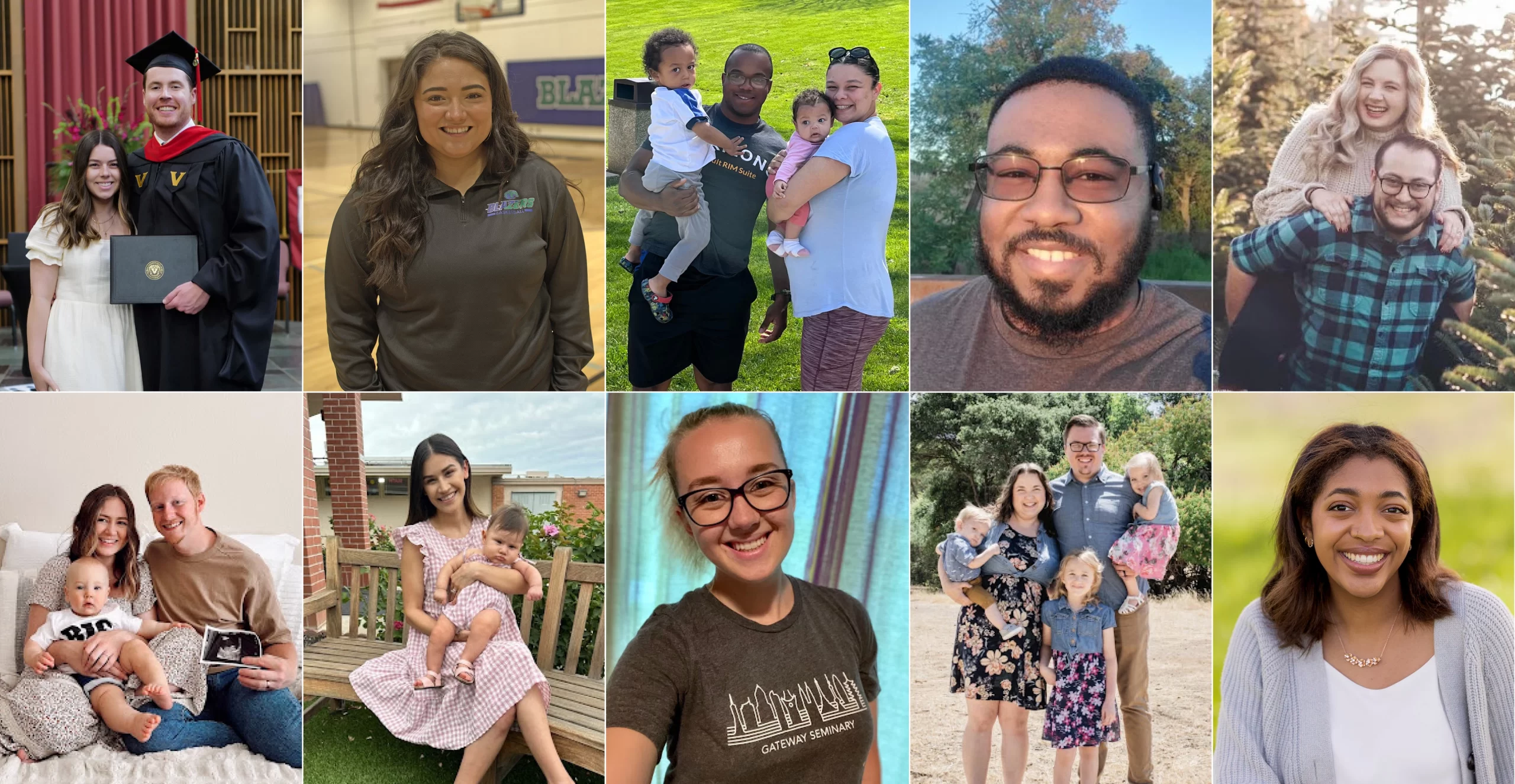 Alumni Issue 2 Online Exclusive
Alumni Updates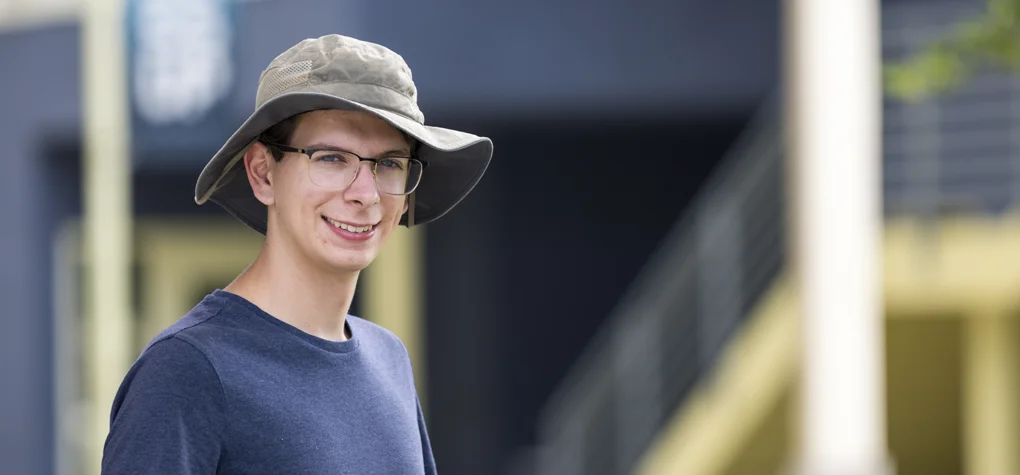 Issue 2 On Campus Online Exclusive
Artificial Intelligence in the Classroom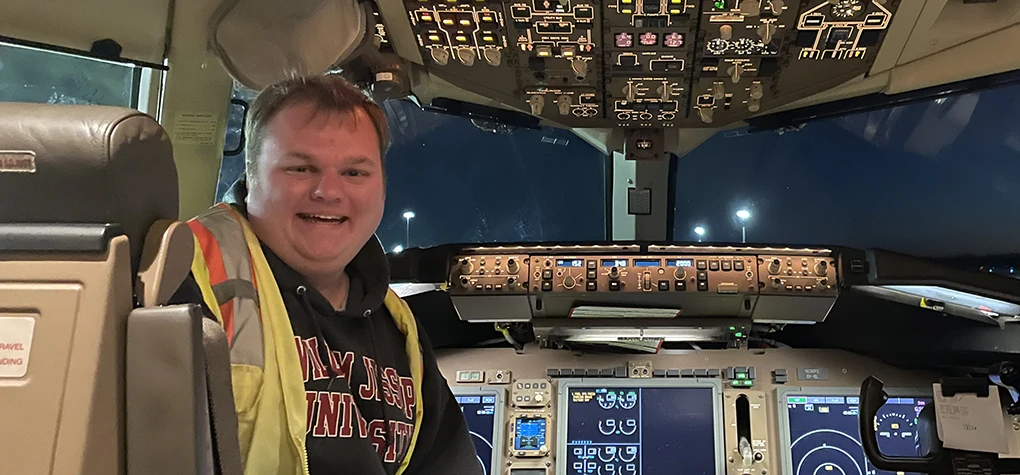 Alumni Issue 2 Online Exclusive
Internships Pave the Way to Professional Careers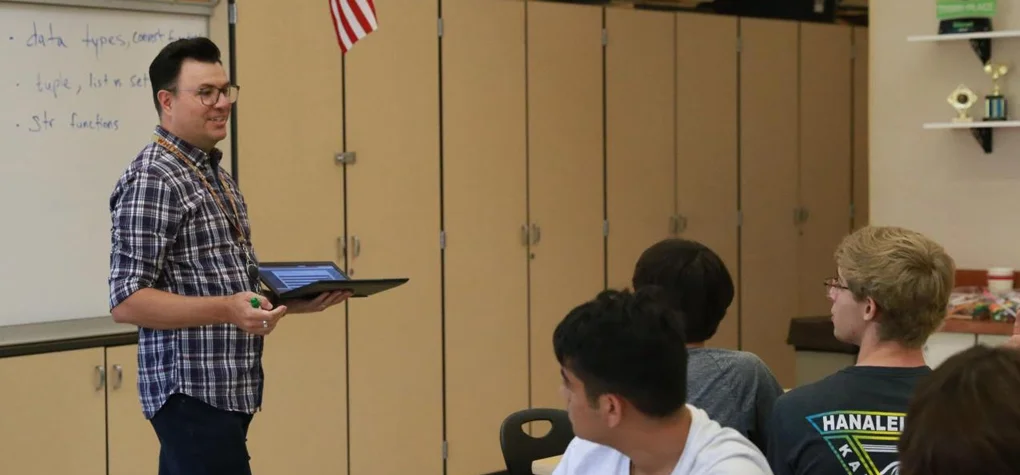 Alumni Issue 2 Online Exclusive
Teaching Brings New Purpose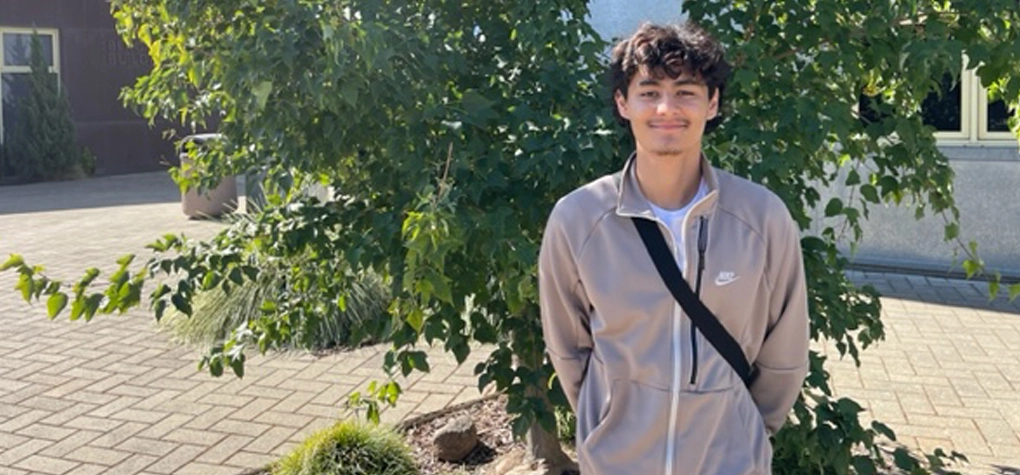 Issue 2 On Campus Online Exclusive
Accessibility the Jessup Way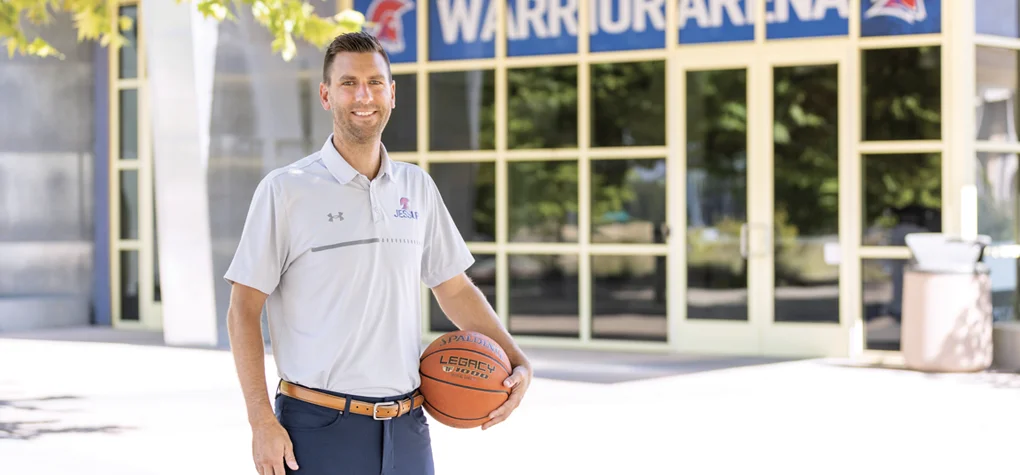 Features Issue 2
Darnall Takes the Helm of Jessup Men's Basketball Program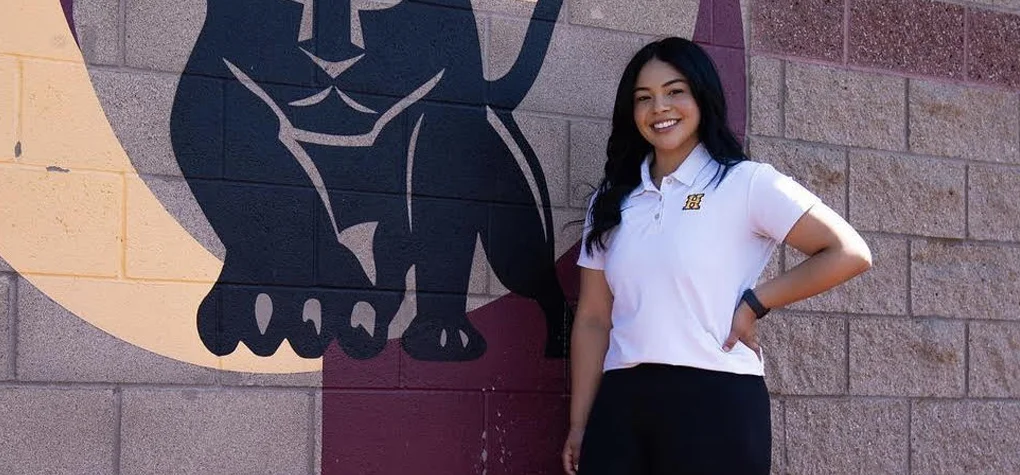 Alumni Issue 2 Online Exclusive
Father Knows Best…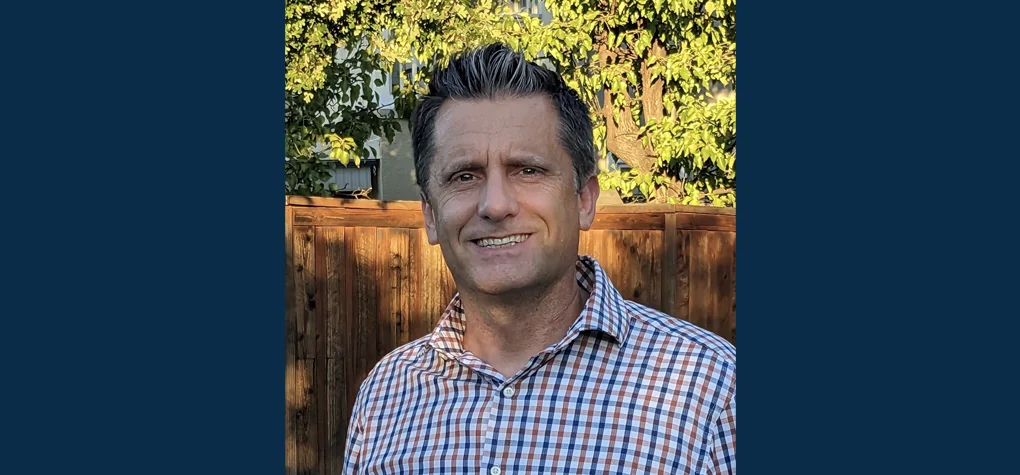 Alumni Issue 2 Online Exclusive
Finding his Niche in Counseling Psychology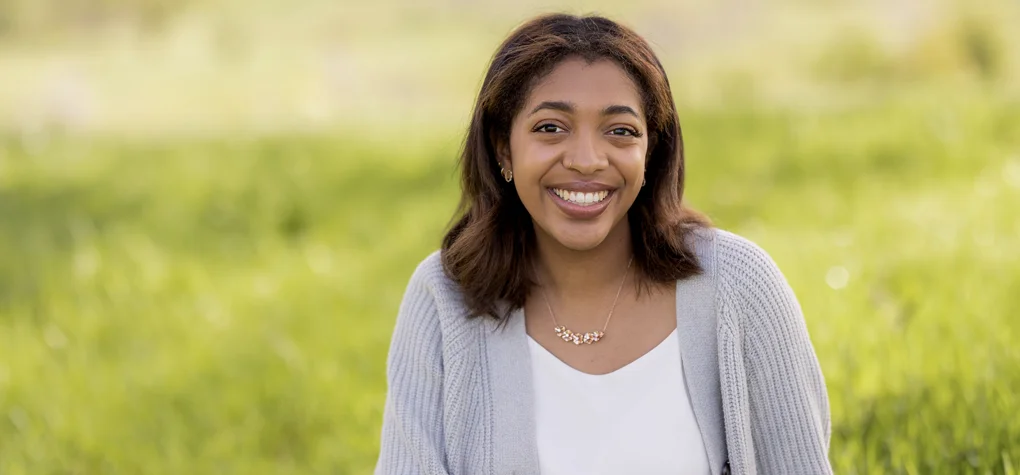 Alumni Issue 2 Online Exclusive
From Jessup to News Production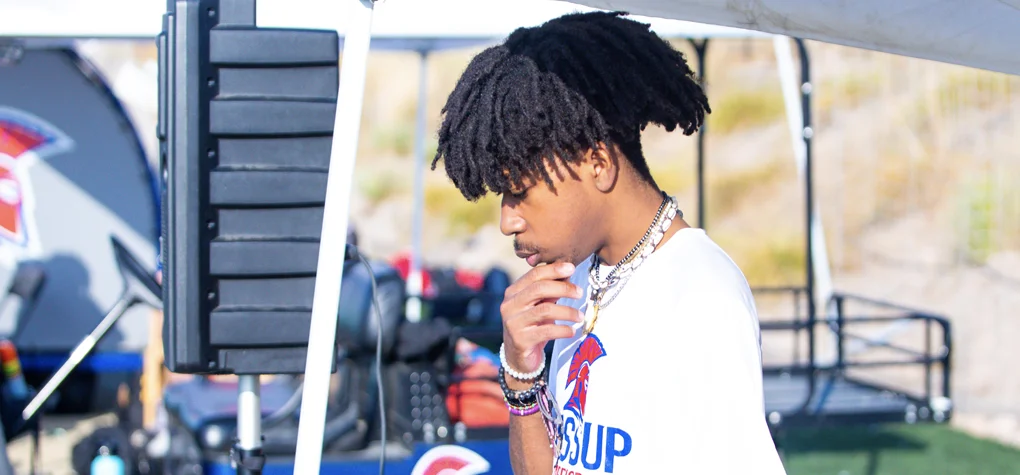 Issue 2 On Campus Online Exclusive
Getting an Education and on-the-job Experience at Jessup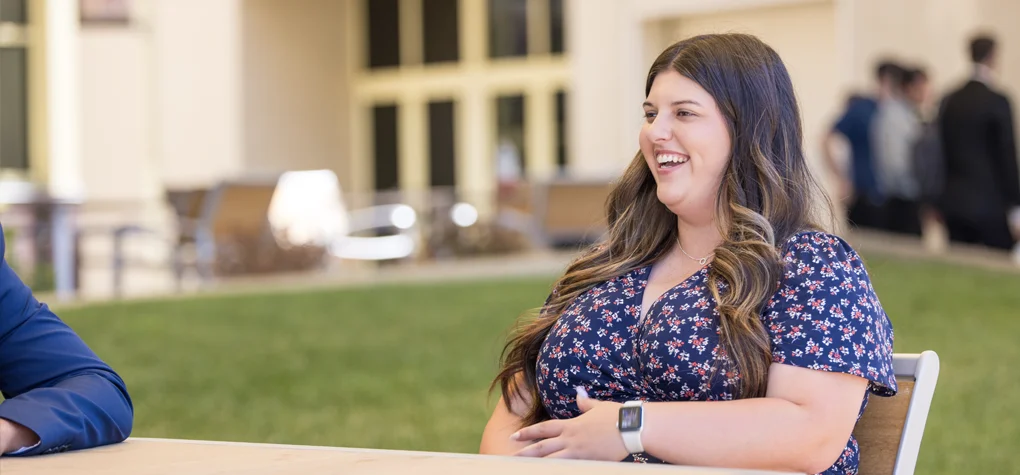 Issue 2 On Campus Online Exclusive
SOE Receives Grant Geared Toward Early Child Development Degree and Certification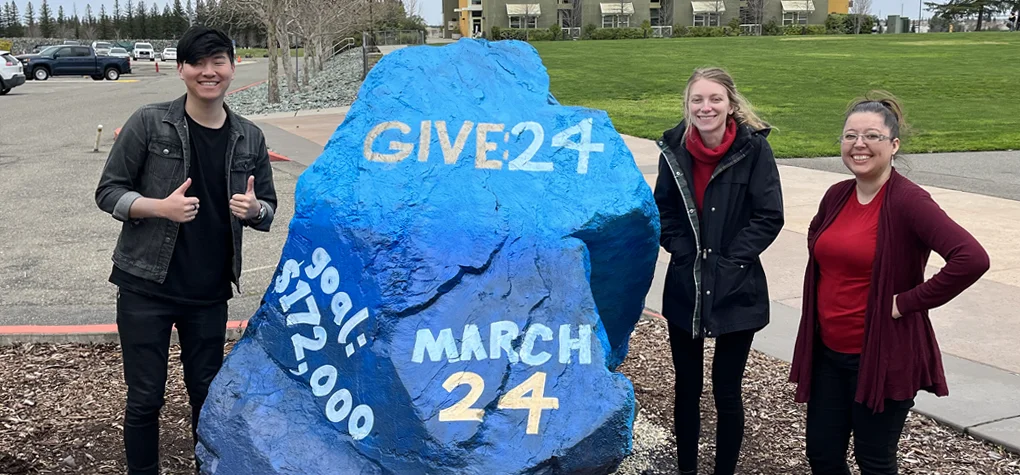 Issue 2 On Campus Online Exclusive
Jessup's Newest Tradition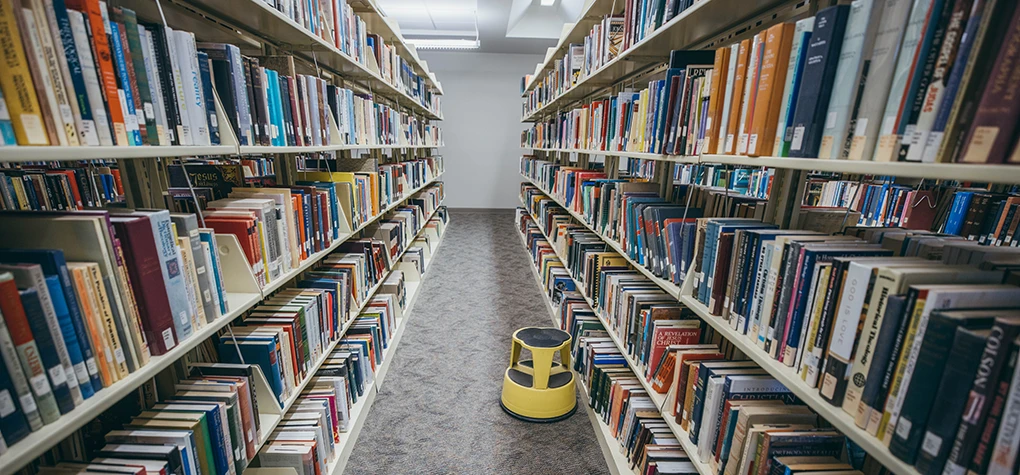 Issue 2 Online Exclusive
Faculty Research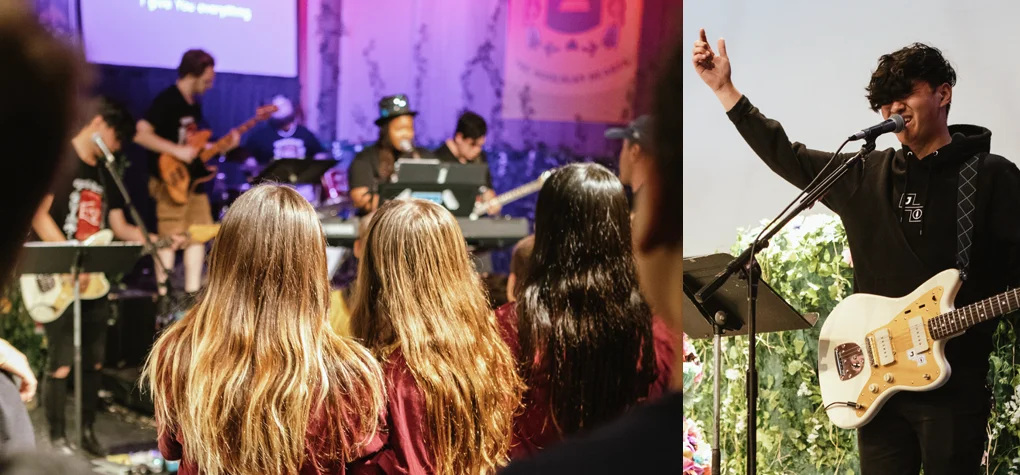 Alumni Issue 2 Online Exclusive
Jessup Music Students at Mount Hermon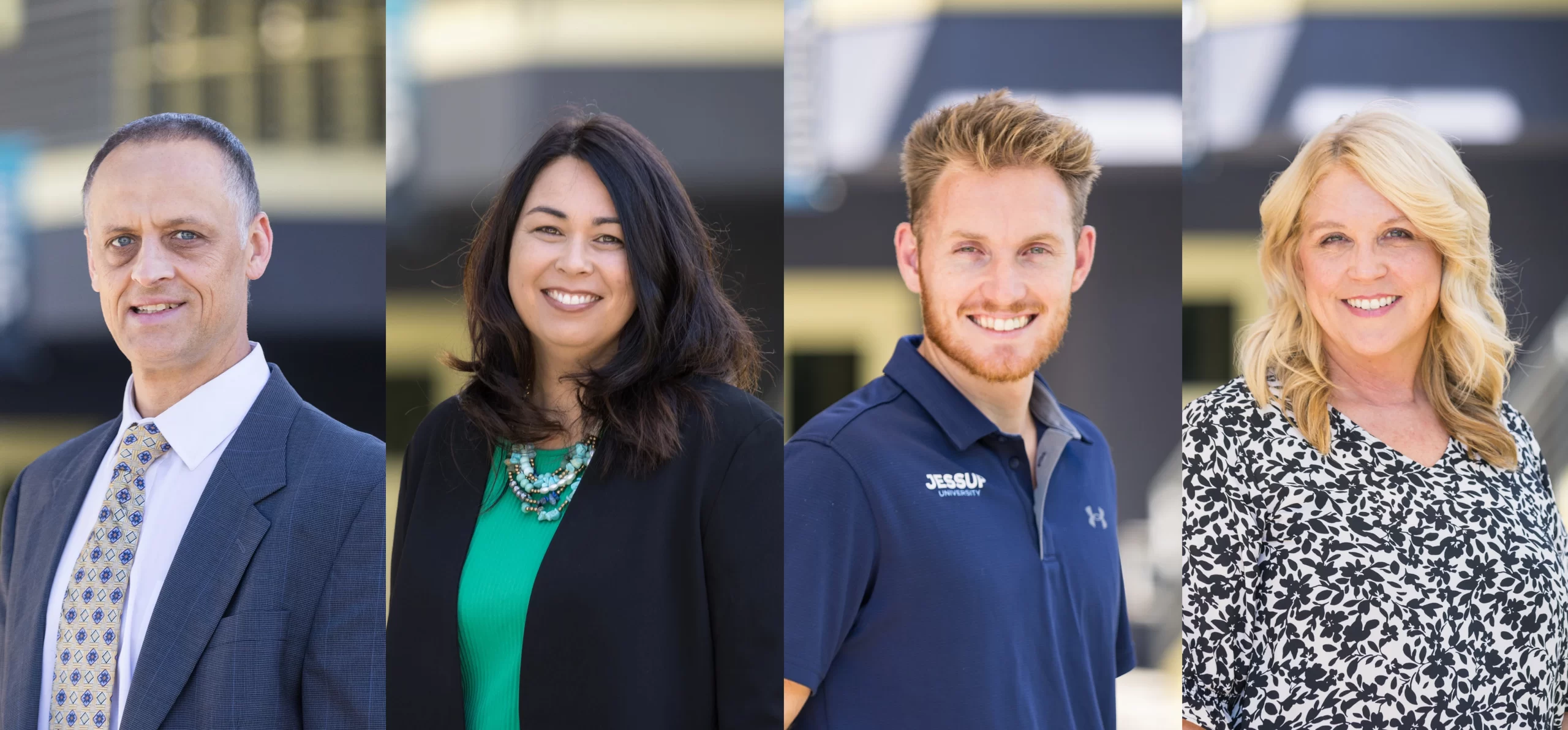 Alumni Issue 2 Online Exclusive
New in Advancement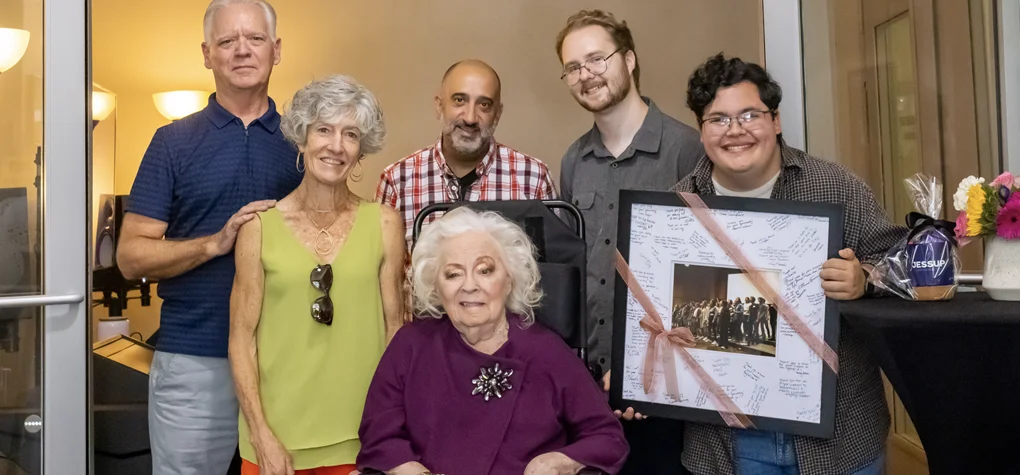 Issue 2 On Campus Online Exclusive
Honoring Judy Holsinger | Jessup Music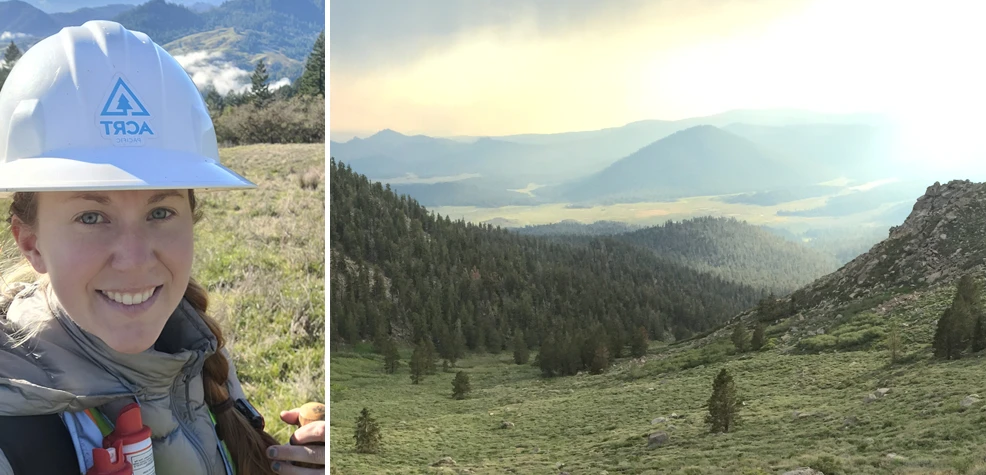 Alumni Issue 1 Online Exclusive
Living Her Dream Built on a Jessup Foundation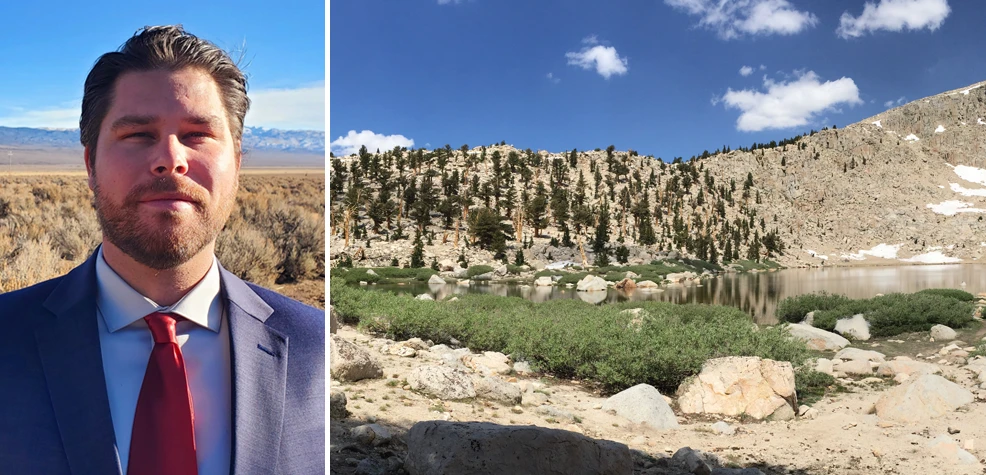 Alumni Issue 1 Online Exclusive
Career Trajectory Launched at Jessup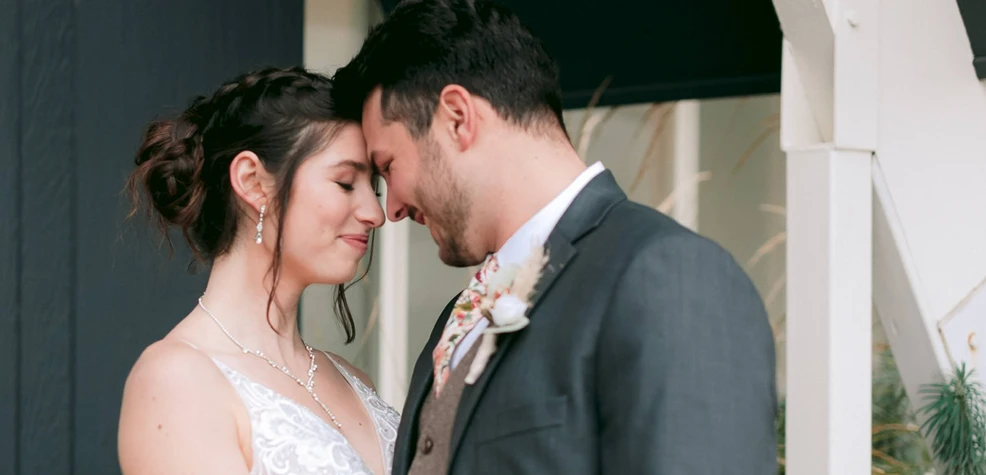 Alumni Issue 1 Online Exclusive
Alumni Updates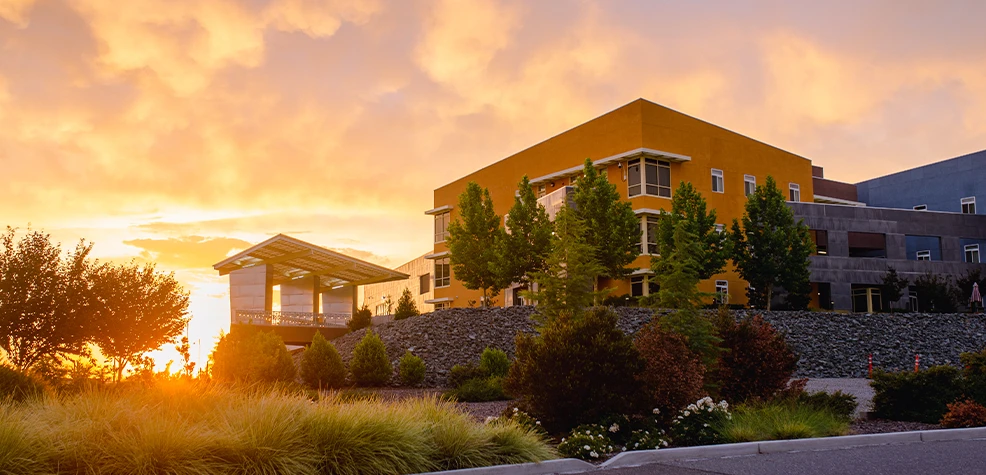 Issue 1 On Campus Online Exclusive
Ode to Jessup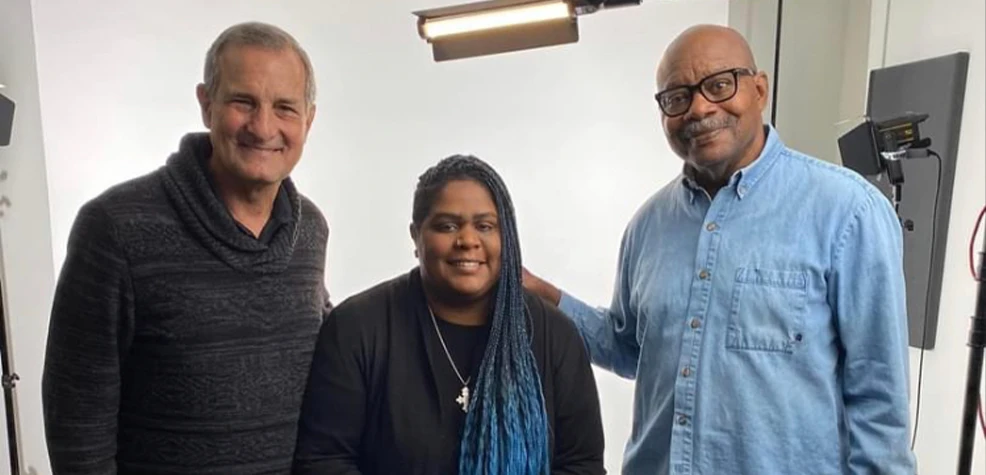 Alumni Issue 1 Online Exclusive
MLK Award Recognizes Alumna Jackie Turner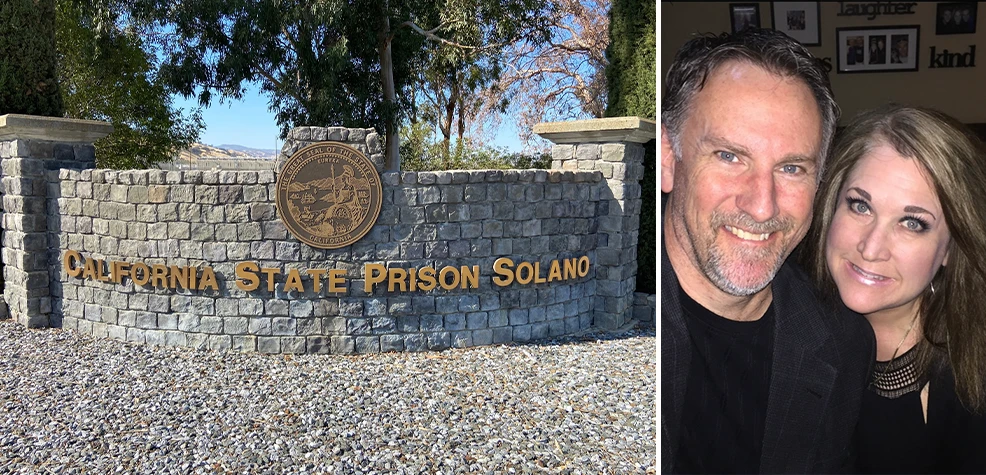 Alumni Issue 1 Online Exclusive
Reaching, Teaching and Learning in the California Prison System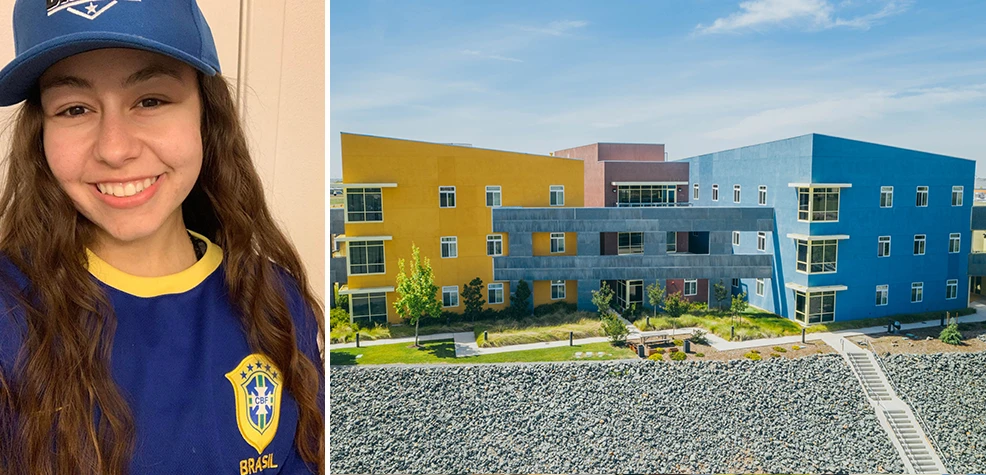 Issue 1 Online Exclusive
In Search of a Better Life – Isabella Carreiro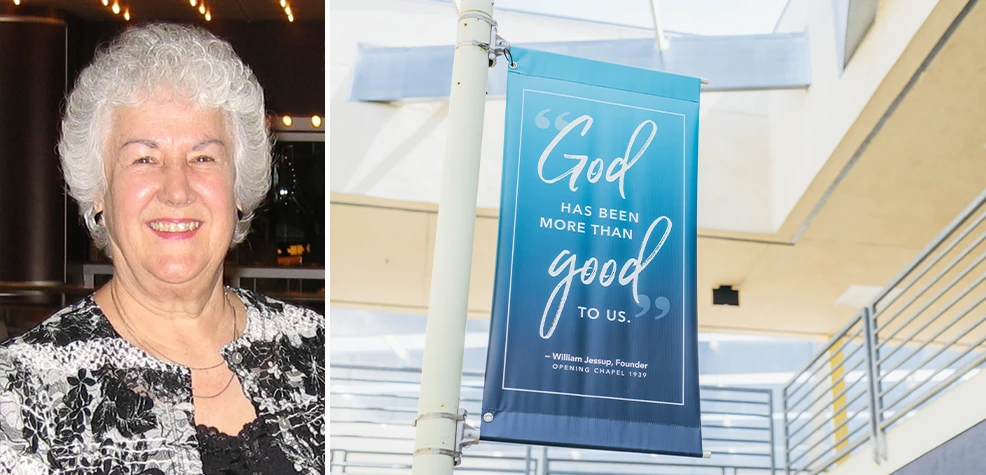 Alumni Issue 1 On Campus Online Exclusive
In Memoriam: Remembering Jo Jessup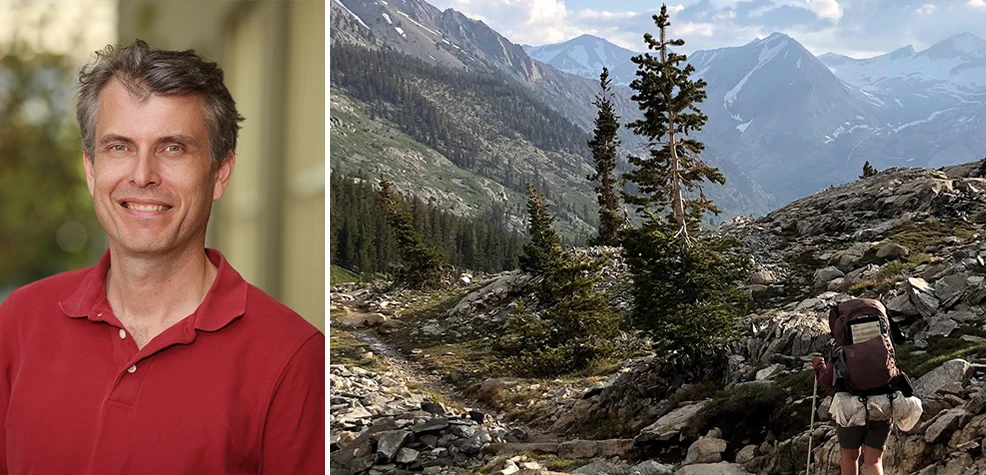 Issue 1 Online Exclusive
The Institute for Biodiversity and the Environment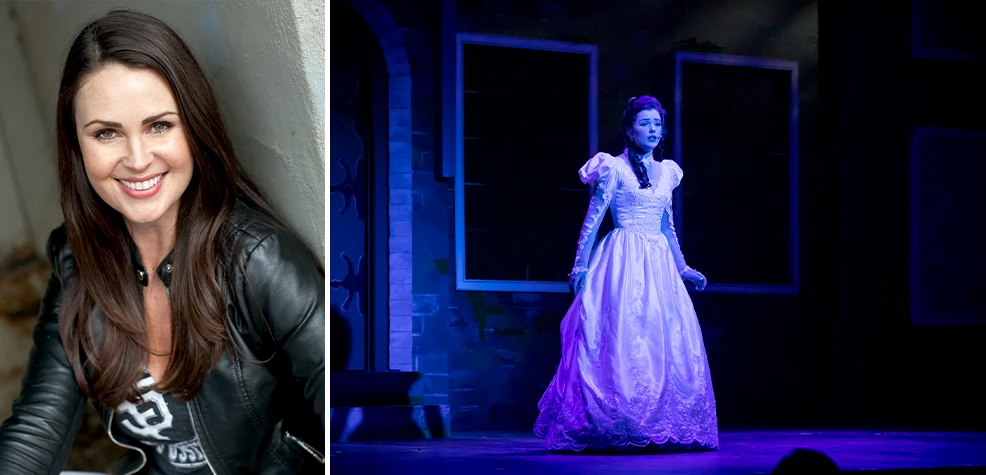 Issue 1 Online Exclusive
Exposing Vs. Exploiting: Navigating Sensitive Stories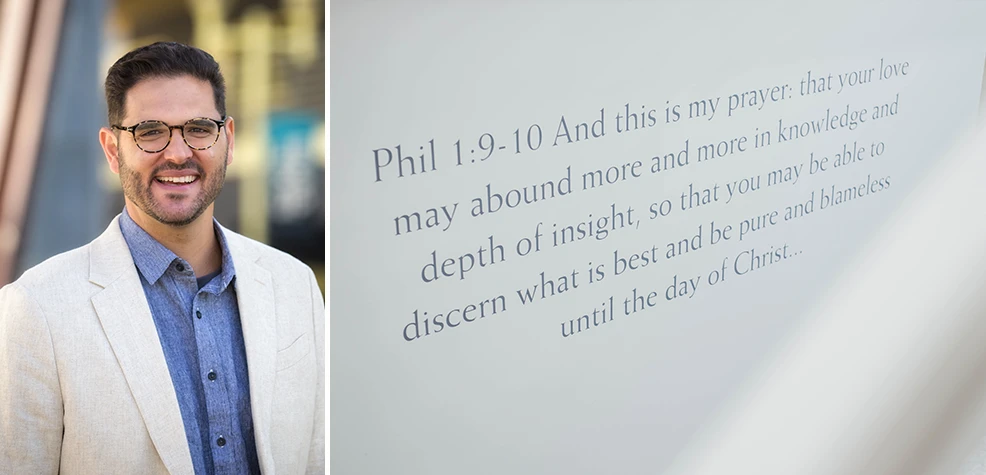 Issue 1 Online Exclusive
Learning to Read Scripture with Jesus and the Early Church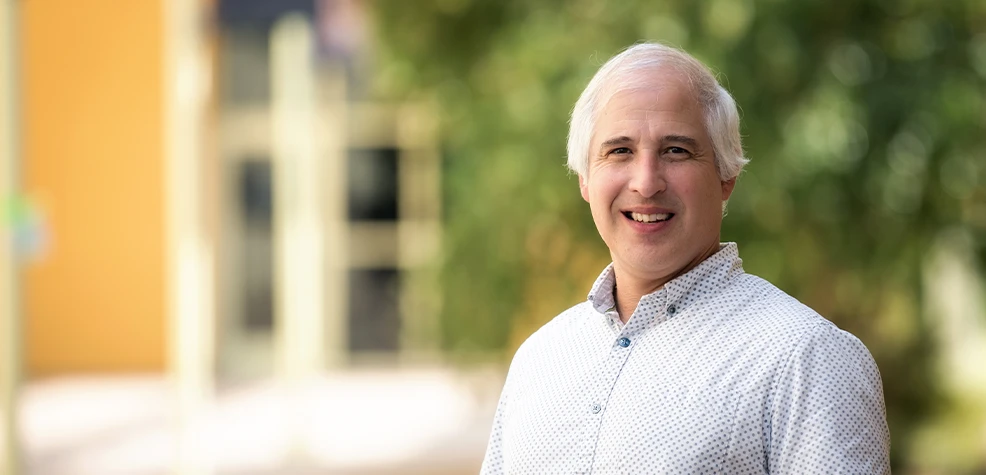 Issue 1 Online Exclusive
Training the Next Generation of Pastoral Leaders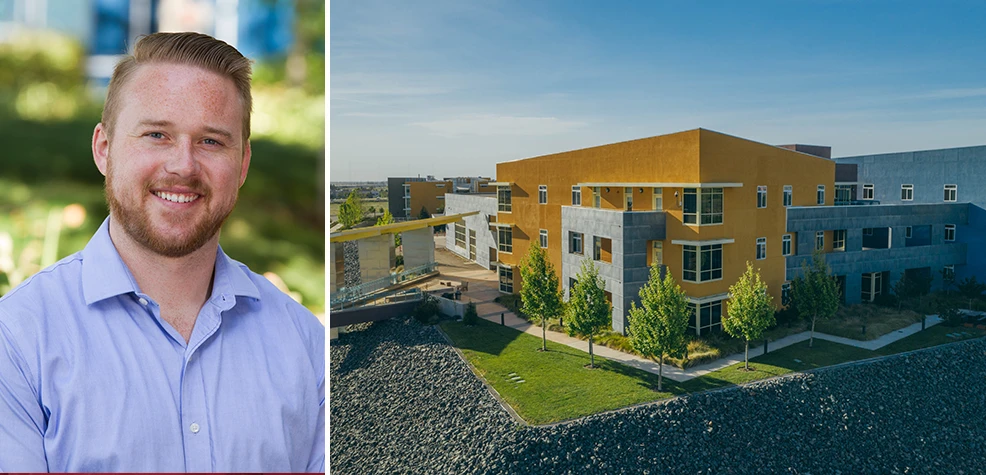 Alumni Issue 1 Online Exclusive
Exceptionally Employable the Jessup Way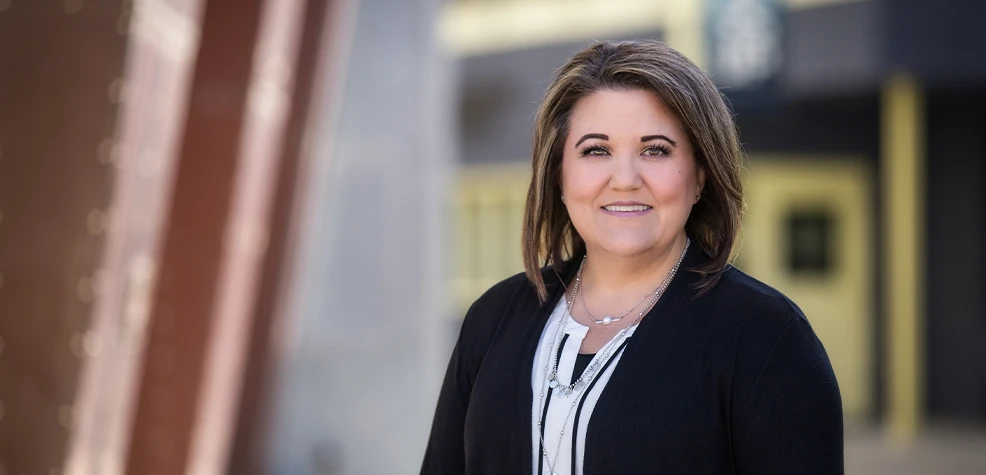 Issue 1 Online Exclusive
Refined: Jessup's Philanthropic Society for Women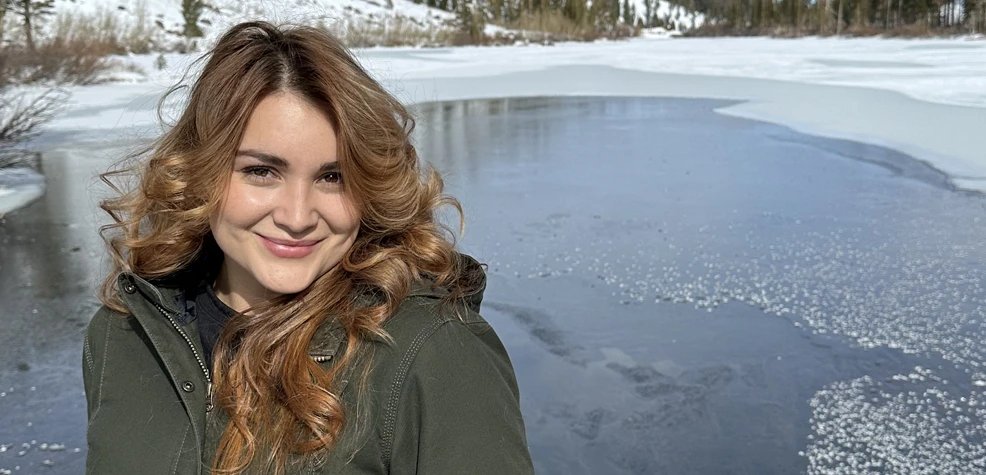 Alumni Issue 1 Online Exclusive
Environmental Science Program Delivers a Meaningful Career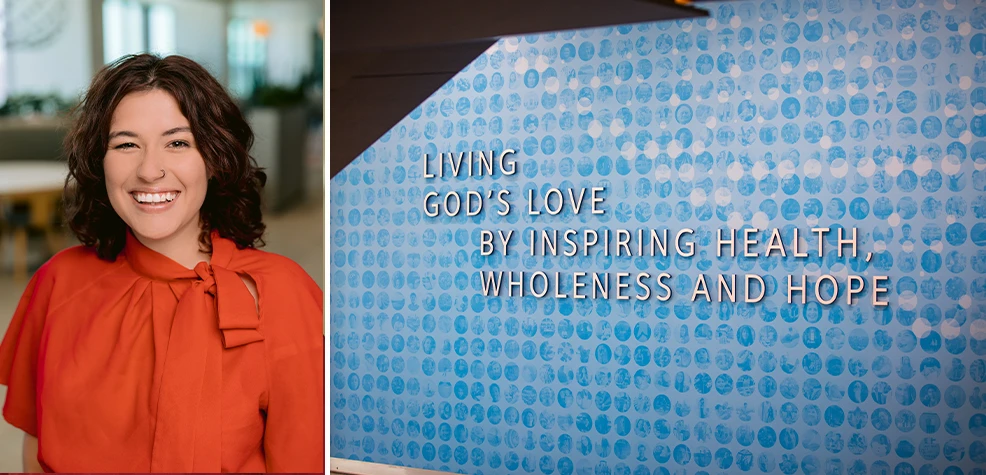 Issue 1 Online Exclusive
Sydney Fuentes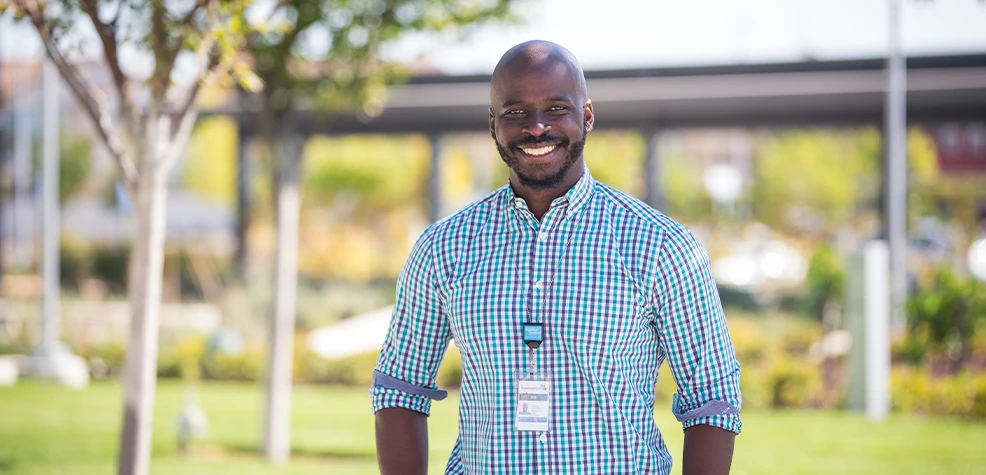 Issue 1 Online Exclusive
Jessup Partners with Adventist Health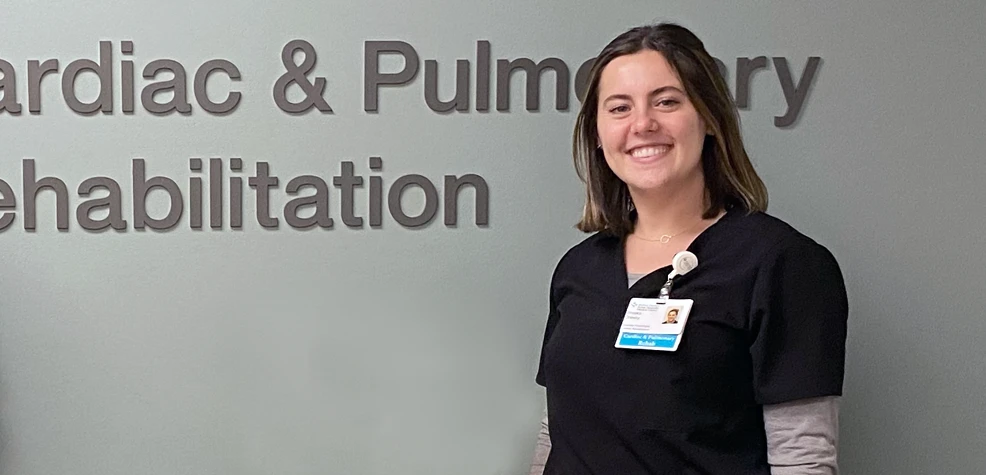 Alumni Issue 1 Online Exclusive
Brooke Drewry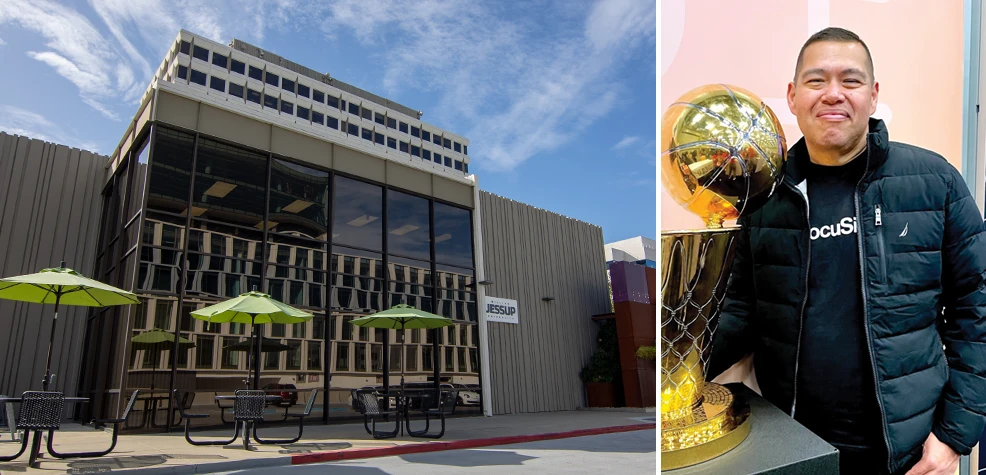 Alumni Issue 1
Rodney Tabares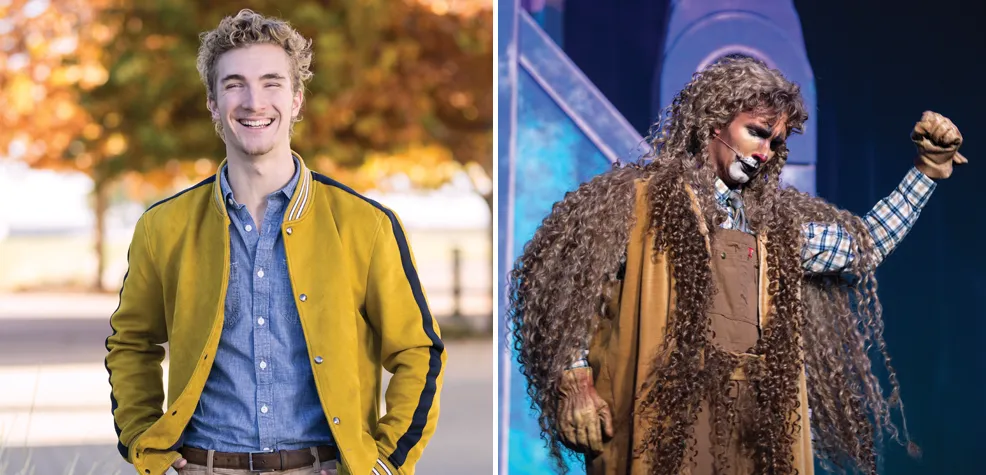 Issue 1 On Campus
Carson Sloan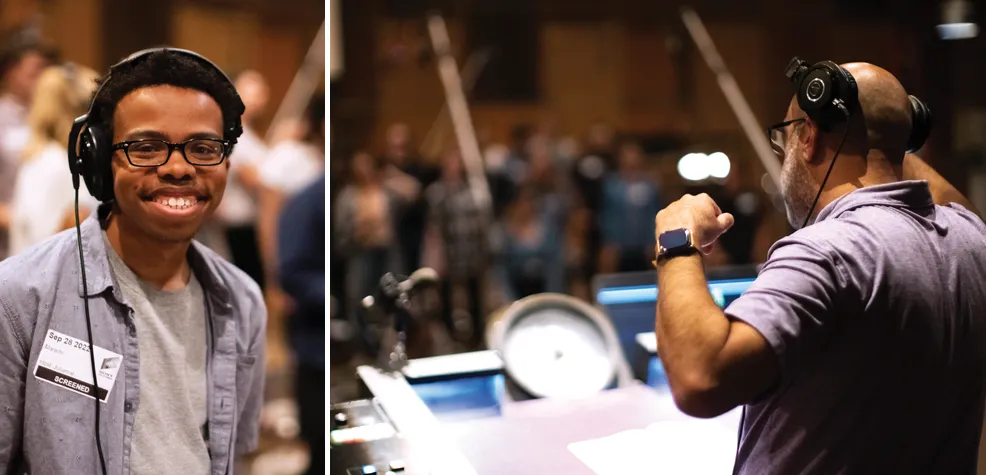 Issue 1 On Campus
Visual and Performing Arts Update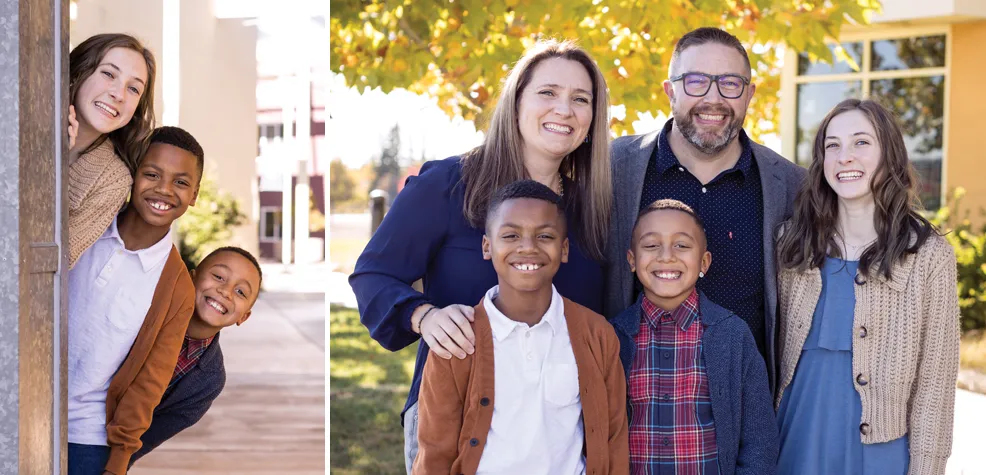 Issue 1 On Campus
Brandon Farmer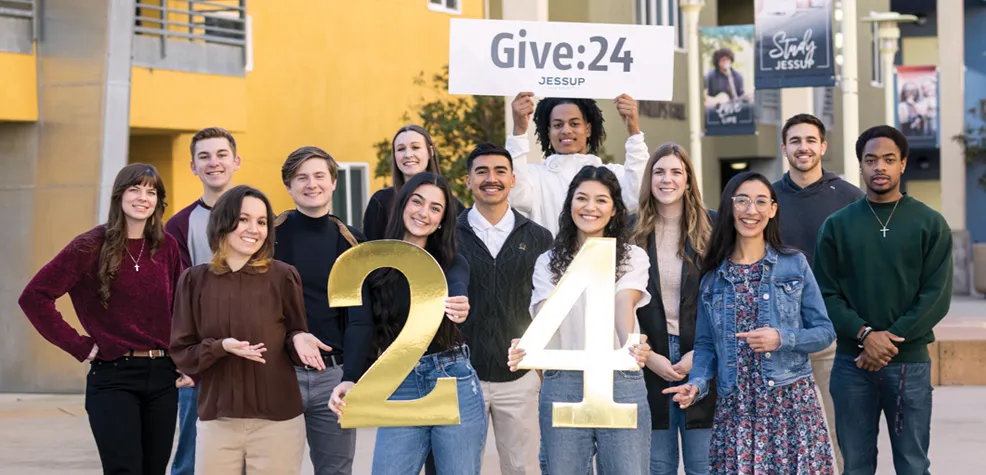 Issue 1 On Campus
Give:24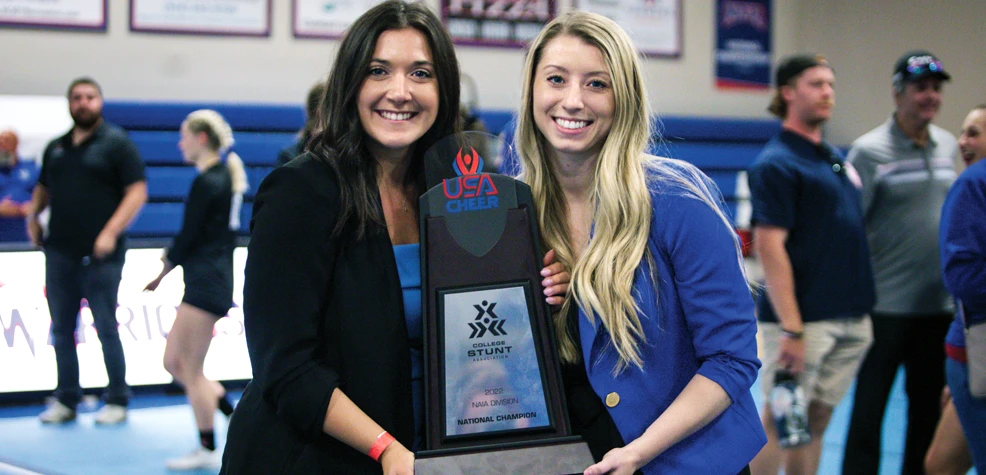 Issue 1 On Campus
Jessup Stunt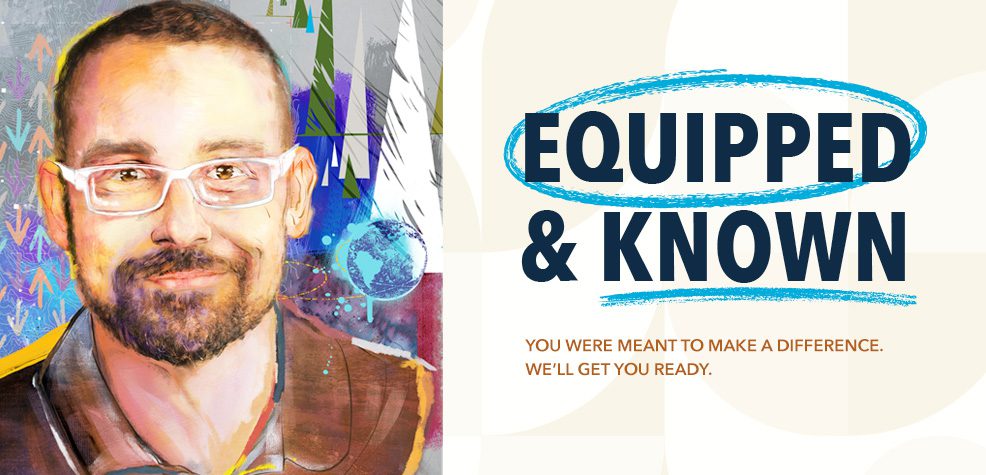 Features Issue 1
Jessup Unveils First Campaign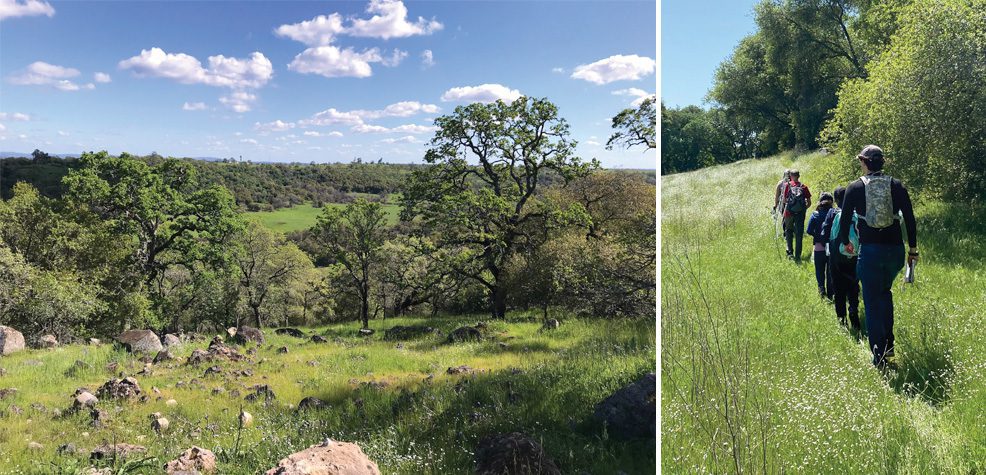 Features Issue 1
Preserve Clover Valley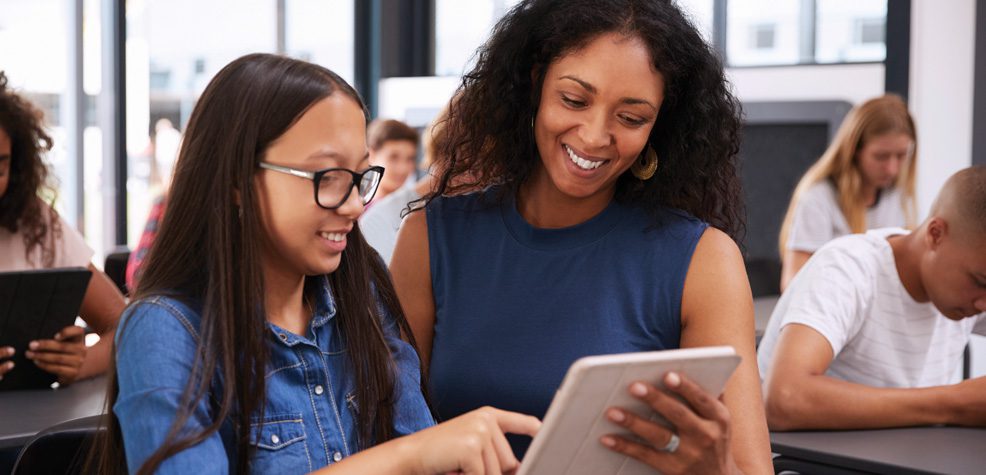 Features Issue 1
Equitable Learning Environments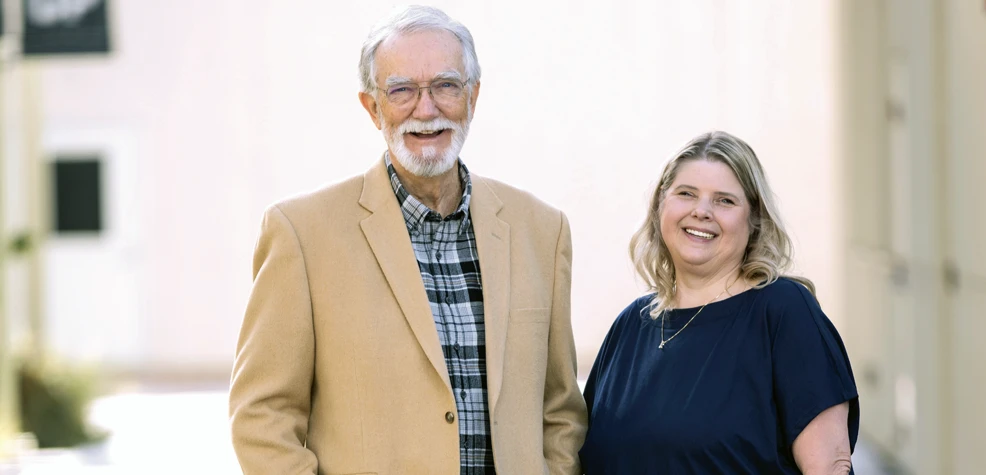 Cover Features Issue 1
Nursing Program