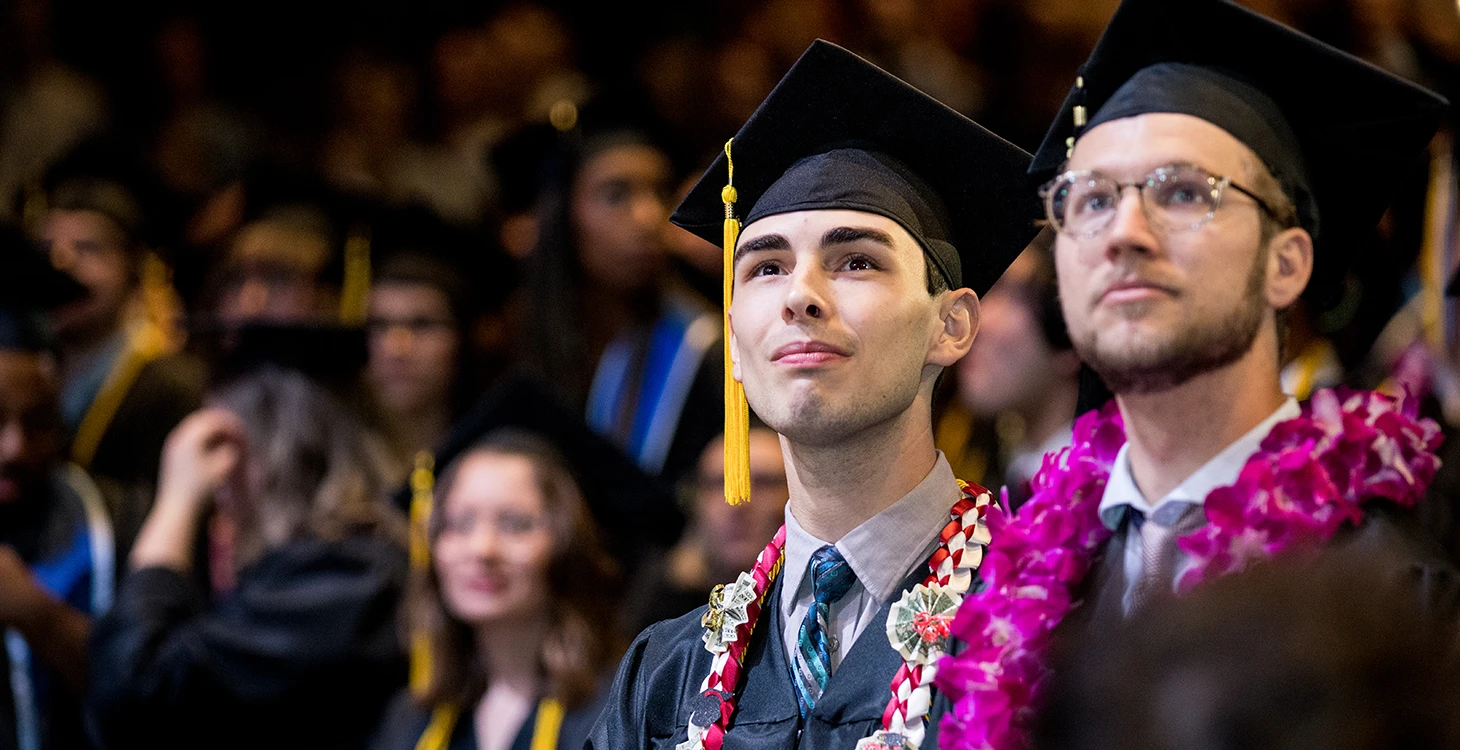 Accessible Christ-centered Excellence
in Higher Education
At Jessup, we believe our students are people of distinction, growing both as an uncompromising Christ-follower and a sought-after expert in their profession. Jessup shapes people of influence through experiential learning, spiritual formation, and the development of critical thinking; all within a vibrant community and personalized education experience.
When you give to The Jessup Fund, you equip students with accessibility to Christian higher education, academic excellence and spiritual development. Your support fosters leaders who will make a difference in our community, nation, and the world.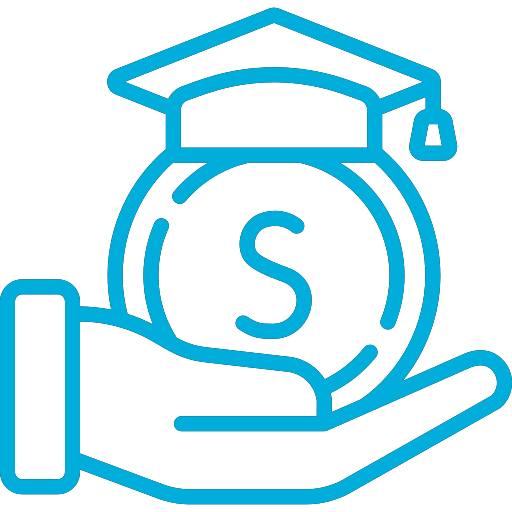 Student Accessibility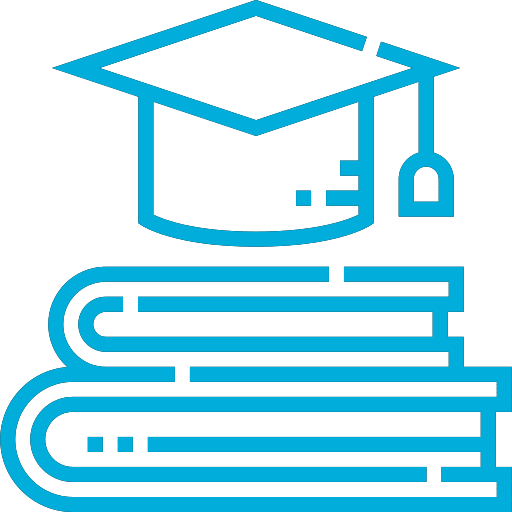 Academic Excellence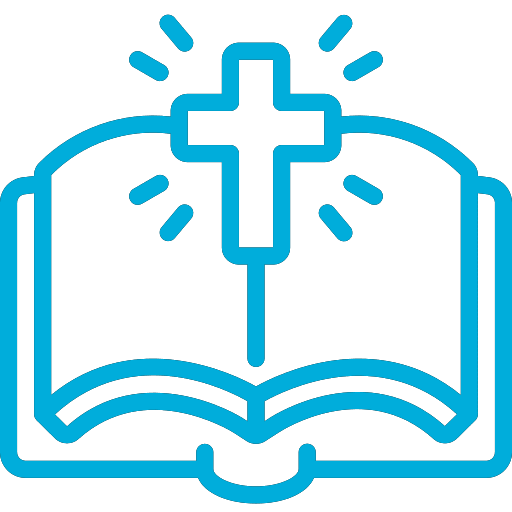 Spiritual Formation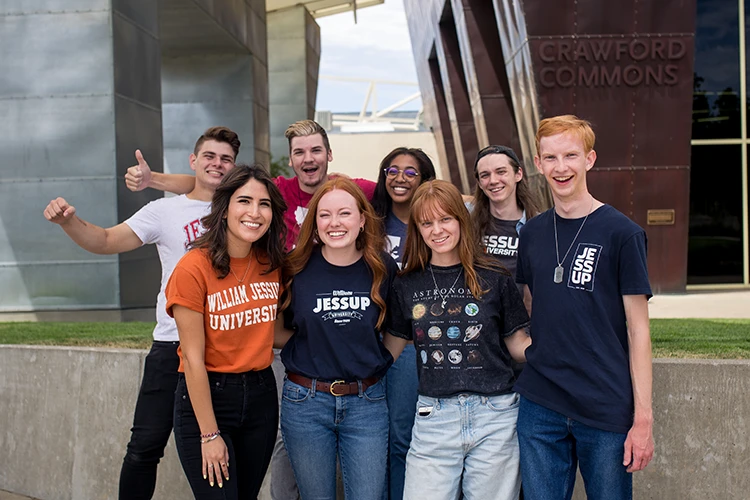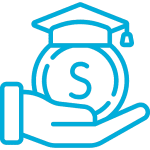 Student Accessibility
Student Scholarships
A gift to the Jessup Fund breaks down financial barriers, making a Christ-centered higher education accessible to future leaders.
At Jessup, we believe that finances shouldn't dictate a student's ability to receive an exceptional education. Through this fund we are able to equip students with the resources they need to fulfill their vocational calling and deepen their relationship with Jesus Christ.
$14.5M provided in Jessup Fund scholarships and other donor-designated awards
59% of graduates to report less than $25,000 in student loan debt and 35% with ZERO debt
On average, our traditional students received $21,500 in FREE aid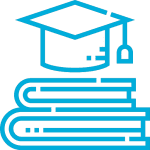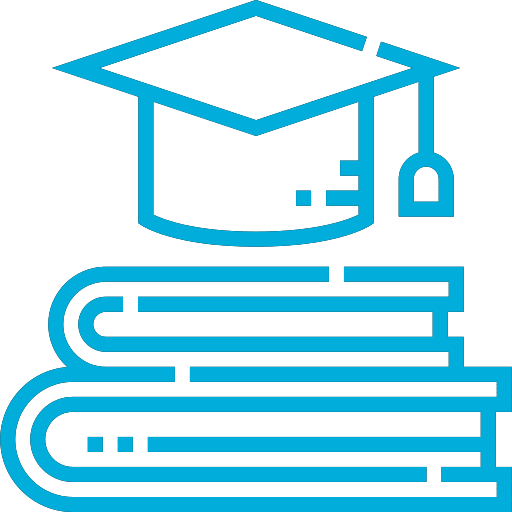 Academic Excellence
Faculty and Programs
A gift to the Jessup Fund provides students with access to a robust liberal arts education full of personalized hands-on instruction taught by faculty who are well versed in their vocation, all with an emphasis on Christ-minded critical thinking.
At Jessup, we believe an exceptional education should go hand-in-hand with our students' faith. Through this fund we are able to prepare graduates who are sure of themselves, certain of their beliefs, and skillfully equipped to excel in their field throughout the global marketplace.
26 undergraduate and 8 graduate programs offered
88% of recent graduates report they are either employed or attending graduate school
87% of all graduates said their education contributed to their growth in articulating the relevance of Jesus Christ, His teachings, and a biblical worldview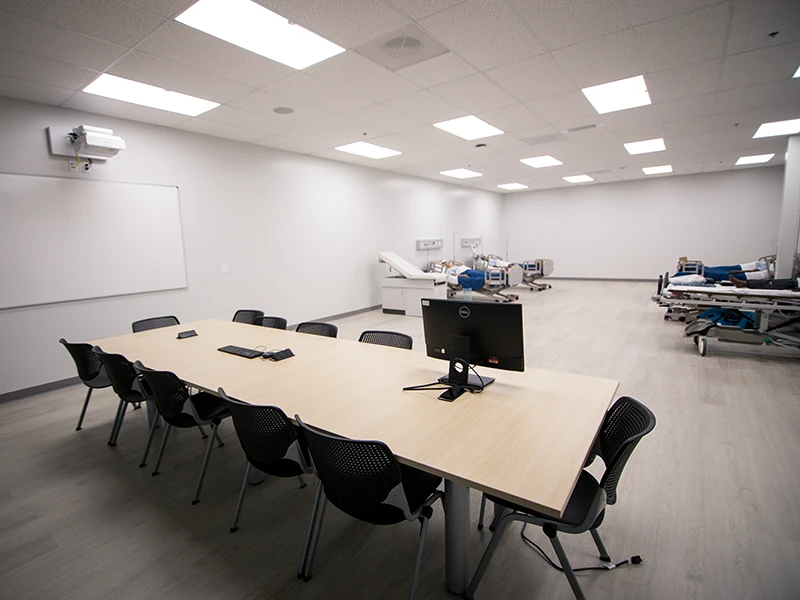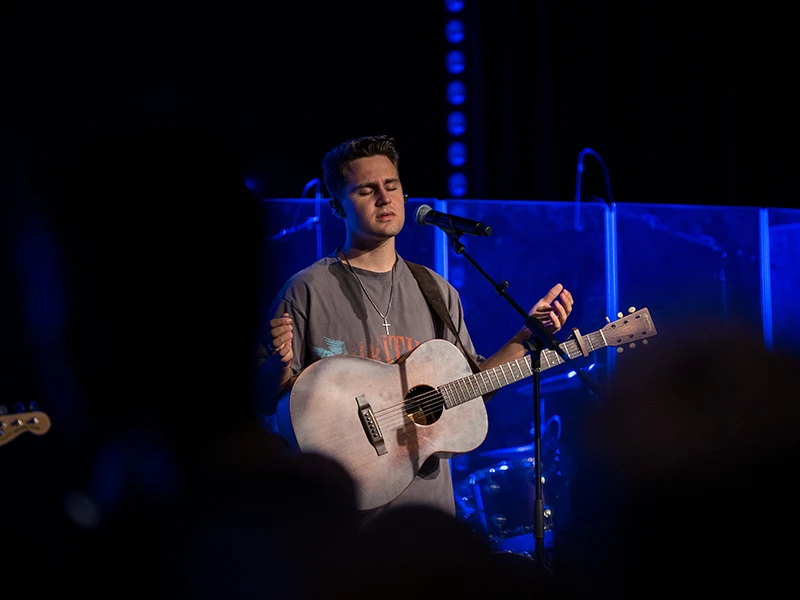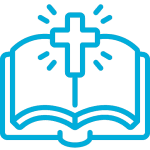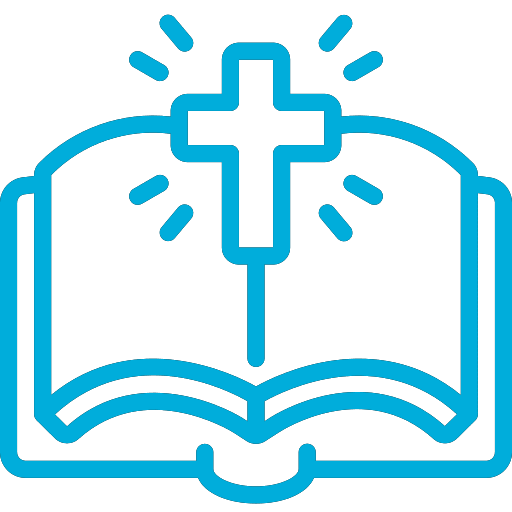 Spiritual Formation
Holistic Discipleship
A gift to the Jessup Fund enables students to deepen their faith and develop a lifestyle of service through holistic experiences, resources, and training environments.
At Jessup, we believe intentional faith integration in the learning process is vital to developing transformational leaders. Faith-integrated curriculum, Scripture study, spiritual formation groups, weekly chapel, and service opportunities make Jessup a place where students are encouraged to thrive spiritually.
1,119 students enrolled in School of Theology and Leadership courses
58% of students are serving in the local church
84% of graduates say they either attend church regularly, volunteer or are involved in ministry

Give to The Jessup Fund Today