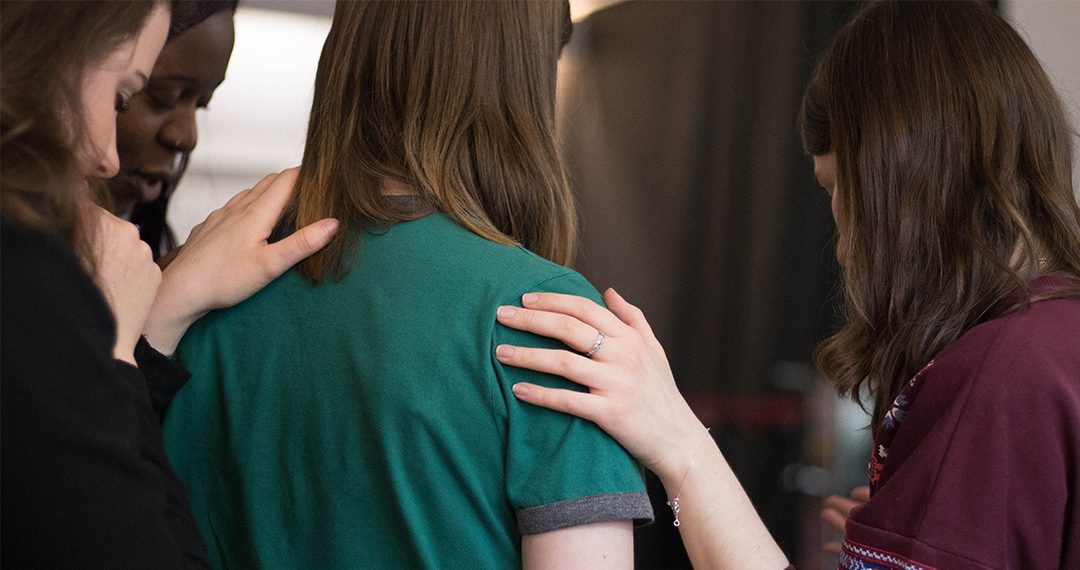 Unconventional Career Paths for MACP Graduates
While marriage and family counseling, school counseling, and general clinical counseling might seem like obvious career paths for Jessup's Master in Counseling Psychology (MACP) graduates, there are many unconventional career paths for masters in counseling graduates.
Nearly every industry could use someone with a counseling background and unique psychology insight. Here are just a few outside-the-box career ideas for counseling graduates:
Pastoral counseling
This unique form of counseling involves caring for the sick and walking through difficult times with those in and out of the church community. It also means empowering people to live the life God designed for them and remembering God's grace in all circumstances. Pastoral counseling incorporates faith, spirituality, and theology into its model and guides people through prayer and scripture.
Community and Social Services
Graduates in these positions work with community members to identify and address public needs. Sometimes they manage budgets and fundraising, but many Masters in Counseling Psychology graduates work in shelters, hospitals, camps, and churches. In these settings, they work with people to help improve their quality of life.
Correctional facility psychologist
Some Masters in Counseling Psychology graduates find jobs in correctional facilities. A correctional facility psychologist may conduct therapy sessions and assessments. This type of job typically pays well because it can be stressful and dangerous but many people thrive in this type of environment.
Teacher
Teaching is another out-of-the-box career path for Jessup's counseling psychology graduates. Many smaller colleges, technical schools, and community colleges hire graduates with a master's degree. Many high schools offer psychology courses taught by masters in counseling psychology graduates.
Online teaching is another avenue for a counseling graduate. Nearly every college in the United States (including Jessup) offers online courses. As adjunct professors, counseling graduates can work part-time and continue pursuing alternate career paths.
Crisis hotlines
Crisis hotline organizations benefit from having counseling graduates on staff. Skilled counselors have extensive knowledge about suicide prevention, substance abuse prevention, and other psychological needs.
Doctoral preparation
A master's in counseling psychology graduate also has the option to continue their education and get their PsyD or PhD. A PhD is research-focused and a PsyD is clinically-focused. If a student is interested in teaching at a university, they can also get a doctorate in counseling.
Although most people who graduate with a master's degree in counseling psychology pursue careers in counseling, there are many out-of-the-box opportunities that help individuals and society.
If the perfect counseling position doesn't materialize or a counseling career isn't the best fit, there are many other jobs for counseling graduates.
With a little bit of research, a master's in counseling psychology graduate might discover psychology-related work that not only benefits others but helps them become a well-rounded professional.