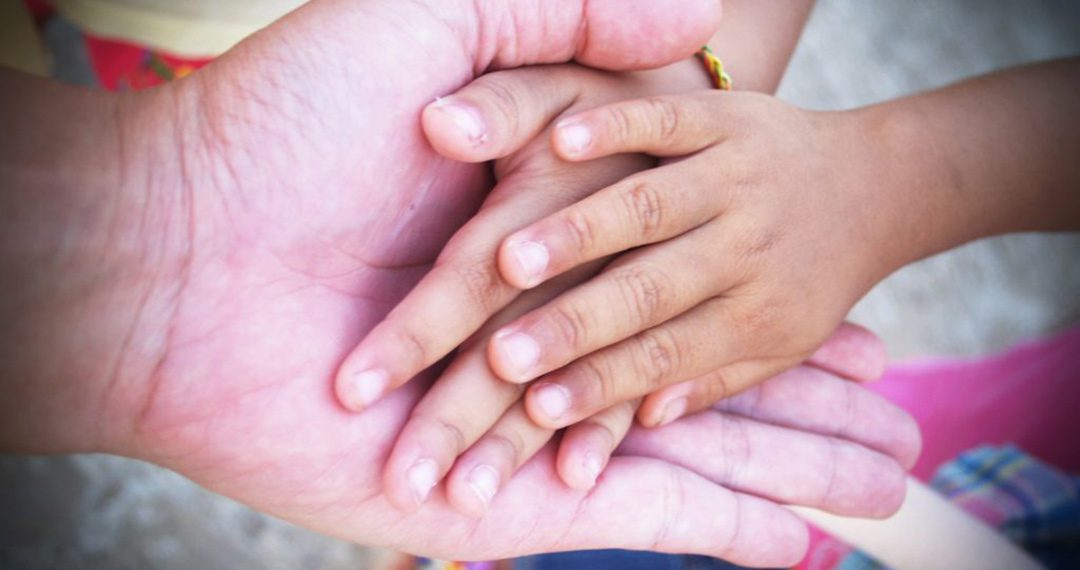 How to Become a Social Worker
Social workers play a vital role in protecting and supporting vulnerable members of their community. They work with people of all ages, from very young children to elders, and offer help at both the individual and community levels. If you want a career that truly makes a difference, take a look at how to become a social worker.
Understanding the Role
Social work is a challenging but highly rewarding and in-demand career path. According to the Bureau of Labor Statistics (BLS), the number of available jobs for social workers is likely to increase by 16 percent between 2016 and 2026. This percentage is significantly higher than the average across industries and translates to 109,700 new jobs added by 2026.
At present, social workers earn a median salary of $47,980, according to BLS statistics released in 2017. Those who secure such positions have developed a well-rounded skill set that includes people skills, industry expertise, and organizational ability. Representative skills include:
• Be patient and empathetic with people who are under stress
• Assess needs and determine what kind of assistance to provide
• Understand and make use of community resources
• Develop actionable solutions that are accessible to clients
• Maintain and organize documentation for each client
Because social systems and human psychology are complex and unpredictable, you need to be flexible first and foremost. These are only some of the duties for social workers, and they vary depending on the type of social worker you are. Before you commit to a career in social work, you need to understand what would be expected of you.
Categories of Social Work Roles
Social workers may be found wherever there is a need. The most common capacities of service are:
Clinical Social Workers
These professionals provide psychotherapy services for individuals, couples, families and groups. They may provide a client's full treatment or refer the person to other services, providers or treatment modalities.
Child and Family Social Workers
Child and family social workers help to connect parents with government benefits or services. They may also place children into foster care, coordinate adoptions or work on family reunifications.
Healthcare Social Workers
Often based in hospitals, rehabilitation centers and other medical settings, healthcare social workers help patients cope with the effects of a medical condition. They may offer resources to patients or provide them with supportive counseling.
School Social Workers
This category of service focuses on the well-being of children in educational settings. Working within an interdisciplinary teams that include teachers, administrators and families, the sch ool social worker conducts evaluations and develops intervention plans for children with academic, social, or emotional difficulties.
How to Become a Social Worker – Education and Licensure
You can qualify for an entry-level service position such as mental health support professional or caseworker with a bachelor's degree in psychology, social work or a related field. To qualify for a clinical job, you must earn a master's degree in social work, which includes supervised practical experience.
All clinical positions in social work require licensure, as do many non-clinical roles. Requirements for licensing vary by state but usually involve several years of supervised experience followed by a successfully completed clinical exam. For information about your state or province, check licensure requirement information published by the Association of Social Work Boards.
You can start a career in social work with an on-campus or online psychology degree from Jessup. Upon graduation, you will be prepared to pursue a career in a variety of fields, including counseling and non-counseling positions including mental health, social work, criminal justice and business. Our degrees help you develop the fundamental skills required to succeed in your career, including completing hands-on lab work and an internship.