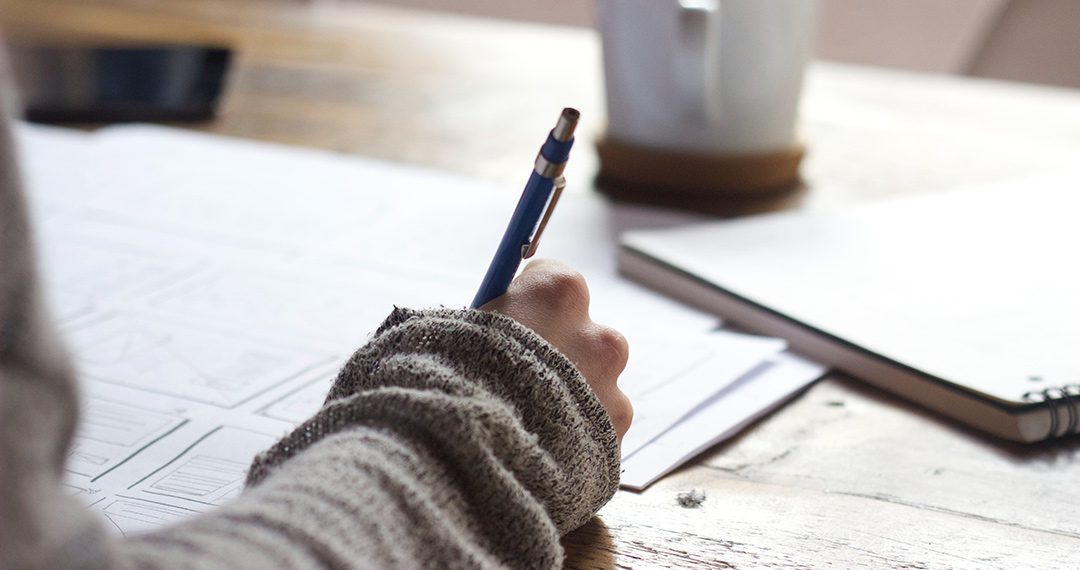 Top 7 Psychology Major Jobs
Psychology is a popular major that attracts students with different career ambitions. Psychology graduates enter the fields of business, therapy, human services, and criminal justice. The Bureau of Labor Statistics projects psychology major jobs to grow at a rate of 14 percent between 2016 and 2026, about twice the national average for growth.
1. Substance Abuse, Behavioral Disorder, and Mental Health Counselors
Description: Substance abuse counselors help people suffering from mental or behavioral problems to receive support and change their lives. These professionals enjoy one of the highest rates of growth of any occupation in the United States, thanks to alternative sentencing programs for people convicted of drug possession and federal mandates requiring insurance to cover drug-abuse counseling. U.S. News & World Report recently ranked substance abuse counseling No. 38 on its list of top 100 jobs.
Duties: Working in clinics, hospitals, treatment centers, and school districts, substance abuse counselors evaluate clients, determine treatment, teach clients' families how to support their loved ones, and conduct outreach into target communities.
Median Salary: $43,300
2. Marriage and Family Therapists (MFTs)
Description: Relaxed, inviting, and patient people who enjoy working with others often take on marriage and family therapy roles. Successful therapists enjoy helping their clients work through negative emotions and self-perceptions to grow personally and relationally.
Duties: Marriage and family therapists work with clients to help them manage relationships with their spouses, children, and other family members. These professionals discuss their clients' emotions, guide them through decisions, and refer them to other resources.
Median Salary: $48,790
3. School Counselors
Description: Today's students face pressure to perform on standardized tests, navigate complex friendships, and fear public violence. Heavy homework loads and challenging extra-curricular activities stress students' time and resources. School counselors help students learn to manage their school-related work for success.
Duties: School counselors work with students to develop the skills needed for success in academic settings. They evaluate students' interests and aptitude, help them set goals, and look for ways to overcome challenges to success.
Median Salary: $55,410
4. Training and Development Specialists
Description: Students with good communication, technology, and presentation skills may find that a career in training and development is right for them. Extraverted, flexible, and creative people often succeed in this field. Job prospects in the field are growing fast especially in instructional design.
Duties: Working in fields such as science, finance, education, and healthcare, training and development specialists assess a company's training needs, design the appropriate adult education program to meet those needs, and then deliver that program. They evaluate their work's effectiveness to refine and improve a company's training and development department.
Median Salary: $60,360
5. Market Research Analysts
Description: With a growth rate of 23 percent in their field, market analysis is one of the nation's fastest growing careers. A background in psychology helps these professionals understand human behaviors that determine buying patterns.
Duties: Companies employ market research analysts to gather data and information that helps determine what products the companies will sell, who the buyers may be, and at what price consumers will pay.
Median Salary: $63,230
6. Post-Secondary Teachers
Description: This fast-growing career often appeals to students with a strong interest in psychological theories and those who enjoy doing academic research. Nearly all post-secondary teaching jobs in psychology require a Ph.D. or a master's degree in the field.
Duties: College professors prepare lectures, deliver courses, grade assignments, and meet with students. They may also conduct research, publish books, and give presentations.
Median Salary: $76,000
7. Psychologists
Description: Probably one of the first psychology jobs that comes to mind, a practicing psychologist also receives one of the highest rates of pay. Psychologists possess a graduate degree such a Ph.D. or a Psy.D. and typically provide clinical counseling in healthcare, government, or educational settings. Some psychologists specialize in organizational psychology and work with corporations.
Duties: Psychologists study, evaluate, and record human behaviors. They use what they learn to help people and organizations improve their intellectual, emotional, and social behaviors and processes. Psychologists may conduct tests, identify disorders, write articles, and provide direct clinical services to their patients.
Median Salary: $77,030
Earning a bachelor's degree gets students started in one of these fulfilling and well-paying psychology major jobs. William Jessup University's on-campus and online B.A. in psychology prepares graduates for positions in the psychology field as well as for graduate studies like our Master in Counseling Psychology program.