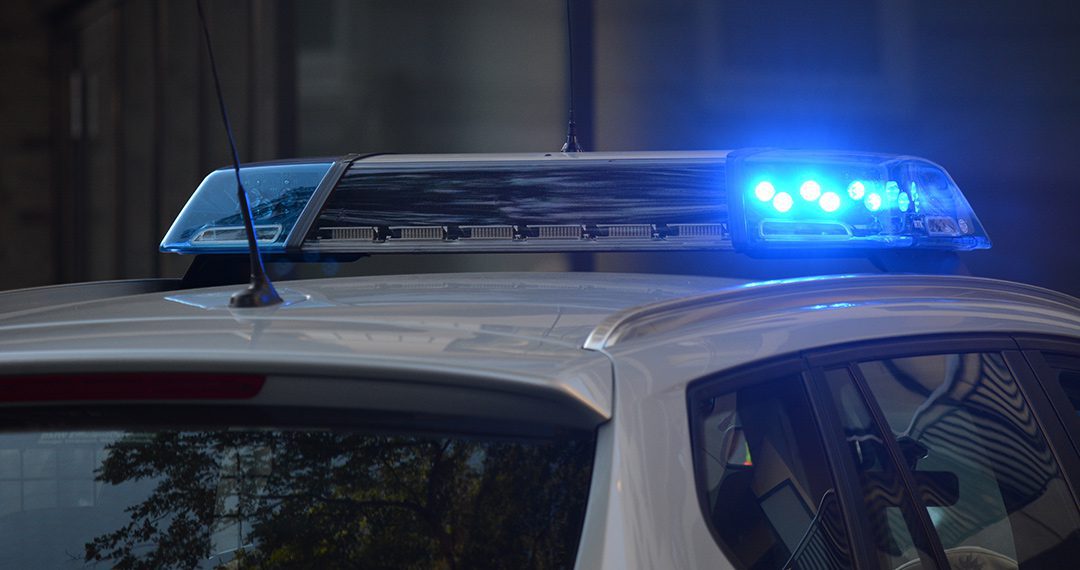 How to Become a Police Officer
There are few careers more challenging and rewarding than that of a police officer. At its heart, the role of a police officer is one of service, where each day is an opportunity to improve the lives of those around you, as well as serve as a role model in your community. For those with a desire to serve, active duty on a police force is an excellent way to better communities and the quality of life for citizens.
What does a Police Officer Do?
The overall job of a police officer is to detect and prevent crime, apprehend individuals found breaking the law, protect the general public and enforce public order. Regular responsibilities include:
Executing arrest warrants
Submitting reports and case files to appropriate authorities
Responding to emergencies
Enforcing laws
Promoting good community relations
According to Payscale, the median salary for a police officer in the Unites States is $49,972, but many factors contribute to that figure, including location, experience and education.
Requirements for Becoming a Police Officer
Because most states use civil service regulations when hiring, the basic qualifications for becoming a police officer are usually quite similar across state borders. However, because the prerequisites can vary slightly between states, we recommend checking your state's requirements for a greater degree of certainty. In general, the minimum prerequisites for police officers include being a United States citizen, being 18 0r 21 years of age (depending on department policy) and having no prior criminal convictions.
Many police departments frequently require interested applicants to have completed some college coursework if not a completed degree. Not all departments require a college degree, but there are significant career benefits to having a criminal justice degree.
• Competitive edge: Typical criminal justice degree programs focus on the definitions, causes and prevention of crime, as well as the treatment and rehabilitation of offenders. This training gives graduates an advantage over the competition, having been specifically educated for this career.
• Career path options: Those wanting to advance to positions in federal law enforcement need at least a bachelor's degree. These agencies include the Federal Bureau of Investigations (FBI), the Drug Enforcement Administration (DEA), and the Department of Homeland Security (DHS), among others.
• Promotions within a department: Most criminal justice degree programs combine legal studies, sociology, psychology, forensic science and public administration to provide a broad foundation of knowledge for the field. Obtaining promotions with more responsibility or transitioning to other roles within a department is easier for an officer with extensive knowledge on multiple aspects of criminal justice.
• Improved earning potential: As with any position, more experience and education equate to a higher salary.
How to Become a Police Officer with Jessup
Criminal justice degrees equip you with the critical skills needed to serve your local community as a law enforcement professional. William Jessup University's flexible on-campus and online criminal justice degree provides you with a solid foundation in the principles crucial to local, state and federal agencies and nonprofit organizations. Our program explores law, political theory, philosophy and political processes. Since 1939, William Jessup University has delivered the highest level of quality of education to our students, and it shows. U.S. News & World Report has ranked William Jessup University fourth on its list of Best Value Schools.