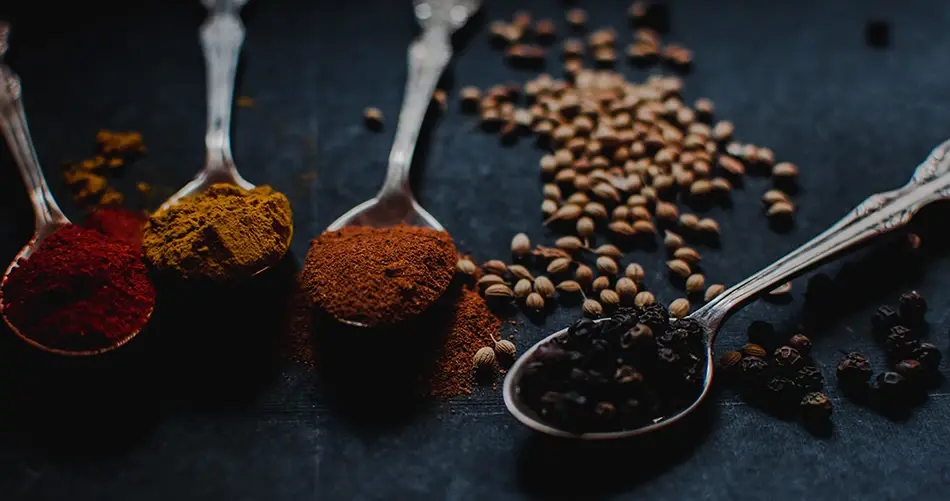 From Bible to Biochemistry: Equipping Graduates to Thrive in Education, Career, and Personal Faith
Salvador (Eddy) Amore is a Spring 2023 grad who took an interest in dentistry early on at Jessup. After shadowing local dental offices in Rocklin, California, he added a Chemistry minor to his Biblical Studies degree. Later, he even won his division's Project Distinction Award for his senior project, a biblical, theological, and biochemical analysis of the sacred anointing oil in Exodus 30:23–25.
Although he had a hunch it would not be his career path, earning a B.A. in Biblical Studies deepened Eddy's understanding of God and provided a Christ-centered framework for every other area of study (and life!).
Faculty Mentorship
"I'm thankful for how Jessup has helped me further my faith—especially the faculty in the School of Theology & Leadership," shared Eddy. "Their patience and ability to just sit with students and meet during crazy hours goes beyond their job description. Professor Backfish stuck with me for many years. Professor Godshall, too."
Eddy also worked closely with Professor Fungai Mukome in the Chemistry department whose flexibility and support further equipped him.
Career Readiness and Church Life
Attending Jessup exposed Eddy to a variety of different biblical perspectives. Even when he didn't agree with every peer or professor's theology, it was invaluable to learn how to love and engage with those who think and see the world differently.
"Professor Oswald taught Contemporary Discipleship," shared Eddy. "He was really crucial in supporting me. It was his counsel and leadership—along with the Office of Career and Life Planning—that led me to high school tutoring for my night job. So, I learned by day and taught by night."
Eddy also got connected to a local church after meeting Jim Jessup through the Office of Advancement and Church Relations. He has now attended church and worked within that community for three years in the audio/visual department.
Equipped for Success and Spiritual Growth
Even though it can be more comfortable to stay in the New Testament, Eddy believes Christians learn so much about God's character while studying the Old Testament—especially the Law. As he explored the intentionality behind this sacred anointing oil, it became evident how each ingredient symbolized YHWH's nature to the original Israelite audience. He was moved by how even something this nuanced speaks to God's love and healing presence. Cinnamon, myrrh, cassia, calamus ("sweet cane"), olive oil—each of these has rich, botanical benefits and evoked the smell of God's presence during temple worship.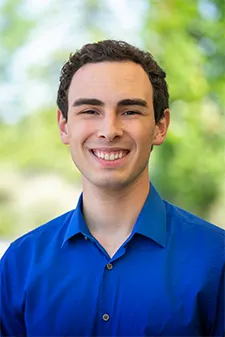 "Even breathing him in is healing," said Eddy.
Moving forward after graduation, his studies, career, and personal faith are only just beginning. After getting accepted into the OHSU School of Dentistry in Portland, Oregon (along with six other dental schools!), Eddy desires to pursue dentistry to minister to patients through his bilingual skills.
* * *
Jessup University's Bachelor of Arts in Biblical Studies program is designed for students seeking to be thought-leaders in church and society. The degree may be taken by those planning a teaching career in Christian schools, colleges, and universities; students preparing for pastoral and teaching ministries in the Church; or those already in the pastorate. Graduates with this degree will be on track for careers in academic scholarship, as theologians and thought-leaders, and as Christian writers.
Learn more about Jessup's Bachelor of Arts in Biblical Studies.