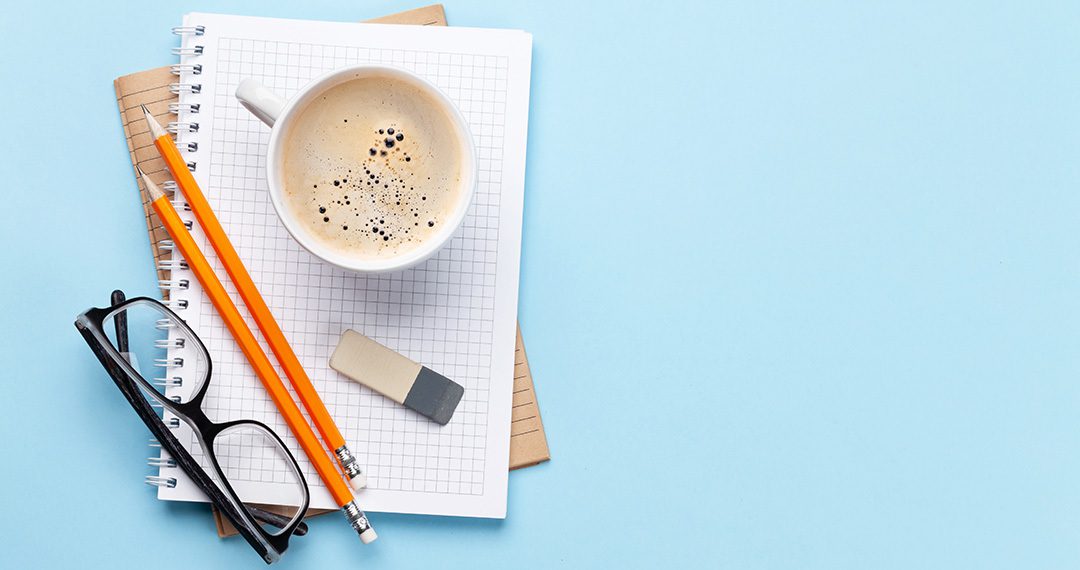 An Inside Peek into Jessup's New MAEd Administrative Credential
Jessup is equipping graduates to become administrators in schools and districts and to work in public and private educational organizations through their new administrative credential program. Students in Jessup's School of Education (SOE) can add a Preliminary Administrative Services Credential (PASC) through the California Commission on Teacher Credentialing to their Master of Arts in Education (MAEd) degree.
I had the opportunity to interview three key educators in this program and learn a little more about their journeys to Jessup and this exciting new credential.
David Bills, MAEd serves as the Associate Dean in the School of Education. He spent 18 years as a public school teacher before becoming the principal at Rocklin High School. He finished his public school experience (31 years) as an Assistant Superintendent in the Yuba City School District. Prior to joining the faculty at Jessup's School of Education, he served on the SOE Advisory Board.
David, could you tell me a little bit about the new administrative credential and your role within this program?
The Preliminary Administrative Services Credential (PASC) is for educators looking to serve in leadership roles within their schools, district, and state. My role is to oversee the field experience part of the credentialing experience.
How does servant leadership and ethics play a role in this credential?
Leaders are always ones who must make ethical decisions. It's important they look at all sides of an issue, listen well, and have empathy before deciding the next steps in any situation. In these classes, students wrestle with real-life issues that have multiple paths forward and learn how to navigate the most difficult situations.
We use the model of Christ. We come to serve, not to be served. Our candidates learn they are alone at the bottom of an upside-down pyramid. They're supporting the school, not at the top being served.
Mary Rountree, Ed.D. is the Chair of the Liberal Studies and Multiple Subject Teaching Credential programs. She taught at the K-6 level for 15 years and served as a TK-6 site principal for 16 years. She also served as the Director of Professional Learning at the district K-12 level and as a Consultant for the California Department of Education in the Curriculum Frameworks and Standards division. For the past seven years, she has worked with the Sacramento County Office of Education through Jessup's SOE and coordinates the Masters in Applied Leadership program.
Mary, what makes your teaching style/this credential program different from other credential programs?
My teaching style integrates the practical application of ideas and theories and focuses on ethics and Christian principles in a public school setting.
What types of careers do students with this credential typically pursue?
Many students become vice-principals and principals, and some become curriculum specialists at the district level.
Tell me a little about the mentoring aspect of this program. Why is mentoring so important?
New leaders are sometimes too eager and too hesitant when placed in a new position and a mentor provides valuable feedback, guidance, and support.
Patrick McDougall, MAEd is the Chair of the Administrative Credential Program in the MAEd. Prior to Jessup, he served for 35 years within the K-12 public school system, the last 29 years as a school administrator and principal. He had the opportunity to speak in a number of classes at Jessup and through that experience, he decided to apply for a faculty position within the School of Education.
Patrick, why are you excited about this new credential?
The addition of the administrative credential enhances the attractiveness of the MAED program and ensures Jessup is positioned to train the next generation of transformational leaders to serve within the public, private, and charter schools. Our scholar/practitioner model is uniquely designed to prepare our candidates for the challenges they will face when they assume a leadership role within the public school system. The mentorship, academic preparation, and leadership development we provide for our credential candidates makes Jessup an excellent option for candidates wanting to become transformational leaders within an educational context.
This administrative credential focuses on leadership and mentorship. How will you help develop capable and wise educational administrators?
The small class sizes at Jessup ensure candidates will receive incredible access and support from faculty. The average cohort within the MAEd program has 12 students. This creates a powerful context for teaching and learning. Candidates learn research skills and apply these skills to tackle complex leadership challenges. Candidates are given opportunities to practice these emerging research/leadership skills in the context of a supportive, collaborative, and intellectually rich environment, where the professor and other students can provide feedback and hone the leadership style of each student. Students learn best by doing, and the MAED program is designed to place candidates in authentic situations they will face in the field and then help develop the skills, professional dispositions, and competencies they will need to provide exceptional leadership for the students and staff they serve.
. . .
There is not only a shortage of teachers in California, there is a shortage of administrators as well. Jessup's School of Education's goal is to offer credential programs for all positions in the field of education. The administration credential is the next step towards this goal. For more information about this credential, visit the MAEd program page.