Jessup is ready to meet YOU
We're ready to meet our incoming Jessup students for Fall 2023! Come review your class schedule, finish enrollment, and enjoy a day of food and worship.
Still thinking about becoming a Jessup student? We still want you here! Take a campus tour and join us for fellowship, food, and worship.
Choose a date below to save your spot today!
2121 University Ave, Rocklin, CA | (9am-5pm)
You Dreamed.
You Visited.
You Engaged.
---
Now it's Time to
Make Jessup Your
Own.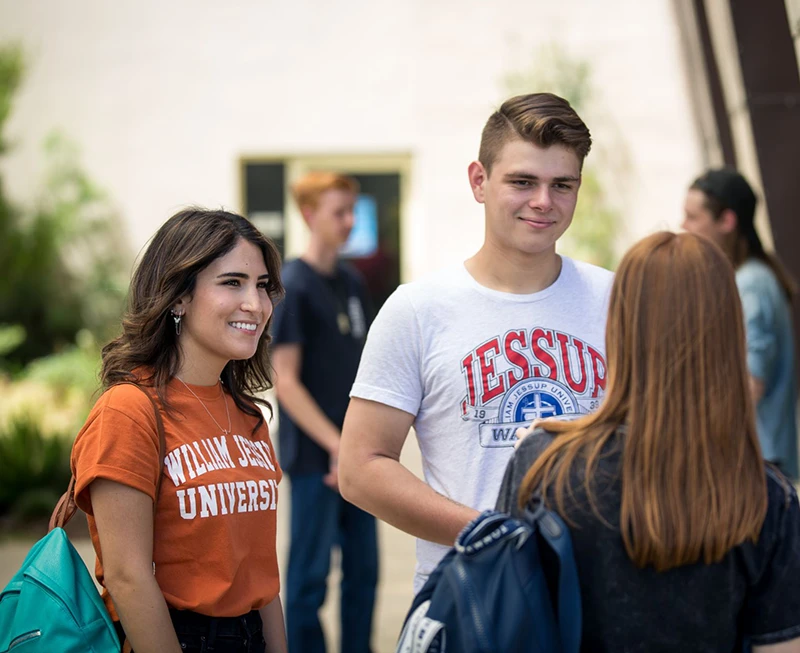 Already coming in the fall?
Confirmed students, we have the perfect day prepared to equip you for the fall semester.
Meet with a Jessup Success Coach to make sure everything's in order.
Review your fall classes and schedule.
Tour the library and see the resources available to be successful.
Enjoy refreshments, a short devotional, and worship to cap off the day.
Still thinking about becoming a Jessup student?
Prospective students, we want you here!
Tour Jessup's award winning campus!
Engage with program representatives and staff to answer all your questions.
Join others who have decided to come to Jessup for food, devotional, and worship.
If you have any questions, please email admissions@jessup.edu.
2121 University Ave, Rocklin, CA | (9am-5pm)