The Bachelor of Arts in Music program at Jessup provides a thorough grounding in both traditional and contemporary theory and practice courses. Students develop performance skills and acquire new musical proficiencies appropriate to their chosen career path. This program also offers opportunities for all students to be involved in a wide variety of performance groups who travel regionally to represent Jessup.
30/36 UNITS
15 WEEK SEMESTERS
ROCKLIN CAMPUS
Learn more about all methods and modalities of learning.
ABOUT THE PROGRAM
Participating in a Jessup music group is a great way to make new campus friends, experience excellent musical training, perform, and serve the University community.
Music department degrees and concentrations are designed, in agreement with the Jessup University mission statement, to prepare graduates for leadership positions in the Church and society as worship leaders, teachers, performers, ministers of music, accompanists, music industry personnel, and choral or instrumental directors. The curriculum structure, content, and time requirements enable students to develop the range of knowledge, skills, and competencies required for successful careers in the field of music and acceptance into post-graduate degree programs. The curriculum stresses sound musicianship and active musical experience.
FACULTY
Professor - School of Humanities & the Arts - Visual & Performing Arts Division
Associate Dean - School of Humanities & the Arts, Associate Professor - Music, Program Chair - Visual and Fine Arts
ADJUNCT FACULTY
Aaron Gayden
Adjunct, Music
Alan Koshiyama
Adjunct, Music
Alex Chaney
Adjunct, Music
Andrey Andrievskiy
Adjunct, Music
Brandy Ruscica
Adjunct, Music
Cameron Womack
Adjunct, Music
Courtney Tackitt
Adjunct, Music
Eunice Aldrich
Adjunct, Music
Evgeniy Sporov
Adjunct, Music
Katie Toussaint
Adjunct, Music
Lorin Miller
Adjunct, Music
Lyndsay Johnson
Adjunct, Music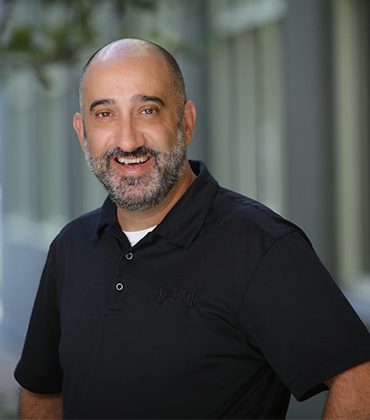 Chair

Music students find themselves in the concert hall, recording studio, and on tour buses, learning valuable skills in performance, live-sound production, and recording with industry professionals at Skywalker Sound, located at George Lucas' Skywalker Ranch. – Tom Ruscica
READY FOR THE NEXT STEP?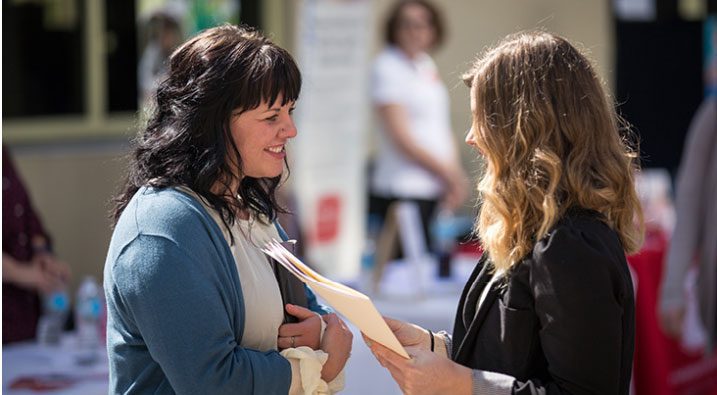 To talk more about your career and how Jessup can help prepare you for a rewarding future, connect with an admissions counselor today.
JESSUP NEWS & STORIES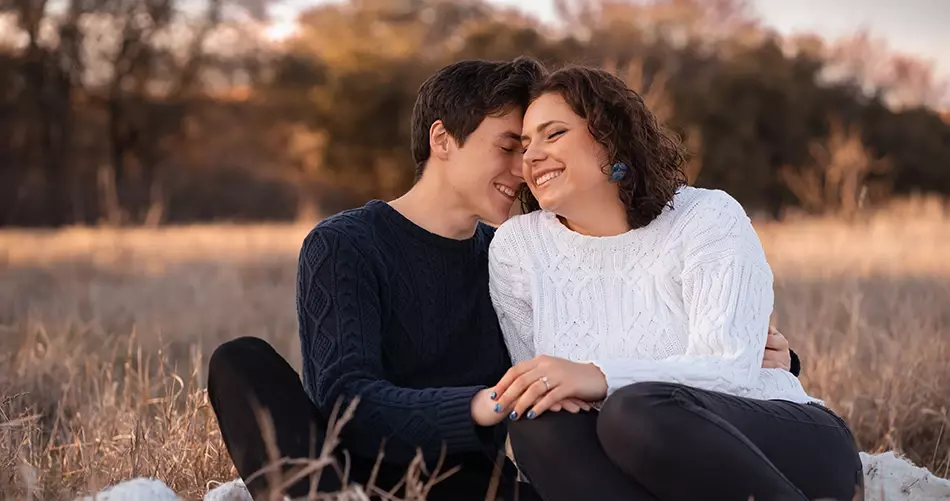 College, Romance, and a Proposal to Remember
Anthony Barocio just had to meet Alyssa Madsen after hearing her perform a debut original song at Jessup's annual Scholar Showcase. She was interviewing for the…
Read More
Take the Next Step
Start a conversation with Jessup about who you are, what you want to achieve, and how Jessup may be the right fit for your future.