 LIBERAL STUDIES
Bachelor of Arts
The Jessup School of Education provides programs leading to a Bachelor of Arts in Liberal Studies and a minor in Bible and theology. Candidates have the option of either a California Multiple Subject Teaching Credential or Subject Concentration. This program provides a broad exposure to various fields of human knowledge with an emphasis on effective communication, critical thinking, leadership, education, and character formation.
39 – 60 UNITS
15 WEEK SEMESTERS
ROCKLIN CAMPUS
ABOUT THE PROGRAM
All students majoring in liberal studies must declare their program pathway as either a Preliminary California Multiple Subject Teaching Credential (K-8 elementary education) and/or a specific subject concentration. The subject concentrations include Child Development, English, History, and Psychology.
Students choosing to pursue a Preliminary California K-8 Multiple Subject Credential will complete an accredited program approved by the California Commission on Teacher Credentialing based on the guidelines set forth in Senate Bill 2042 (2003). Successful graduates will be credentialed to teach all subjects in kindergarten through grade eight in self-contained classrooms in public and private schools in California. The Teacher Performance Expectations (TPEs) listed below are the basis for course content and assessment of candidate performance. They are introduced, practiced, and demonstrated in specific TEDU courses across the program.
FACULTY
Coordinator of Undergraduate Studies & Assistant Professor, School of Education
Dean - School of Education
Associate Professor - School of Theology & Leadership
Director of Teacher Credentialing, Field Experience Coordinator - School of Education
Associate Dean of Graduate Studies, Associate Professor - School of Education
Associate Dean of Undergraduate Studies, Associate Professor - School of Education
Assistant Professor - School of Education
ADJUNCT FACULTY
James Konow, M.A.Ed.
Adjunct, School of Education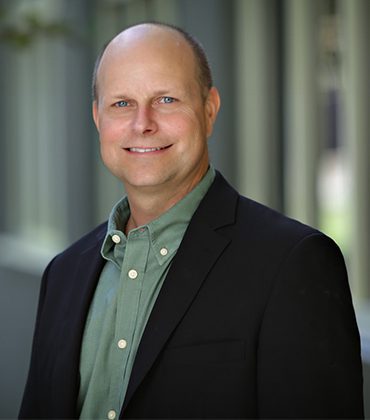 Dean

Our future educators must be prepared with a strong liberal arts education so they can lead others to establish a strong educational foundation. – Nathan Herzog
READY FOR THE NEXT STEP?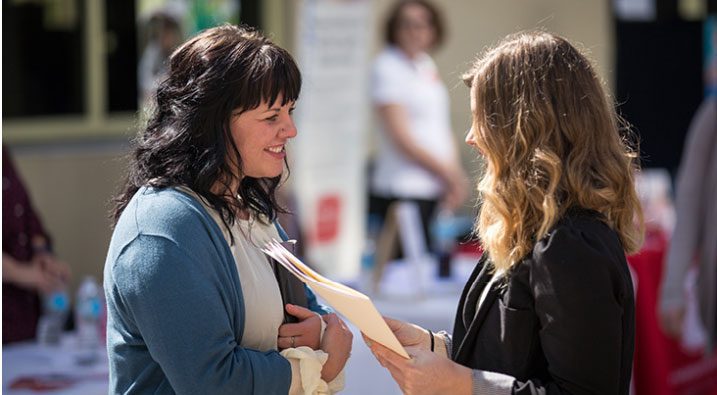 To talk more about your career and how Jessup can help prepare you for a rewarding future, connect with an admissions counselor today.
JESSUP NEWS & STORIES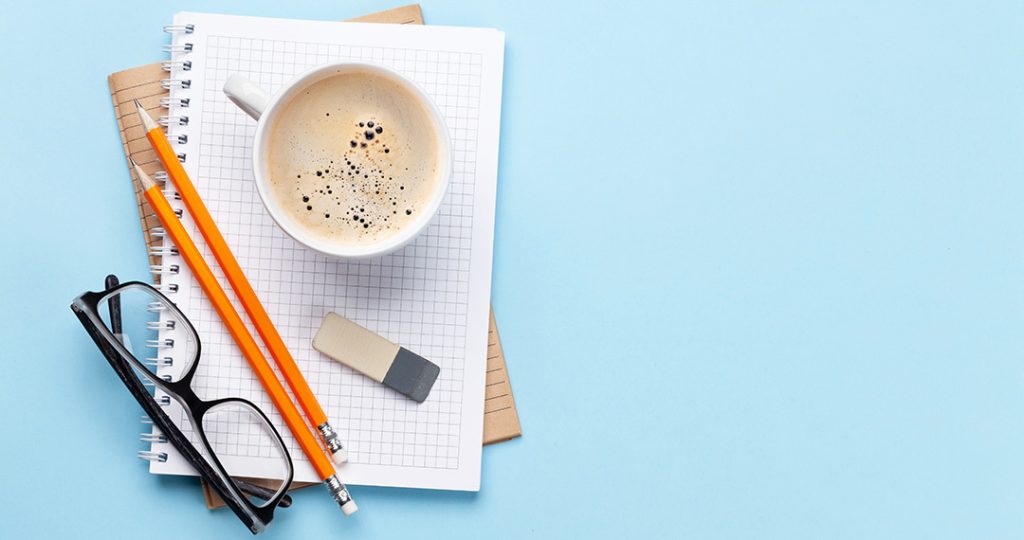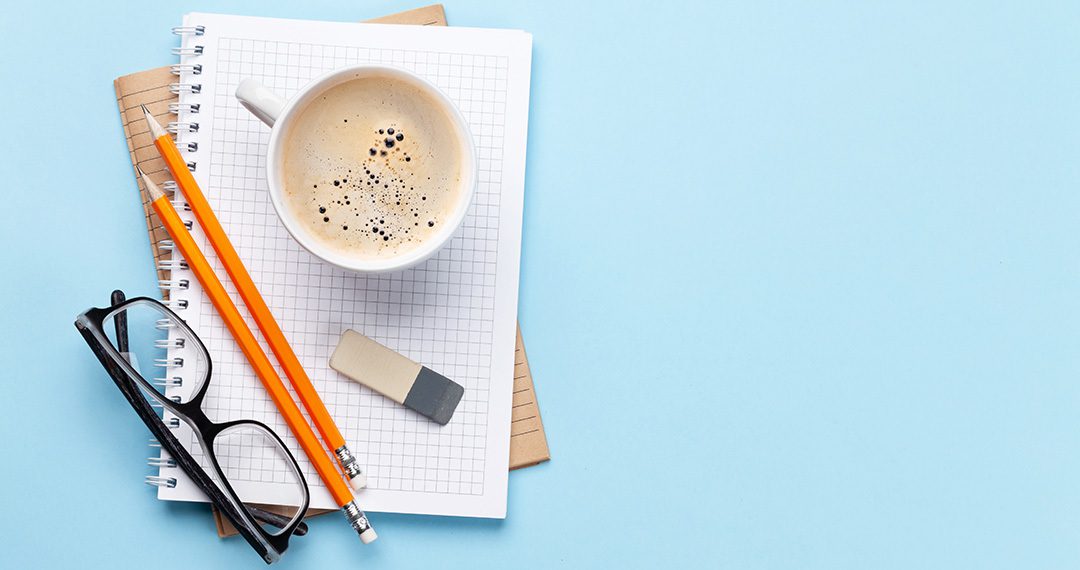 An Inside Peek into Jessup's New MAEd Administrative Credential
Jessup is equipping graduates to become administrators in schools and districts and to work in public and private educational organizations through their new administrative credential…
Read More
Take the Next Step
Start a conversation with Jessup about who you are, what you want to achieve, and how Jessup may be the right fit for your future.