Support Warrior Attain! students by providing debt-reset opportunities and scholarships to help students finish their journey and earn a degree
Before June 30, 2023, we seek to raise $50,000 to fund scholarships and help these amazing working adults earn a degree that benefits them and their families. By funding Warrior Attain!, you come alongside students to help them finish what they started. Because of you, they can enter their chosen vocation to express the love of Christ in their new leadership posts.
---
P.S. Your gift before June 30 will make a tremendous difference in changing the trajectory of these adults who seek to finish what they started!

Prior to being awarded a financial gift through the Warrior Attain! program, I went through significant life changes that interfered with my ability to continue college. I was struggling with debt and very discouraged. The Warrior Attain! program allowed me to come back to college. I felt like I was given a second chance and financial burdens were lifted off my shoulders. I am so grateful this opportunity exists because it gave me a chance to continue my education and encouraged me to pursue my goals.
—Lindsey Chamness, Psychology major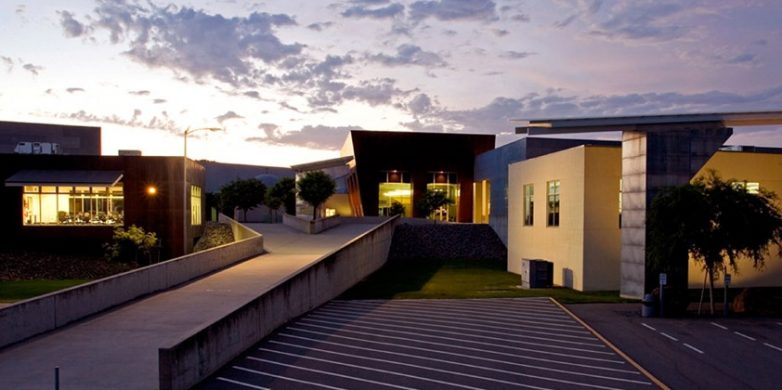 In-Kind Gifts
In-Kind Gifts
If you have excess resources that can be donated; WJU may have use for your goods and services. In-Kind Gifts may include: office equipment, furniture, computers and the like. Here are some advantages to sharing your In-Kind Gifts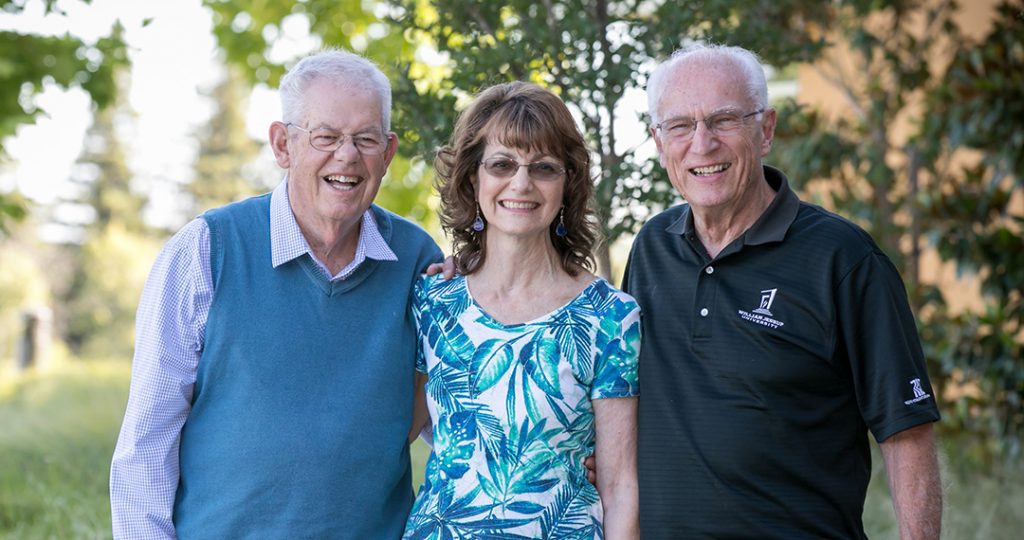 IRA Charitable Rollover
IRA Charitable Rollover
For details on how to make a gift using your RMD, please contact

David Pineschi Senior Director of University Advancement

dpineschi@jessup.edu
(916) 577-1809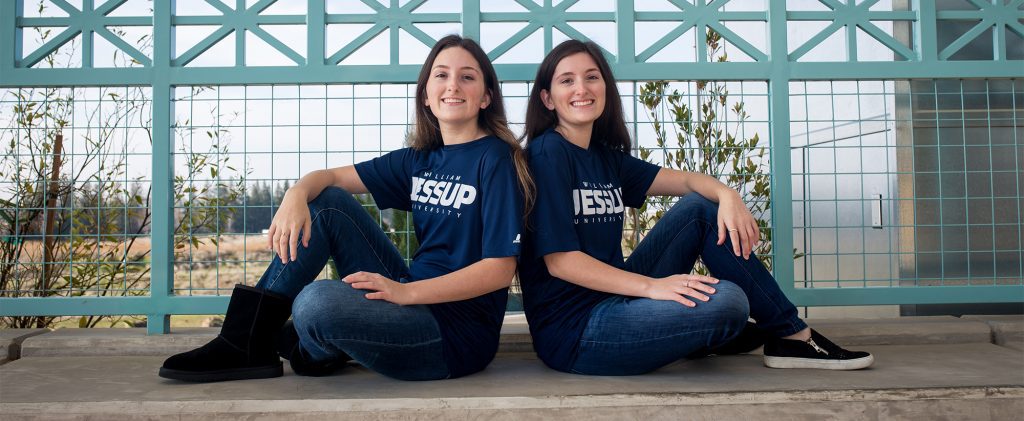 Matching Gifts
Matching Gifts
Most companies require the employee to complete a Matching Gift Form (available from your HR department). A few companies allow employees to phone in a matching gift request or submit it online. If your company requires a form, complete your portion and send it to WJU and we'll do the rest on your behalf. For more information, please call (916) 577-1800.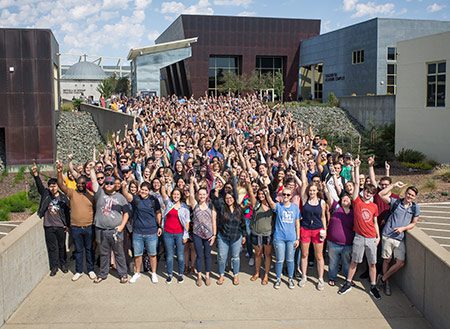 Monthly Giving
Monthly Giving
Recurring gifts are an important part of the transformational work being done through William Jessup University. Consider becoming a regular supporter of the Jessup mission.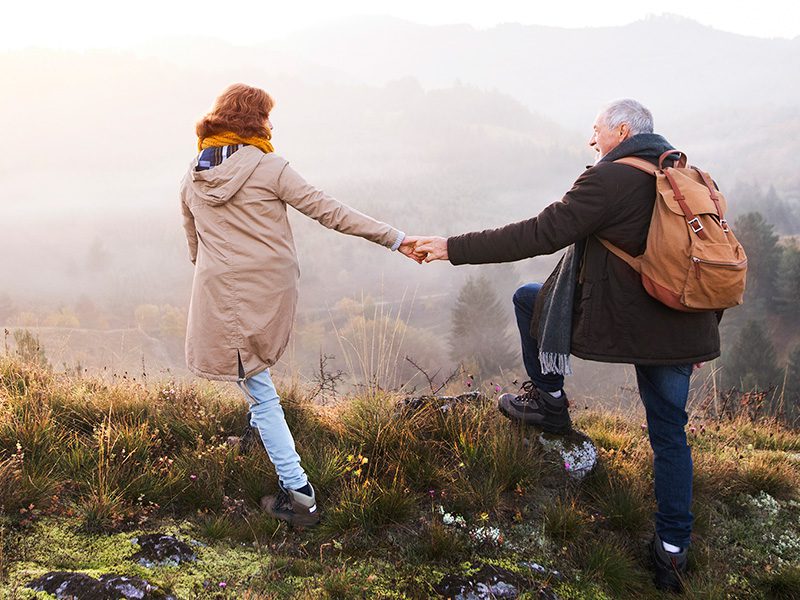 Planned Giving
Planned Giving
Your act of generosity, endless possibilities – Through planned giving, you can ensure God's best future for Jessup University while securing personal financial benefits.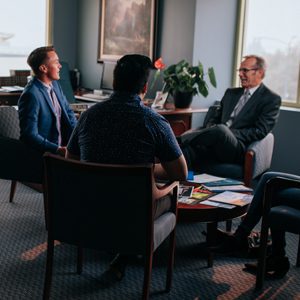 Stock Gifts
Stock Gifts
For more information on how to make a gift of stock, please contact
David Pineschi
Senior Director of University Advancement
dpineschi@jessup.edu
(916) 577-1809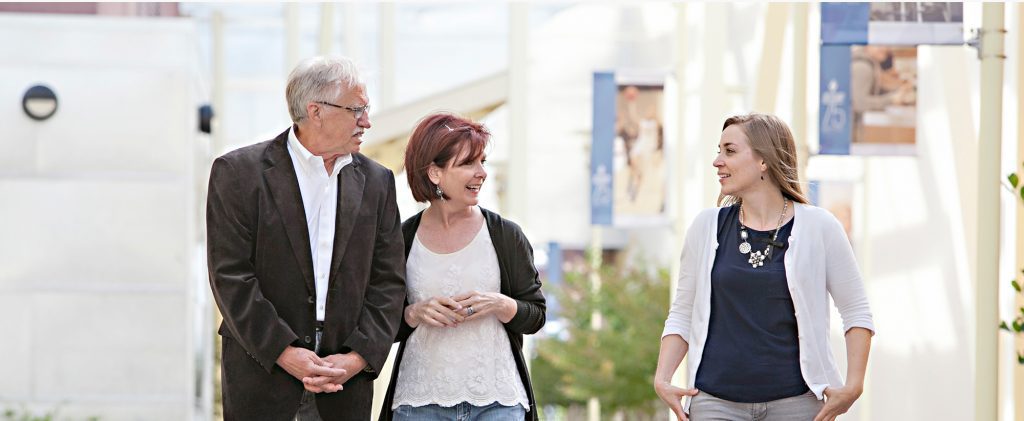 University Endowment
University Endowment
Endowed Scholarship funds may be named for or after the donor or in memorial of a friend or relative of your choice. A gift to an endowment fund is significant and perpetual for the carefully selected men and women of WJU. An endowed scholarship may be established through a generous gift of $25,000 or more.