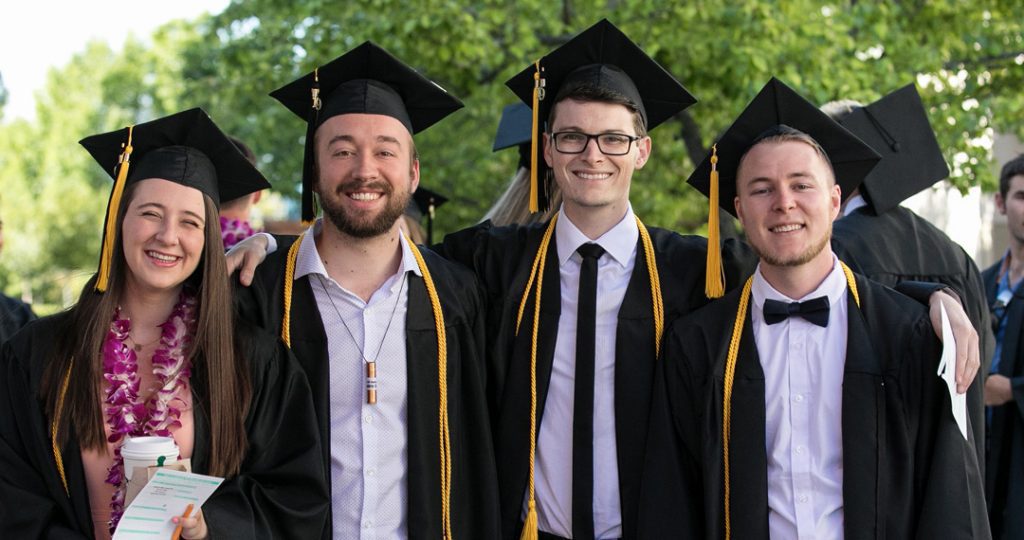 The stories of Jessup University
Christion Seymour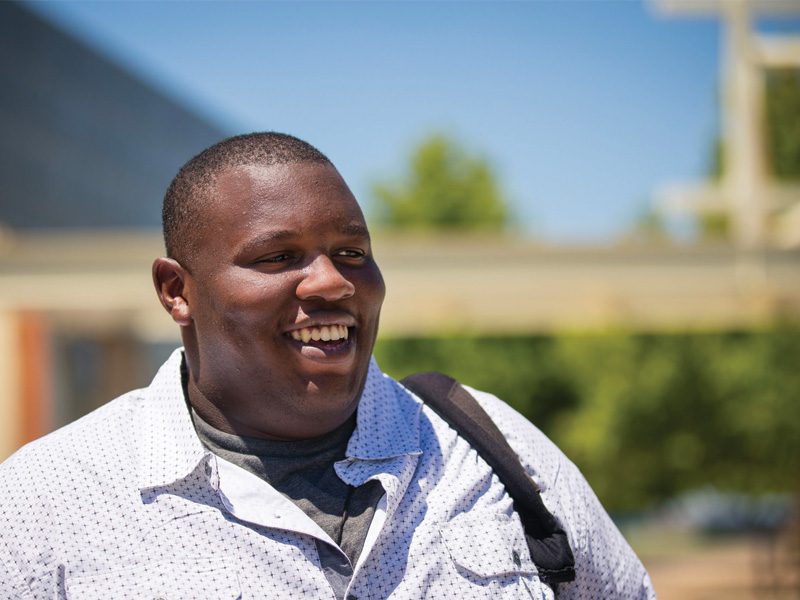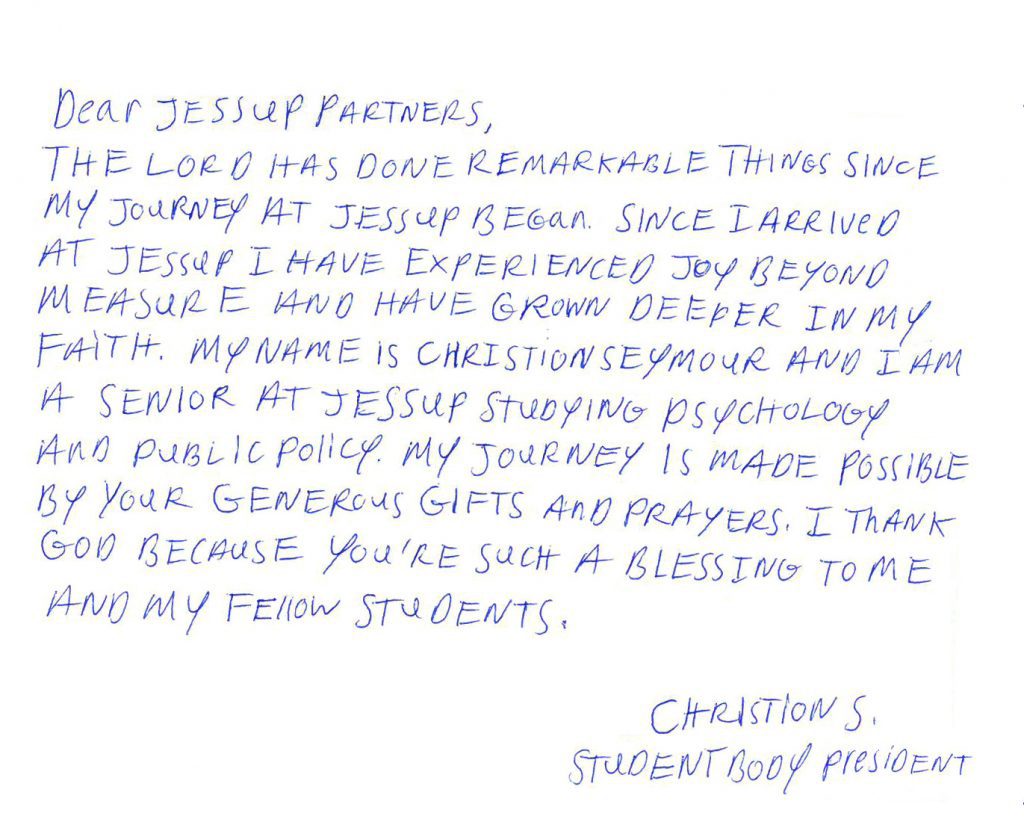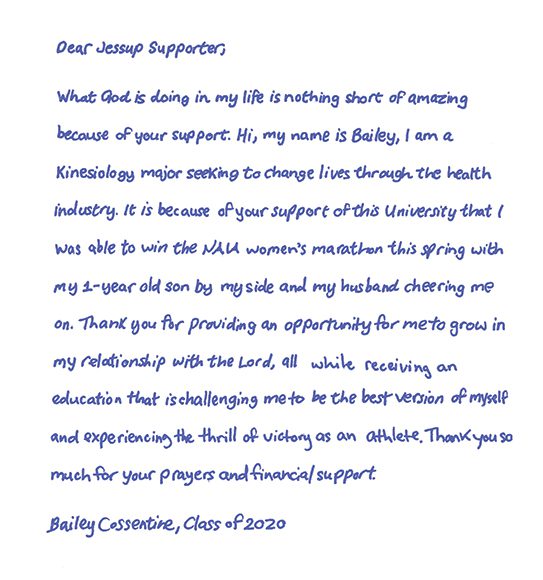 Bailey Cossentine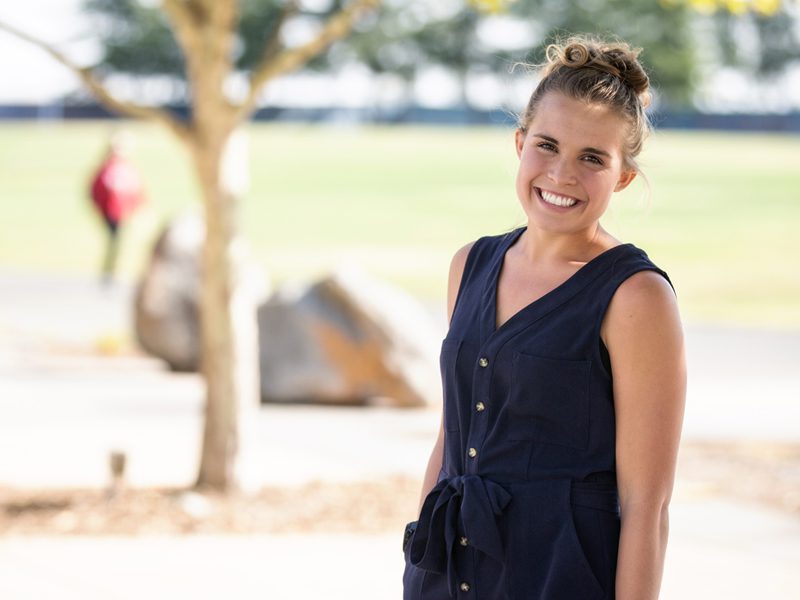 Sive Nogada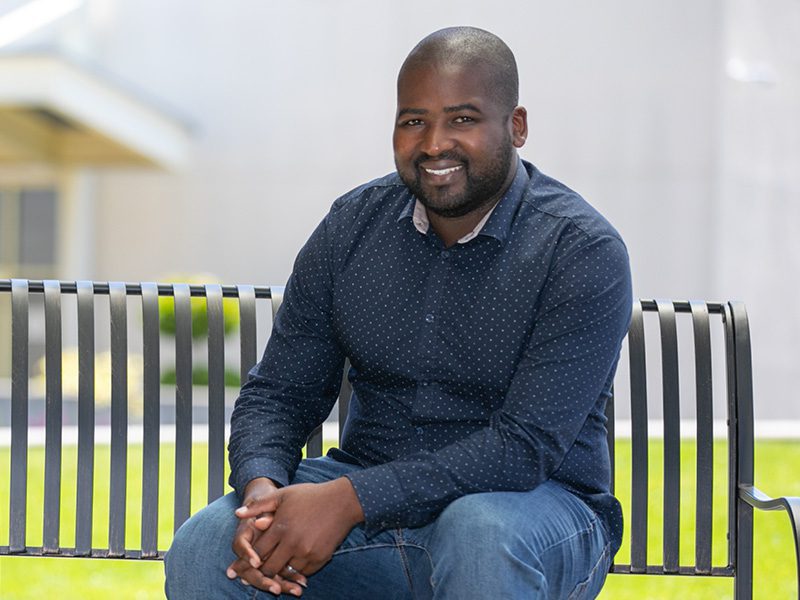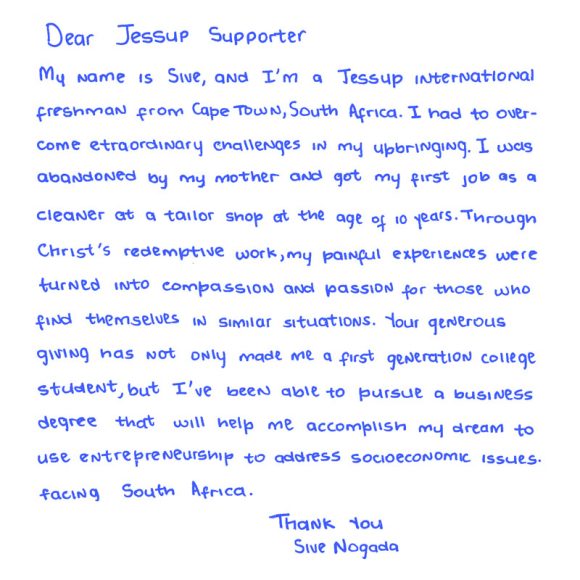 Your generous giving has not only made me a first generation college student but I've been able to pursue a business degree that will help me accomplish my dream to use entrepreneurship to address socioeconomic issues facing South Africa.
---
Sive Nogada | Class of 2021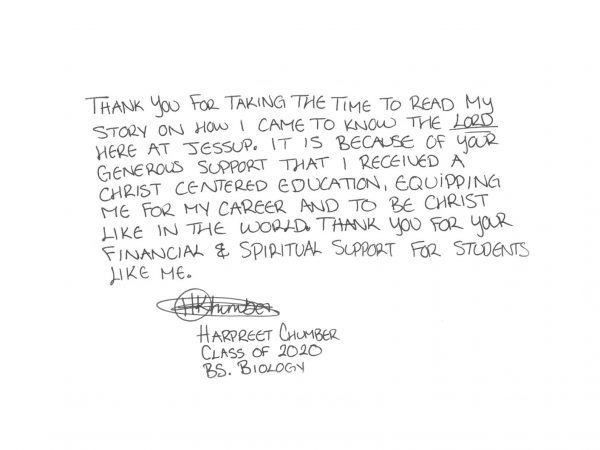 Harpreet Chumber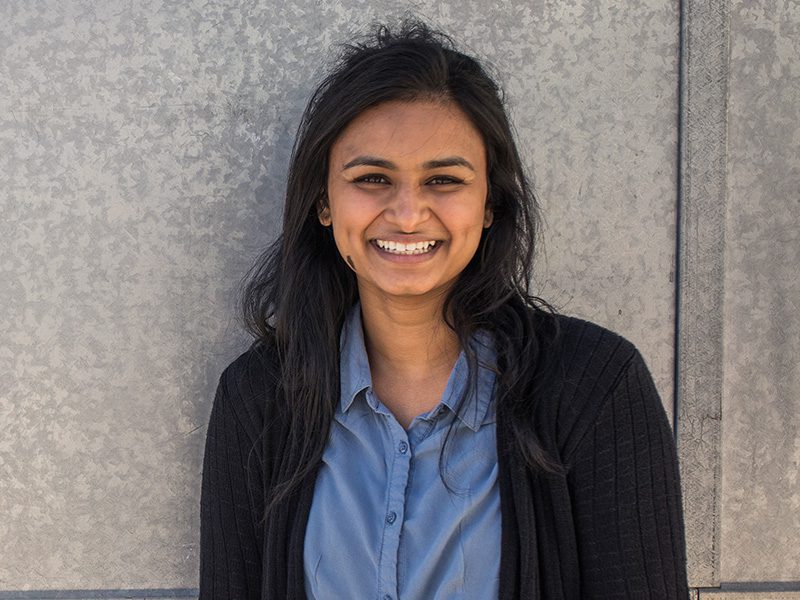 It is because of your generous support that I received a Christ-centered education, equipping me for my career and to be like Christ in the World.
---
Harpreet Chumber | Class of 2020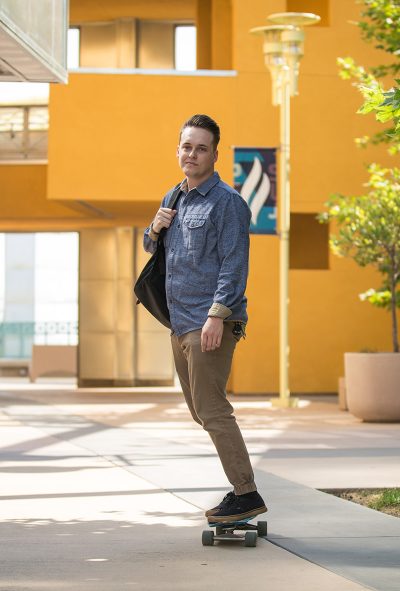 "Jessup provided me with a healthy living environment, a strong spiritual foundation and a support group of friends and mentors that surround me a on daily basis, which is exactly what I needed."
Dylan Cook
"I had chosen to be a doctor before my time in Honduras, but the experience gave me an opportunity for one-on-one interaction with patients and opened my heart to continue working with those less fortunate and in need of care."
Shelbi Graifman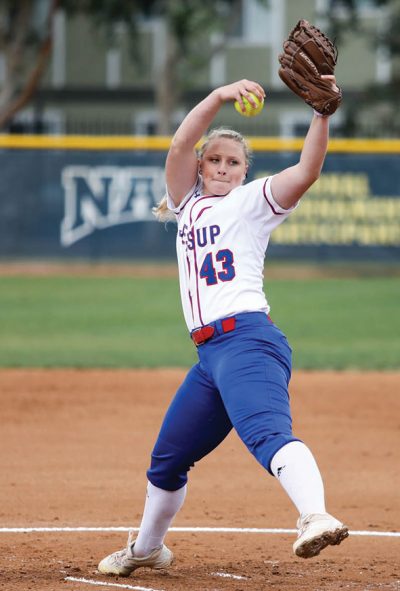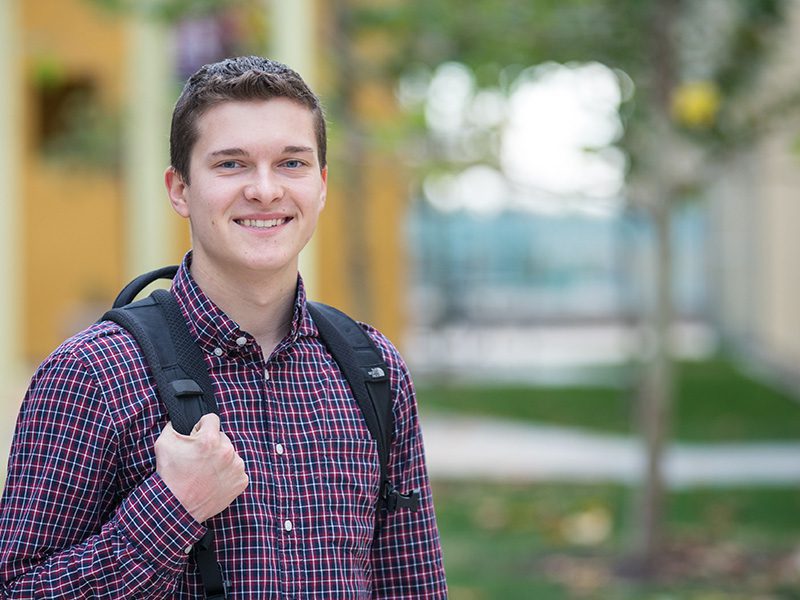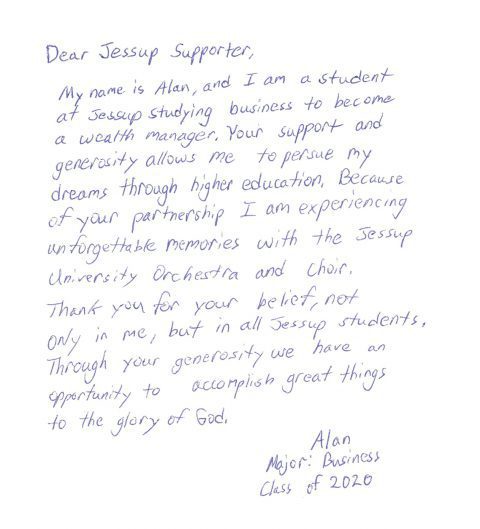 Through your generosity we have an opportunity to accomplish great things to the glory of God.
---
Alan Alltop | Class of 2020