"As soon as I stepped foot on campus, a sense of peace came over me. After I attended chapel and some workshops, I knew that Jessup was where I wanted to be."
---
Hector Hernandez | Jessup Student
Striving to Better Her Community, One Kid at a Time
Last fall, sophomore Kaitlin Riffel arrived on the Jessup campus with a unique set of skills already on her resume. When she was just eight years old, Kaitlin founded the non-profit known as Kids on a Mission. Her vision began when she visited a local rescue mission serving the homeless. Kaitlin was so moved, she began selling oranges and making small donations to support their cause.
Kaitlin Riffel | Jessup Student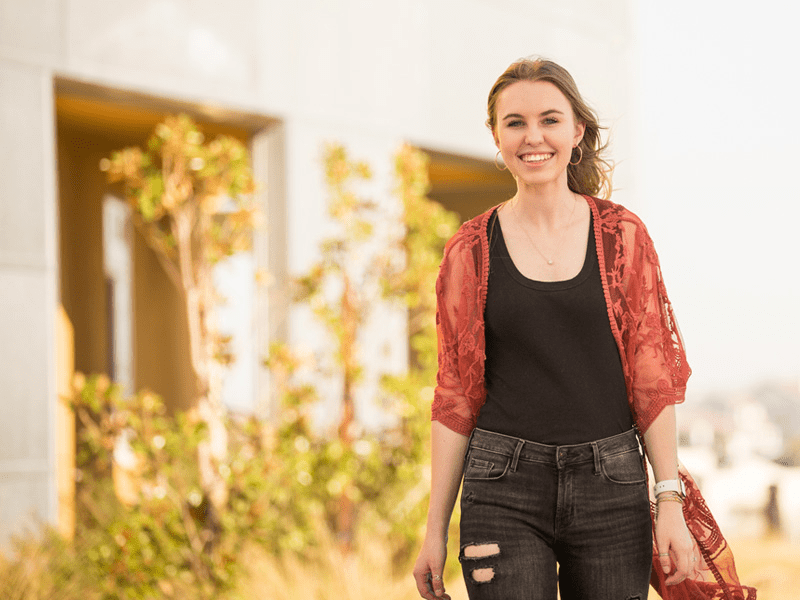 " One of the reasons I chose Jessup is because of the depth here and the way the curriculum incorporates Jesus into every subject.
---
Kaitlin Riffel | Jessup Student
Moriah Maddelena | Jessup Alumna ('20)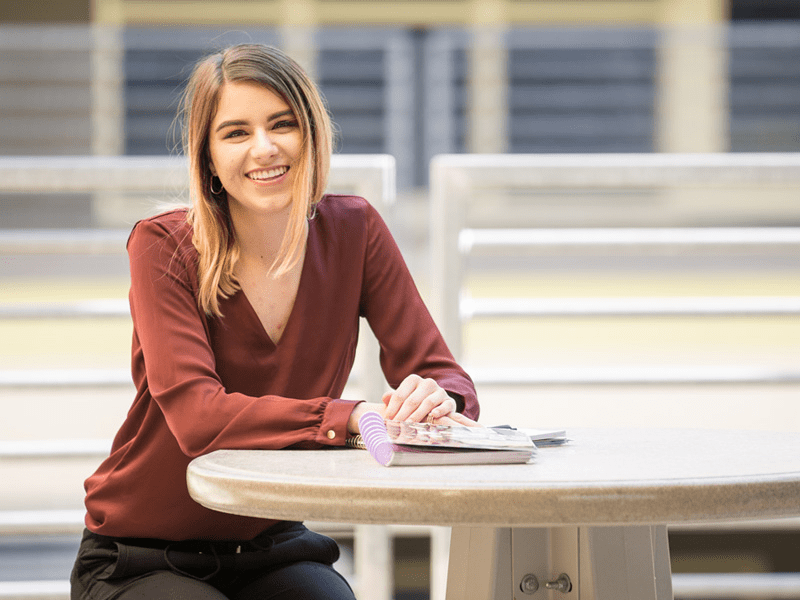 Finding an Opportunity to Flourish
Despite the apprehension she felt to pursue her college journey close to home, recent graduate Moriah Maddalena is confident about the decision she made four years ago to earn her Biology degree with a Pre-Allied Health concentration at William Jessup University.
" Attending a university that integrates faith with learning profoundly impacted me. I had professors who shared their passion for Christ, prayed before class and particularly important in the field of science, showed me scientific evidence surrounding God's creation.
---
Moriah Maddelena | Jessup Alumna ('20)