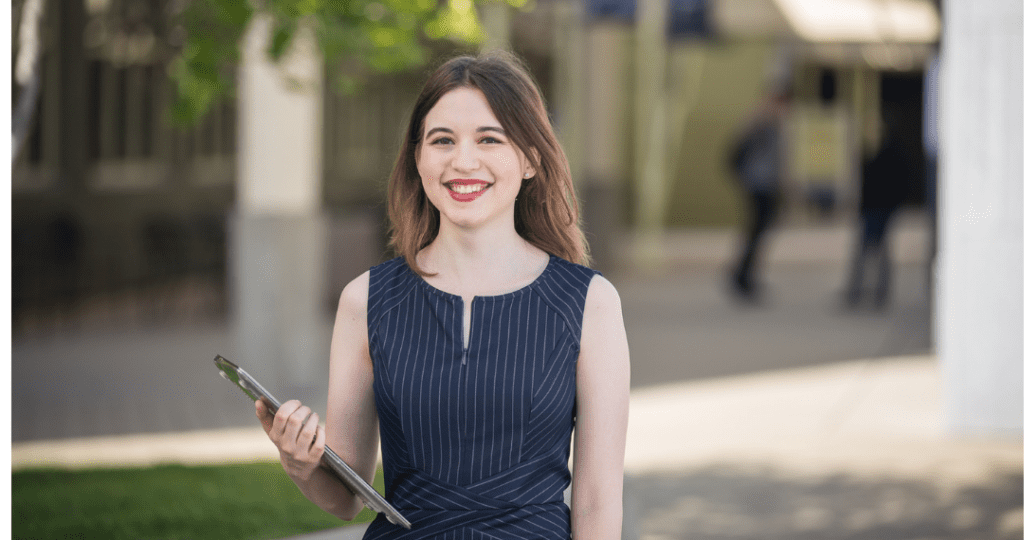 Integrating Faith and Mental Health in College
Jessilyn Prichard is a Jessup Class of 2022 psychology graduate who is passionate about career exploration and helping students integrate faith and mental health during their time in college.
For the last three years, Jessilyn worked as the Student Assistant for Jessup's Office of Career and Life Planning, a job she landed after attending a resume and cover letter workshop led by Mary Konow, the Assistant Director of CLP. She'll be the first to tell you that she nerds out over Star Trek, chicken strips, and the Myers-Briggs Type Indicator. Since coming to Jessup, God has continued to use Jessilyn's drive for spiritual growth, health, and self-exploration to help students navigate mental wellbeing and other life challenges that are no stranger to Christian universities.
A hallmark of Jessilyn's time at Jessup was personal healing. She desires to come alongside college students and witness this same healing as they navigate their own mental health and learn to integrate faith, academics, and career readiness. With the goal of becoming a career counselor, Jessilyn's involvement and leadership on campus has her well on her way.
"A lot of young adults start experiencing mental health issues living on their own for the first time, and so it's a common trend I've seen in myself and other people to reach a breaking point," said Jessilyn. For her, Jessup was a safe and accepting place to hit those low points and then receive the encouragement and accountability needed to work through them.
"That can come in the form of Chapel, student leaders, or the fact that it's a place where students can talk about their faith," said Jessilyn. "There's an opportunity to say, 'Okay… that is real hurt, and it's different from what God intended. So how are we going to grow through this?'"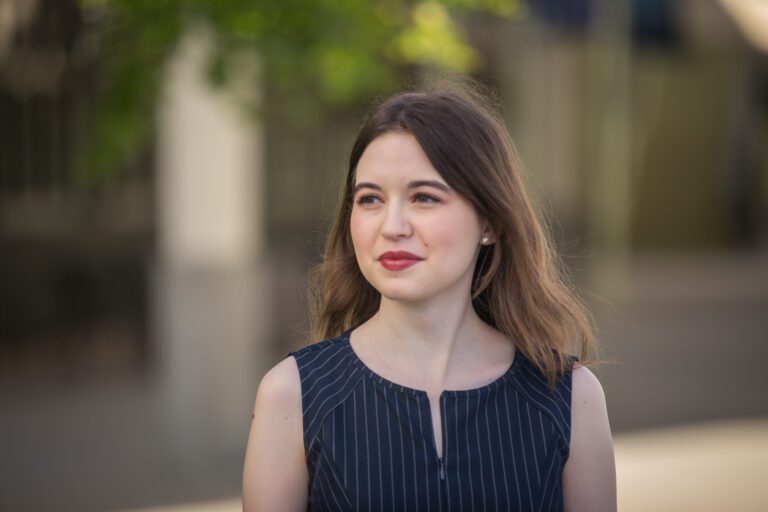 While serving on Campus Ministries, Jessilyn also hosted a panel called Real Talk, where students and alumni answered questions submitted by other students. Through these talks, she helped model healthy dialogue about controversial topics in a way that honored God, was rooted in Jessup's mission, and demonstrated how faith can inform things like physicality in relationships, substance abuse, women in leadership, and diversity and inclusion.
"Being a student who struggles with mental illness, part of my whole experience here at Jessup was working through stuff from my past," said Jessilyn. This journey involved finding and creating space to dig in and explore how faith and mental health can work together and impact people's overall lifestyle and career health.
"There's been a lot of growing past fears," said Jessilyn. "Not only in becoming more empowered but in how to love other people better."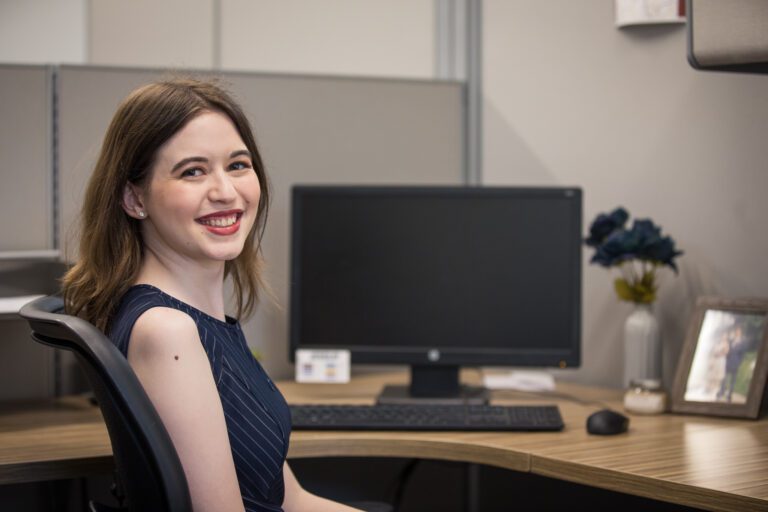 This summer, Jessilyn's big plans include marrying her high school sweetheart, moving to the Midwest, and pursuing her Master of Education in Clinical Mental Health Counseling with a Concentration in Career Counseling. (Say that three times, fast.) She's excited to keep following God's call on her life to help students flourish while navigating their mental health during college.
Learn about Jessup's psychology program by visiting this page. You can also explore the Office of Career and Life Planning or our Student Care wellness resources.