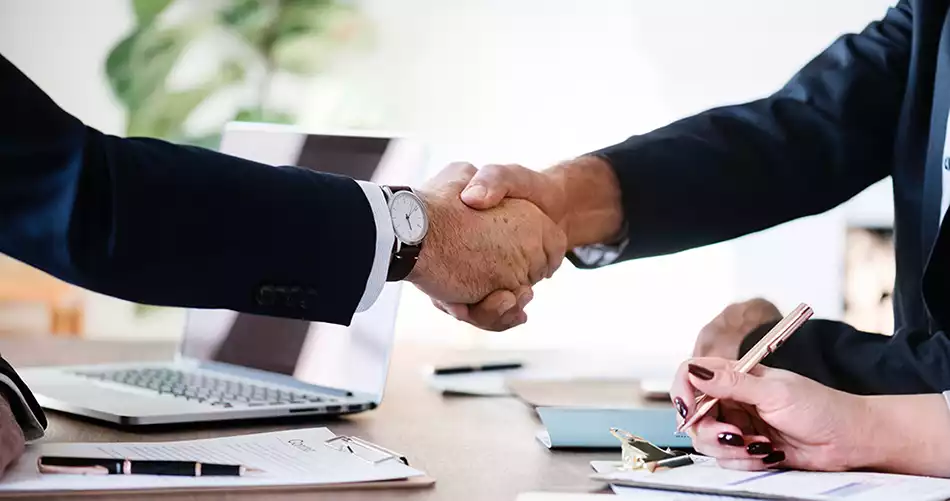 Sports Agent Salary and Job Description
In the multi-billion-dollar world of professional sports, agents may be the most critical players of all. They serve as professional representatives for athletes, helping promote their clients to future employers and representing athletes throughout the contract negotiation process. Agents also serve as liaisons between the athletes themselves and their financial affairs and legal teams. Being a sports agent takes passion and energy that not everyone has. Agents travel with their athletes, often work nights and weekends and spend the off-season months sifting through the details of a contract negotiation.
The Bureau of Labor Statistics estimates that more than 11,000 professionals serve as agents and managers for artists, athletes, entertainers, and other public figures, and it projects that entertainment and sports occupations will grow by 10 percent between 2016 and 2026, outpacing the national average for all occupations.
Sports Agent Salary
According to Payscale, the median sports agent salary stands at about $58,000. An experienced sports agent working for a large firm can pull in much more while those just starting out typically earn a lower wage. Since a sports agent's salary is largely determined by commission, well-paid agents develop extensive professional networks and work hard to refine their business and management skills.
A Sports Agent's Role
From American baseball players to European soccer stars, top athletes rake in some of the highest incomes in the world. A sports agent takes on the high-risk-high-reward job of managing those athletes' careers. This role requires three main functions: recruiting top talent, negotiating contracts and managing images.
• Recruiting talent. A sports agent's reputation and financial success hangs on their roster of clients. As the saying goes, "A-players only work with A-players." The more impressive its clientele, the more like an agency is to secure lucrative contracts and engage in high-stakes deals. Earning a top-dollar sports agent salary begins with recruiting top talent.
• Negotiating contracts. Top sports management agencies negotiate more than $1 billion in contracts annually. Smaller agents may deal with lower-dollar figures, but they still deal with team owners and potential endorsers. Because sports agents earn a portion of their client's earnings in a contract as their commission, it is vital that they negotiate contracts firmly and fairly.
• Managing images. Agents take responsibility for their athletes' personal brands. Because an image-ruining controversy can spell the end of a promising career, athletes often need a professional to help them avoid potential public relations disasters. Agents arrange meet-and-greet sessions and charitable activities to help bolster their clients' images, and they speak directly with the press when a negative situation arises.
Sports Management Competencies
To advance a career in the growing field of sports management, professionals need deep knowledge of sports law, team leadership and the social and cultural foundations of sports. They also need razor-sharp skills in marketing, management and research. Successful sports agents demonstrate the social skills and emotional intelligence to represent their clients well in the competitive professional fields they have chosen. Agents also need a key eye for details and a firm grasp on the principles of business. For example, agents often must give advice about sports tax law, a complex field in its own right.
Many sports agents bolster both hard and soft skills by earning a graduate degree in sport management, and in some sports, agents must also pass an exam. The NFL Players Association, for example, has established a list of criteria for becoming an agent, including holding both an undergraduate and postgraduate degree from an accredited college, submitting to a background investigation, attending a seminar and passing a multiple-choice proctored examination.
Educational Background of Sports Agents
Sports agents kick off their career with an undergraduate degree in sports management, fitness administration, exercise science or sports communications. Through a bachelor's degree in a sports-related major, students learn the fundamentals of the field such as sports law, ethics in sports and professional conduct for athletes by taking courses such as sport marketing and sport facility design and management.
Earning a degree from Jessup can help future sports agents develop the resources and skills needed to succeed in this fast-paced, exciting, and potentially high-earning profession.