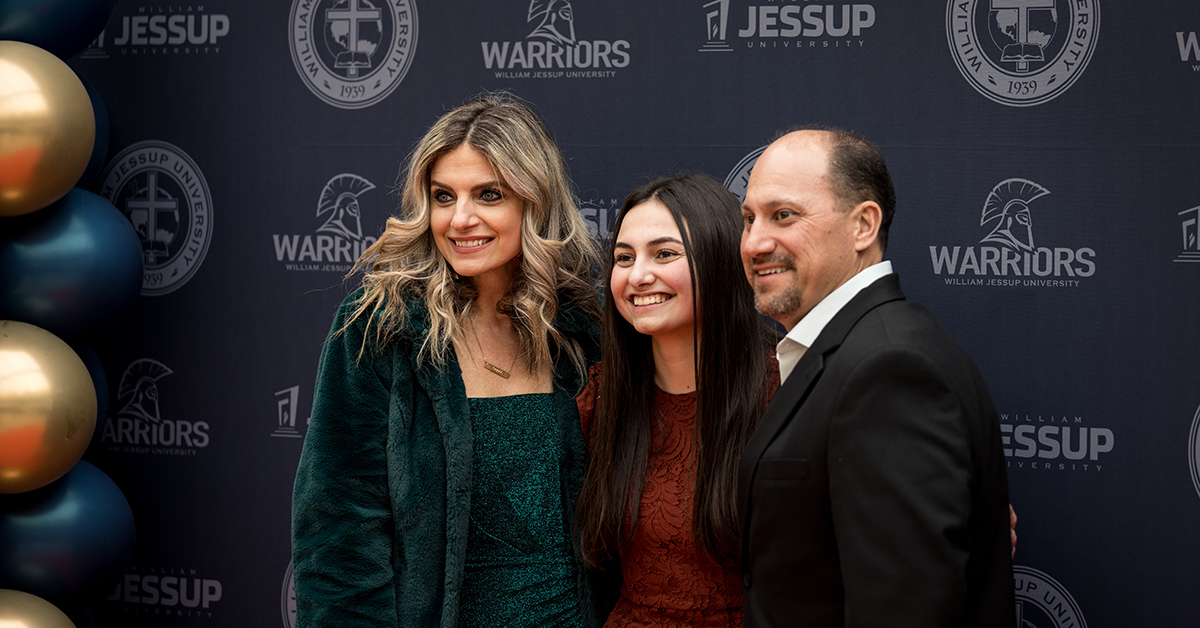 Scholar Showcase: Fostering Excellence Among Generation Z
Jessup University's annual Scholar Showcase is an exclusive event where students who have demonstrated academic and extracurricular excellence get to connect, celebrate their hard work, and showcase their potential to future professors.
We invite you to join us on February 1 & 2, 2024 for this intimate, transformative event known for fostering authenticity and excellence.
Compete for Prestigious Awards
Do you have what it takes? Compete for the highly coveted William Jessup Scholar Award and Program Scholar Awards, recognizing excellence, determination, and dedication.
First, you'll apply for one or both scholarships with a thoughtful, well-written essay and letter of recommendation. This is a great opportunity to share what you're all about! After reviewing essays, our committee then selects finalists to participate in this two-day event's schedule of activities.
Throughout Thursday and Friday, a panel of staff and faculty interviews candidates for the William Jessup Scholar Award. Program Scholar Award interviews usually include one or two faculty members. But remember—Jessup faculty are mostly excited to get to know YOU. So be yourself!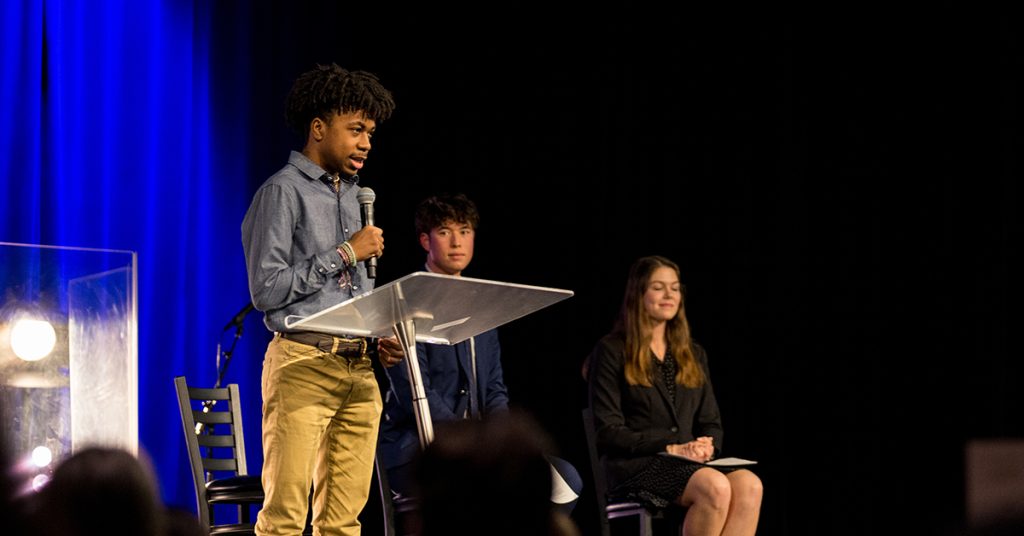 Connect with Like-minded Scholars
Imagine being surrounded by peers who share your passion for learning and personal growth. Plus, they love Jesus too and desire to learn in a close-knit community that values both personal and spiritual growth.
"My favorite part was the president's dinner," shared Aurora, '23 William Jessup Scholar Award Recipient. "I got to meet many new people, including my current roommate. I'm thankful I was able to make so many connections before school started. On the first day of school, I already knew the names of some of my professors and recognized the familiar faces of other students who attended."
At Scholar Showcase, you'll connect with like-minded scholars, accomplished faculty, and successful alumni, forming meaningful connections that can last a lifetime.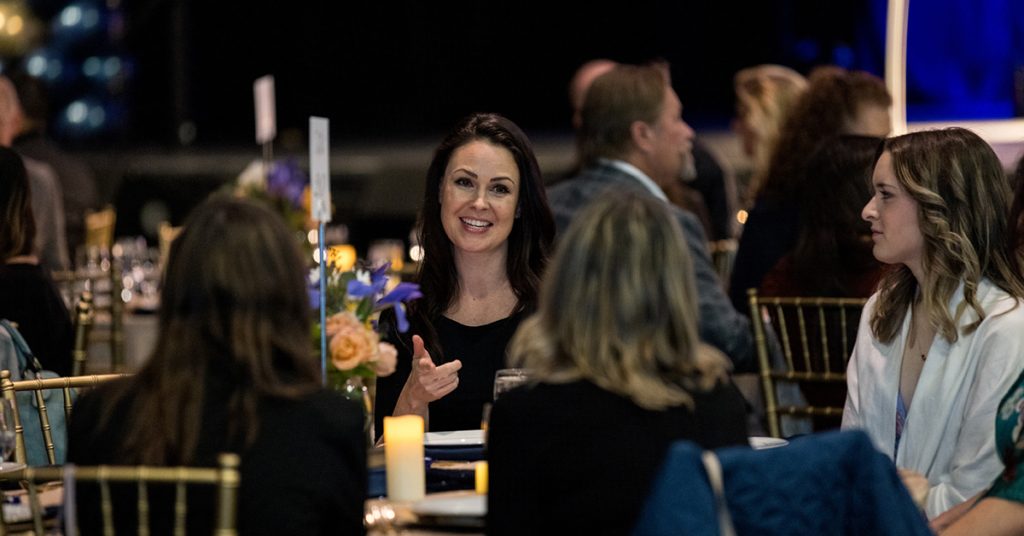 Embrace Your Future
Scholar Showcase is not just about academics. It's about exhibiting your unique, God-given talents. Our vibrant, community-focused campus is an environment that celebrates connection and creativity. Dedicated staff, faculty, and peers will help you deepen your community and develop your faith in Christ, all while you're pursuing the career of your dreams.
"Prospective students can prepare for a successful Scholar Showcase by being confident in the submission materials that got them there and by maintaining a peace of mind," said Sammi, '23 Program Scholar Award Recipient. "Jessup staff is here to help, and they have your best interest in mind. This event is not only a great opportunity to potentially win a scholarship but to make meaningful connections."
We look forward to welcoming you to Jessup University's Scholar Showcase '24.