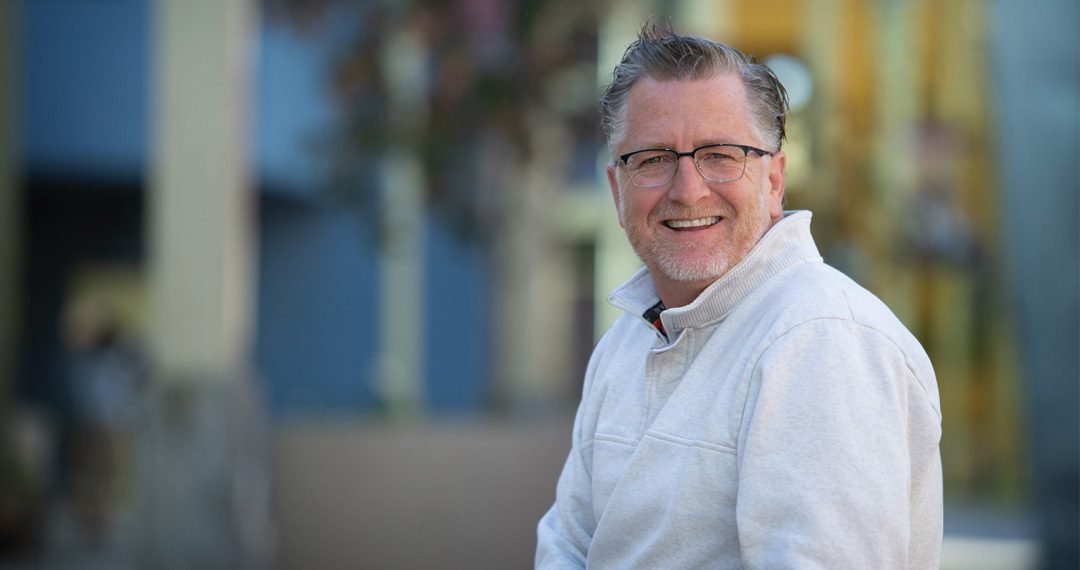 Professor Spotlight – Ray Bryant
Jessup's School of Business has no shortage of seasoned business professors who invest their time and talents into undergraduate and graduate students. Professor Ray Bryant is one of these outstanding professors. After many years as a management consultant, private equity fund manager, entrepreneur, and banker, he now teaches and mentors students using his diverse background as a foundation for his classes.
Professor Bryant has been educating students at Jessup for four years and teaches Entrepreneurship, Marketing, Digital Marketing, New Venture Finance, and Social Entrepreneurship. We had the opportunity to talk with Professor Bryant about his teaching style and how he's preparing his business students for careers and life beyond college. It's a pleasure to welcome Professor Bryant to our Q&A discussion today.
What's a prominent business issue/challenge our world is facing today and how are you preparing your students to face this challenge?
I believe the speed of change and the requirement to be lifelong learners are challenges students are facing today. It took about 90 years for the telephone to reach market saturation. Social media accomplished that in less than 10 years. If our students are not prepared for change by being lifelong learners, they will get left behind.
Which unique teaching methods and strategies do you use in the classroom to help students grasp important business concepts and apply them in the "real world"?
Every one of my classes is project-based. In the business world, they don't give you tests. They expect you to be part of project teams. Learning how to work with others to create clear, meaningful presentations is critical. It's about as "real world" as we can get in a classroom setting.
How are you helping students become transformational leaders in the workforce and in life?
In my class, we often discuss the difference between a job and a calling and the importance of each. We also discuss how the concepts we learn in the classroom (marketing, entrepreneurship, etc.) are biblical and why it's important it is to take a biblical mindset to the workplace.
Complete the following sentence: "Every Jessup business student should leave my classroom knowing…"
…how to effectively create and present solutions to business problems.
When you're not teaching at Jessup, how do you like to spend your free time?
When I'm not teaching at Jessup, I love spending time with my family.
For more information about Jessup's School of Business, visit their page.