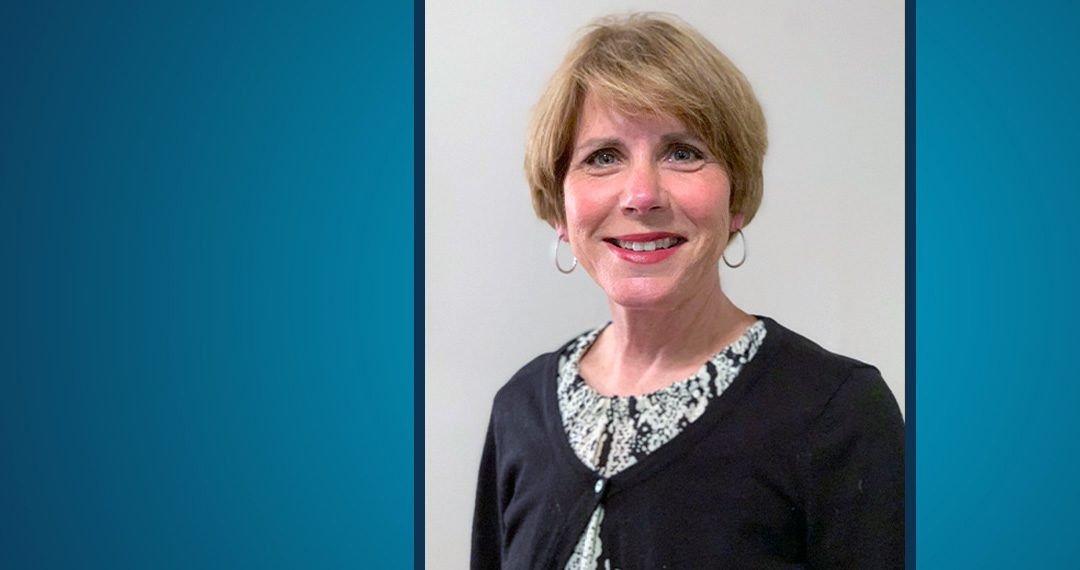 Jessup's MACP Program is now in San Jose
Mary Jean Walton, LMFT is the Director of Jessup's Master of Arts in Counseling Psychology (MACP) program in San Jose. This is a popular program at our Rocklin campus and we're thrilled it's now offered at our San Jose location as well. The MACP leadership team graciously sat down with us to tell us more about the program and why it's so important to Jessup and our fundamental mission to educate transformational leaders for the glory of God. Please enjoy this Q&A discussion about the program.
Please tell me a little about the San Jose campus MACP program.
The Master of Arts in Counseling Psychology (MACP) program is currently offered at the Rocklin campus, which is launching its 6th cohort this fall. For some time the San Jose Administration has been asking us to offer the same program in their area, so after approval by the CA Board of Behavioral Sciences (BBS) and WASC, we are launching our first cohort this Fall 2020. The courses are selected based on competencies outlined by the BBS and they form the core of this 63 unit program. We cap the cohorts at about 20 so we don't compromise student-to-faculty contact.
Can working adults/stay-at-home parents successfully complete this program?
The program was designed to meet the best possible combination between BBS expectations, rigor, and time off for students to recuperate. We tried to keep it close to a 2-year commitment (2 years, 8 weeks). We spaced large breaks at Christmas and Spring Break. We have 8-week summer classes and a 5-week break around July/August before beginning the Fall semester again. We wanted an extended time in the summer for students to take a long break with family. Classes are two nights a week with no classes on weekends. The time commitment for classroom preparation is difficult to predict because each student is different. This is a rigorous program and it requires focus, but the vast majority of students successfully handle the course load.
Why does Jessup have a MACP program? How does it fit into Jessup's overall mission?
Jessup has a MACP program because it bridges the gap between our core biblical beliefs and state requirements for counseling. Our philosophy is to offer everything that the secular community needs to become competent and licensed with the state while integrating core Christian principles into every aspect of the program. This program fits directly into the mission of Jessup – partnering with the church and with the community to offer transformational learning.
What makes this program unique to other MACP programs?
This program is unique for many reasons. It was carefully crafted after reviewing multiple programs, drawing the best practices from each. It is efficient and competence-based, allowing students to learn from seasoned clinicians in the profession. Faith-based integration challenges people from all aspects of theology and psychology by creating an environment that is open to dialogue about complex aspects of human nature. We do not shy away from controversy.
What are some of the unique opportunities for students in this program? What types of careers do MACP graduates go into?
This degree (MA in Counseling Psychology) is a dual licensing degree, preparing students as Licensed Marriage and Family Therapists (LMFT) and Licensed Professional Clinical Counselors (LPCC). There are numerous opportunities for employment, including county and state positions in mental health, church-affiliated positions, private practice, community mental health agencies, non-profit mental health agencies, and school-based mental health programs.
Tell me a little about the cohort model and why it works well for this program.
The cohort model offers students the opportunity to build deep relationships over a two year time period. We consistently hear positive feedback about this being one of the most meaningful aspects of the program. Through shared challenges, students often build lasting relationships that they carry into their careers.
What do you love most about the program?
We love watching students "light up" as they learn. This is truly an environment that offers transformational opportunities. You have to show up with all of who you are to become an excellent therapist. Also, the exponential impact our students are having in the greater community is humbling. Hearing students talk about their cases and the number of people they are helping is truly remarkable.
Can you share any success stories?
We have many success stories. We recently graduated our first cohort and they are all working full-time in various mental health positions. We have students in large hospital chains, non-profits, church counseling centers, schools, and government-funded mental health programs.
For more information about Jessup's MACP program, please visit their program page.