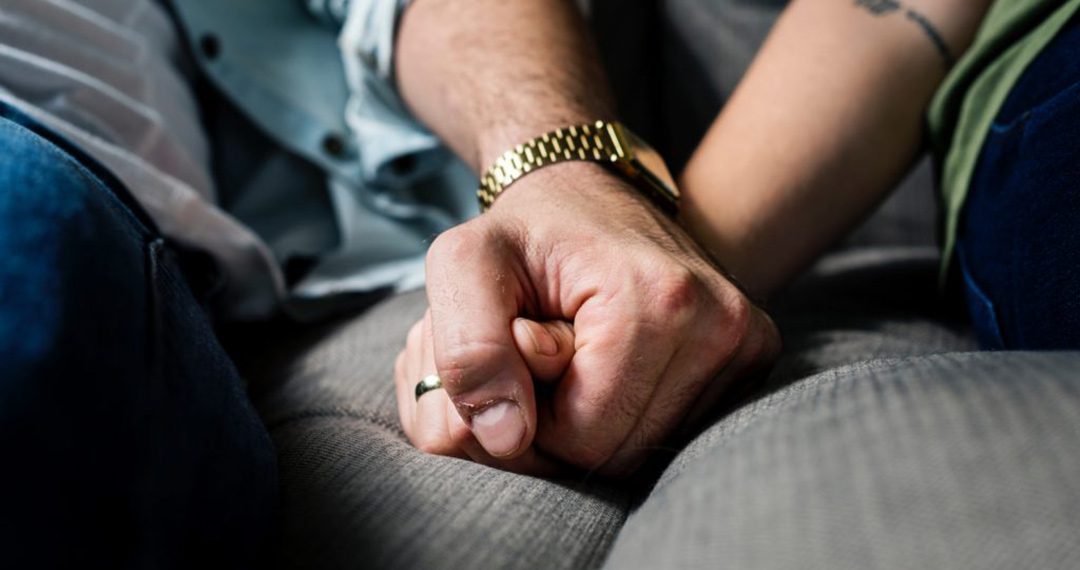 How to Become a Marriage and Family Therapist
Being a marriage and family therapist, or MFT, involves helping people through problems with their families and relationships. An MFT can aid people in tackling issues with their marriage, a family member's addiction or any number of other difficulties centered around marriage and the family. If you love to help others solve problems and build stronger relationships, working as a marriage and family therapist could be a highly rewarding career for you.
Job Duties of a Marriage and Family Therapist
An MFT's day can be varied, from helping couples cope with parenting problems to finding ways to ease the stress in a marriage. MFTs will usually see clients for multiple sessions to work through their problems, but the exact number depends on the severity of the issue. As an MFT, it's your job to help enhance communication between family members and allow them to better understand one another and their difficulties.
• According to the Bureau of Labor Statistics (BLS), some of the day to day job duties of an MFT can include:
• Encouraging clients to discuss how they're feeling and what they're going through
• Helping clients process their reactions to difficult changes in their life, like divorce and layoffs, and figuring out ways for them to adjust
• Guiding clients through important decisions about their future
• Referring clients to resources, like support groups or inpatient treatment facilities, when required
• Maintaining complete and confidential records
MFTs also do their jobs in a variety of settings, including private practice, hospitals or mental health treatment centers or work for a government or postsecondary institution. Some MFTs even work with patients in their homes.
The BLS has predicted a strong growth of 23 percent by 2026 for this profession. This figure is far and away faster than many other occupations. Part of that growth is due to a rise in the implementation of integrated care programs. Integrated care is an approach to treatment in which several different specialists are utilized at once to help treat a condition or several conditions at once. An MFT might work with a behavior disorder or mental health counselor, for example, for a more holistic approach to tackling multiple problems. The BLS also has projected a need will arise to fill MFT positions being vacated by retiring employees in the years to come.
The median pay for the job is $48,790, with the top ten percent working in this position earning over $80,000 per year. The top industries employing MFTs as of 2017 are state governments, outpatient care centers, the offices of other healthcare professionals, and individual or family service clinics. An MFT can have their own practice or work in a hospital, as well.
Education and Training
The path to becoming an MFT requires years of education and training, including undergraduate and post graduate work as well as a residency period, licensing and continued education. Though most graduate programs to become and MFT will accept applicants with a non-psychology major, a bachelor's degree in psychology would lend itself well to the profession and give you the basis for furthering your education in the field.
When entering a master's program, you'll major specifically in marriage and family therapy or a closely related field like psychology or clinical work. Programs accredited by the American Association for Marriage and Family Therapy are required to follow national standards and are usually recommended. During postgraduate studies, students can often start gaining experience in the field by becoming part of research teams.
After graduation from the master's program, two years of clinical experience is required in all states. This residency period must be supervised by a licensed MFT.
With this experience under your belt, you can now take the licensing exam in the state you plan to practice in. This will either be an exam unique to that state, or the Examination in Marital and Family Therapy administered by the Association of Marital and Family Therapy Regulatory Boards.
How You Can Get Started
With William Jessup University's B.A. in Psychology program, you can begin your educational journey on the right foot. You'll gain a background in human behavior through education in both counseling and biological aspects of psychology, taught by faculty members with varied psychology experience. Once your bachelors is completed, continue your education in our Master of Arts in Counseling Psychology program and begin your preparation for the challenges of the mental health profession with a firm foundation of psychological theory, research, spiritual formation, and preparation as practitioners.