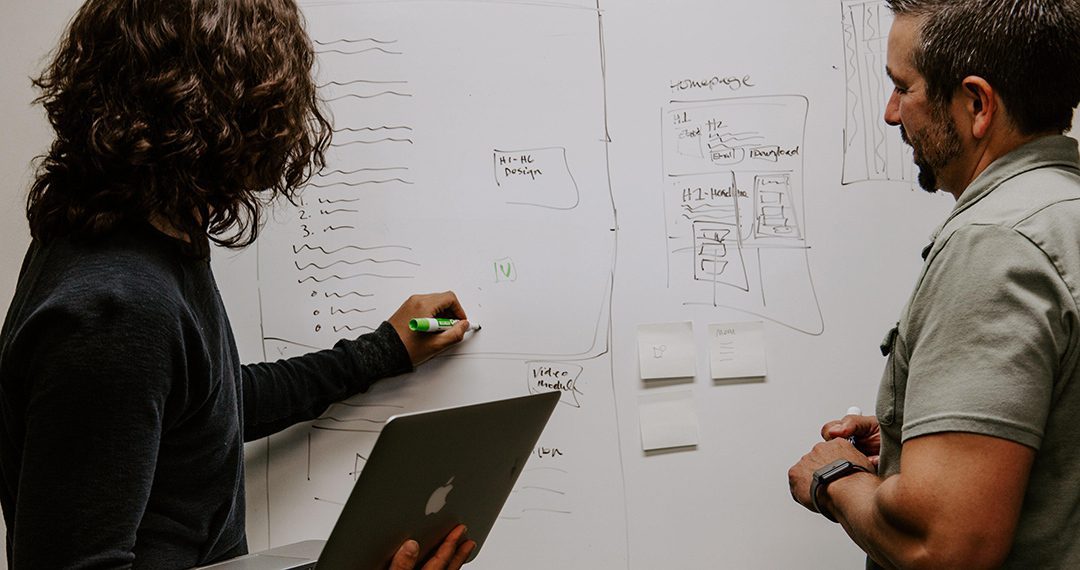 Do You Have What It Takes To Be A Crime Scene Investigator?
Jessup's Criminal Justice degree program is excited to announce they are developing a new Crime Scene Investigation (CSI) introductory course for students. The proposed course includes a forensic science overview, specifically focusing on the field aspect of crime scene investigations. It will also include crime scene documentation methods, equipment used for evidence detection, fingerprint evidence, crime scene processing techniques, courtroom testimony, and more. The Criminal Justice Department has teamed up with Krisha Lovitto, a Supervising Forensic Investigator who works with the Sacramento Police Department to develop the course curriculum. Krisha graciously took some time to tell us a little more about her background, how she learned about Jessup, and what students can expect from this new course. It's a pleasure to welcome Krisha to our Q&A discussion today.
Please tell me a little about your background, specifically your involvement with CSI and the Sacramento PD.
I started my career as a field Crime Scene Investigator with the Sacramento PD in 2005. In 2007, I was assigned to our Investigations Division as a Lead Forensic Investigator, responding primarily to major crimes such as homicides, officer-involved shootings and cold cases. In 2011, I moved into a supervisor role where I currently oversee the crime scene investigation unit, evidence lab, forensic training, and the CSI Academy. My prior work experience includes working as an Evidence Specialist for the Napa County Sheriff's Department and as a Deputy Coroner with the Lehigh County Coroner's Office. I hold a BS in Criminal Justice from Kutztown University and a MS in Forensic Science from the University of New Haven.
How did you learn about Jessup and our criminal justice department?
In Fall 2019, I received an email from the director of Jessup's career and life planning department asking for volunteers to be on a criminal justice career panel. I wasn't sure what to expect but thought it might be a great networking opportunity for students interested in a field I am very passionate about. So I said yes! That evening, I had the opportunity to meet a handful of students and Keith Bolte. Mr. Bolte had mentioned a strong student interest in the field of forensics and I passed along my contact information to him as a resource. We kept in contact and now I am very excited to assist Jessup in this new course.
What's unique about the new CSI course and why should students consider taking this course?
This course, and hopefully future courses, will focus on the field aspect of forensics. There are two main disciplines within the forensics field. The first is criminalistics. It focuses on the laboratory setting where different types of evidence is analyzed. Criminalists are usually employed by accredited labs and have backgrounds in biology or chemistry. The second is field services/crime scene investigation, which is the aspect of forensic science that addresses the identification, collection, preservation, transportation, and preliminary evaluation of evidence. Crime scene investigators are usually employed by local city or county law enforcement and have backgrounds in criminal justice. The crime scene investigators are the ones who collect evidence from the crime scenes and transport it to the laboratory.
With all of the television shows and media hype about CSI, I believe students interested in pursuing a career in crime scene investigation or just forensics should take this course to get a broad overview of what the job of a CSI really entails versus what is portrayed in the media.
When will the course be offered?
The course is in the development stage. We anticipate it will be offered in Summer and Fall 2021.
Will there be any "hands-on/in-the-field" portions of the course?
This specific course is an introductory online course that focuses on a broad range of concepts used within forensics. It covers an overview of crime scene investigation and briefly addresses the different types of documentation methods. This course does not have a hands-on portion or field assignments. I am hoping as additional forensic courses are developed, they will be more specific to areas such as crime scene photography, crime scene reconstruction, and fingerprinting. As advanced courses become available, we hope to utilize hands-on learning activities, fieldwork, mock scenarios, evidence collection, and scene reconstruction assignments.
What do you hope students will take away from this course?
My hope is that students can get a general overview of what forensics entails. I think there are a lot of misconceptions about this field, especially within the media and television. It is important for those who are entering the field of criminal justice or forensics to have a better understanding of what to expect. I hope this course will provide an overview of the field of forensics and discuss the various career pathways that are available.
If a student wants to pursue a career in CSI, what's the next step after this course?
For those interested in pursuing a career in crime scene investigations, I would strongly recommend taking coursework in criminal justice procedures, criminal law, photography, fingerprinting, and advanced crime scene processing techniques. In addition to coursework, finding internships, going on ride-alongs with field personnel, and exploring the different avenues within forensics is extremely important. I encourage these types of job shadows or ride-alongs early in a student's college career so they have a better understanding of what the various jobs are and what to expect. Law enforcement and criminal justice careers are rewarding, but also stressful. Understanding this before choosing coursework and a major is an important step in making these career pathway decisions.
For more information about this new CSI course or Jessup's criminal justice program, please visit their program page.