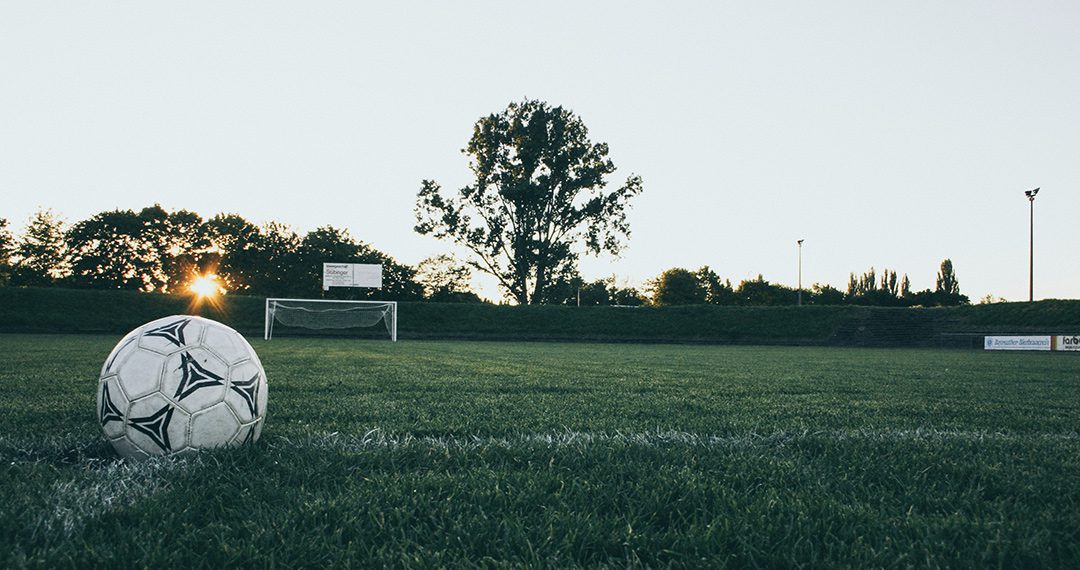 Athletic Director Career Path: What You Need to Know
A career in an athletics leadership role can be a challenging but also hugely rewarding experience. Athletic directors (AD) are expected to wear many hats and handle a high degree of responsibility, but the rewards that come from that work are well worth it. This role offers the chance to mentor promising young athletes and help them reach their potential by balancing athletics and academics. Many high school graduates today are still choosing to continue their education at four-year institutions, and because this role works with athletes ranging from middle school to college, an AD can help prepare them for that environment or guide them once they get there.
What do Athletic Directors do?
Athletic directors oversee sporting events, teams and the employment of coaches and other athletic staff. They also handle financial budgets and media relations. Because of these duties, an AD's role encompasses a lot of administrative work and public relations. The director of a school's athletic program becomes the face of that school with regards to athletics.
ADs also promote their team, whether that be to other departments at their institution or to potential donors during a fundraising campaign. Part of doing that is making sure that their sports department's coaches and athletes meet the ethical and legal standards put forward by the school or institution for which they're working.
The skills necessary for this job are similar to those one might need to succeed in the business world but with an emphasis on athletics. Traits that could help you go far in an AD career include:
• Good communications skills. Talking to media, coaches, staff, donors and other employees is a regular part of the job.
• The ability to prioritize well. The job of an athletic director is broad and includes budgeting, ordering, hiring and training, to name a few. Knowing which tasks need to be completed in which order is key.
• Prior experience in management. Experience with the expectations and duties associated with management can carry well into this one position.
• Time spent in athletics as a coach or player. Though not necessary, time spent in athletics is considered more than a bonus to employers. Because athletic directors manage the entire sports department of schools or institutions, understanding the day-to-day work done in the department would be beneficial.
At smaller institutions, athletic directors may also coach a team. This can be especially true for those working for a local Boys and Girls Club instead of a higher education institution.
According to respondents on Payscale, athletic directors can expect to make just under $60,000 per year on average. At the higher education level, especially at NCAA Division I schools, they can easily earn six figures.
Education Requirements
Though an undergraduate degree in sports management is common for those in this position, there are some who have found their way to an athletic director career with unexpected undergraduate majors. According to a study undertaken by Jeremy O'Brien, assistant director of athletics communications for Texas Tech University, the ADs in charge of some of the nation's top athletics programs have undergraduate degrees in everything from journalism to engineering.
Beyond a bachelor's degree, an increasing number of hiring institutions are calling for applicants to have a master's degree, usually in sports administration. As of 2014, nearly 80 percent of college-level athletic directors had earned master's degrees, according to Sports Business Daily, and the number has likely gone up from there.
With a degree from Jessup, you can lay the foundation to set yourself apart from the pack and turn your passion for sports into a highly rewarding career.