 LEADERSHIP
Graduate Certificate
Deepen your influence in the marketplace or in ministry through our focused, fast-paced Graduate Certificate in Leadership.
Businesses look for strong leadership skills. Develop those skills through team building and conflict resolution training at Jessup. The Graduate Certificate in Leadership gives you skills you can apply immediately. This is an ideal program for students who want to learn transformational leadership skills from a Biblical perspective or prepare for a graduate degree.
12 UNITS
6 COURSES
$250/UNIT
ONLINE
ABOUT THE PROGRAM
The Graduate Certificate in Leadership provides a conceptual foundation for students desiring to improve their understanding and practice of transformational leadership.
This Graduate Certificate uses the MA in Leadership admission requirements. The student who completes the Graduate Certificate in Leadership will have completed approximately one-third of the units for a master's degree. They may continue their studies by applying all their units toward a MA in Leadership degree with any of the available Concentrations. They would graduate with a Graduate Certificate in Leadership and a MA in Leadership degree with a Concentration.
Explore More Leadership Certificates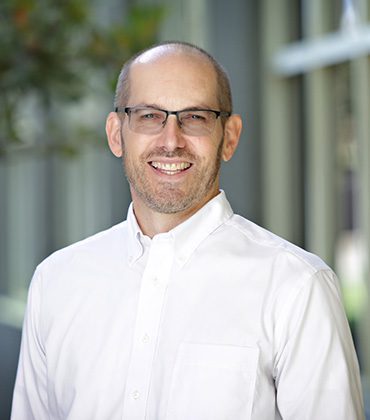 Program Advisor

"Everything rises and falls on leadership." — John C. Maxwell
READY FOR THE NEXT STEP?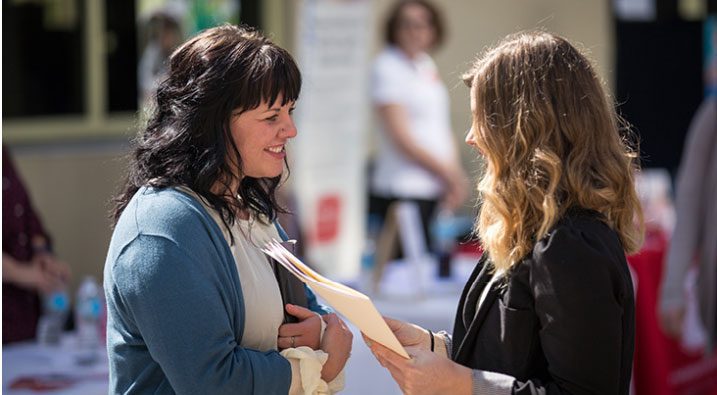 To talk more about your career and how Jessup can help prepare you for a rewarding future, connect with an admissions counselor today.
JESSUP NEWS & STORIES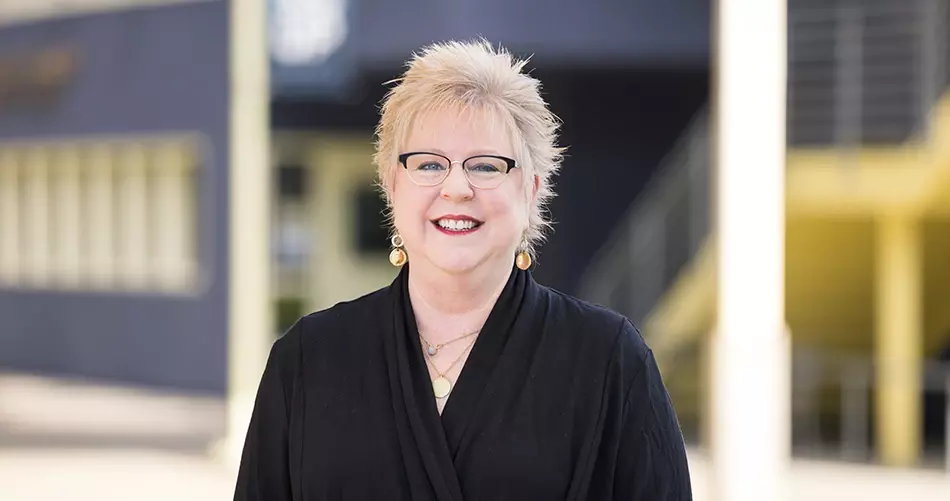 Shepherding Teams Toward Success
One of Linda Sommerville's many passions is encouraging and equipping people to discover God's calling and to live fully into that calling. Since joining Jessup…
Read More
Take the Next Step
Start a conversation with Jessup about who you are, what you want to achieve, and how Jessup may be the right fit for your future.