Even in the midst of uncertainty, Jessup's mission remains unchanged. We partner with the Church to educate transformational leaders for the glory of God. Help us build a foundation for the future and stand with us together in hope.
There has never been a more critical time for the leaders being trained at Jessup. Our graduates work to redeem world culture. Whether in vocational ministry, entrepreneurial endeavors, or corporate careers, Jessup grads build better tomorrows; but they can't do it without your help. Thank you for your interest in the various ways you can help support Christ-centered higher education.
Give Online
Make a one-time or recurring monthly gift and support students seeking Christ-Centered Higher Education.
Give by Mail or Phone
Attn: Advancement Office
Jessup University
2121 University Avenue
Rocklin, CA 95765
P: 916-577-1800
Match a Gift
Many companies encourage philanthropy by matching their employees' gifts to universities such as Jessup University. For more information, please call (916) 577-1800.
Give Stock
Generously support Jessup students, and reduce taxes, by giving stock shares or making a gift using your Required Minimum Distribution (RMD).
Give by Mail or Phone
Donate your excess resources, goods or services to Jessup. In-Kind Gifts may include office equipment, computers, furniture, jewelry, etc. For questions about donations, please contact the Advancement Office at (916) 577-1800.
Donate a Vehicle
Jessup partners with CARS (Charitable Adult Rides & Services) to offer a way to support Jessup through vehicle donation. To learn more, visit here or call 855-500-7433.
Support Christ-Centered Higher Education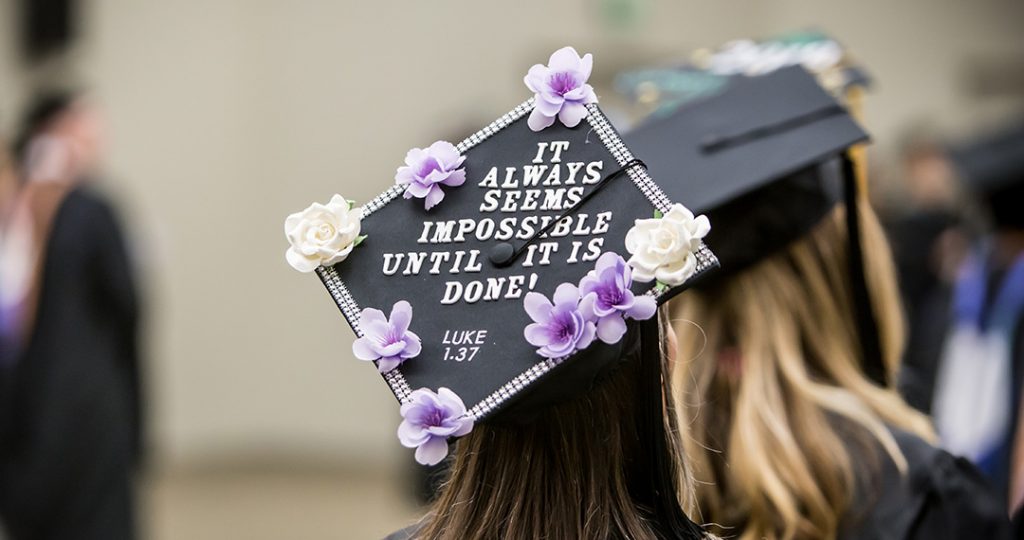 Annual Scholarships
Annual Scholarships
Gift (grant) made in memorial (or title) to support general student educational expenses; can be awarded on the basis of academic, need or other defined requests. Named scholarships provide additional educational opportunities to students who demonstrate merit and/or need based upon the donors defined requirements in pursuit of a Christ-centered higher education. Learn more.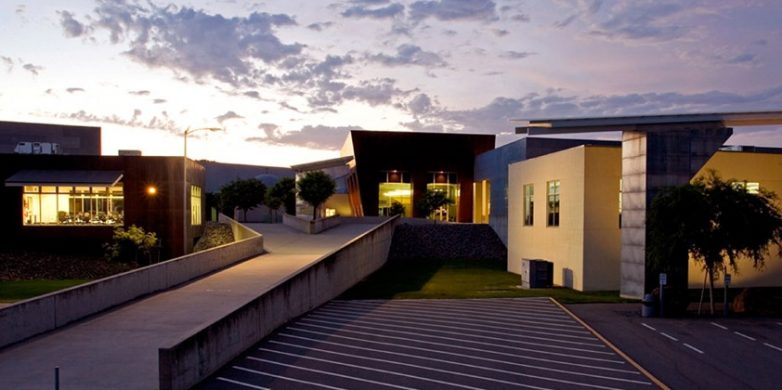 In-Kind Gifts
In-Kind Gifts
If you have excess resources that can be donated, Jessup may have use for your goods and services. In-Kind Gifts may include: office equipment, furniture, computers and the like. Learn more.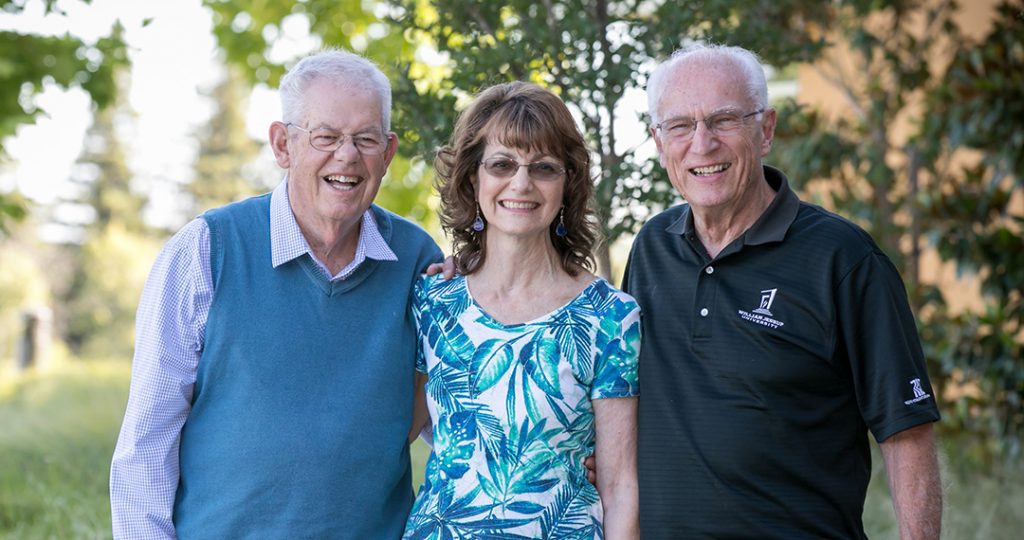 IRA Charitable Rollover
IRA Charitable Rollover
For details on how to make a gift using your RMD, please contact David Pineschi Senior Director of University Advancement

dpineschi@jessup.edu
(916) 577-1809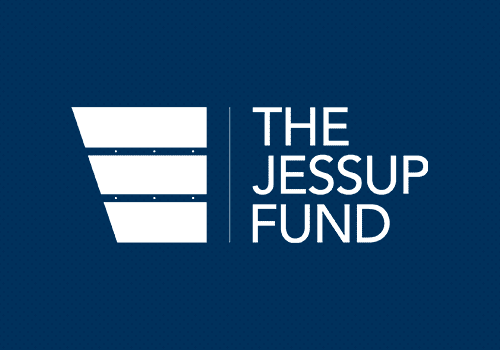 Jessup Fund
Jessup Fund
Accessible Christ-centered Excellence in Higher Education We believe today's student should have access to an exceptional academic experience that enriches the spirit of tomorrow's leader. The Jessup Fund enables student accessibility, academic excellence in the classroom and a vibrant campus life that promotes Christ-likeness in character and relationship. In partnership with the Church, Jessup is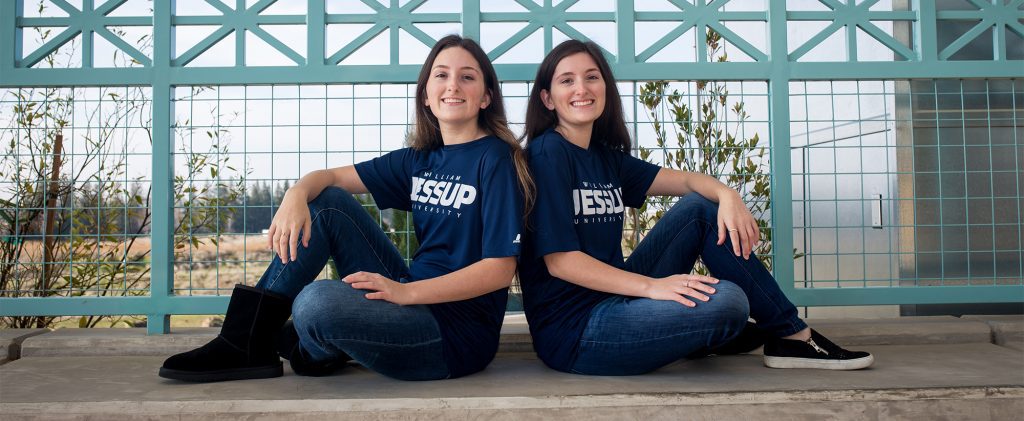 Matching Gifts
Matching Gifts
Most companies require the employee to complete a Matching Gift Form (available from your HR department). A few companies allow employees to phone in a matching gift request or submit it online. If your company requires a form, complete your portion and send it to WJU and we'll do the rest on your behalf. For more information, please call (916) 577-1800.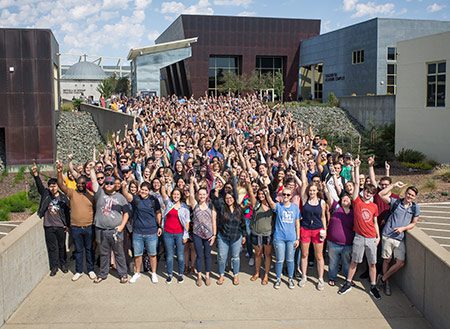 Monthly Giving
Monthly Giving
Recurring gifts are an important part of the transformational work being done through William Jessup University. Consider becoming a regular supporter of the Jessup mission.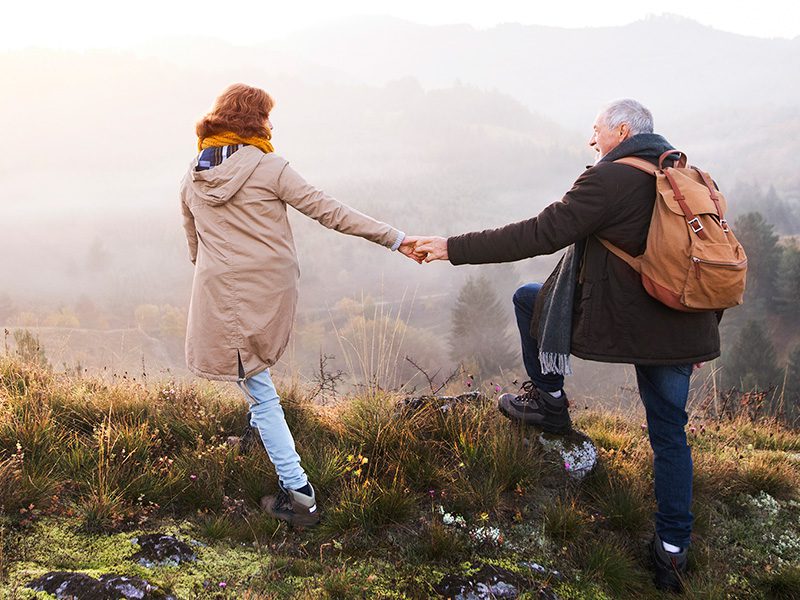 Planned Giving
Planned Giving
Your act of generosity, endless possibilities – Through planned giving, you can ensure God's best future for Jessup University while securing personal financial benefits.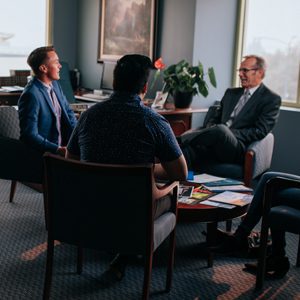 Stock Gifts
Stock Gifts
For more information on how to make a gift of stock, please contact
David Pineschi
Senior Director of University Advancement
dpineschi@jessup.edu
(916) 577-1809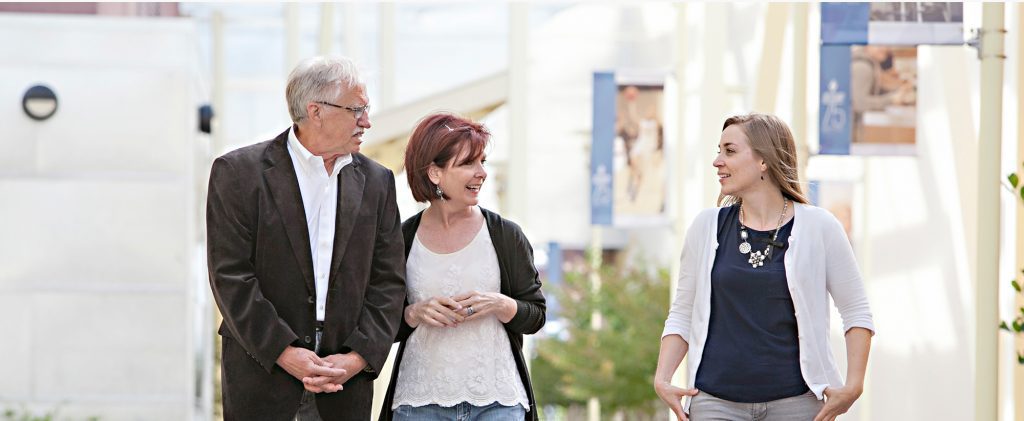 University Endowment
University Endowment
Endowed Scholarship funds may be named for or after the donor or in memorial of a friend or relative of your choice. A gift to an endowment fund is significant and perpetual for the carefully selected men and women of WJU. An endowed scholarship may be established through a generous gift of $25,000 or more.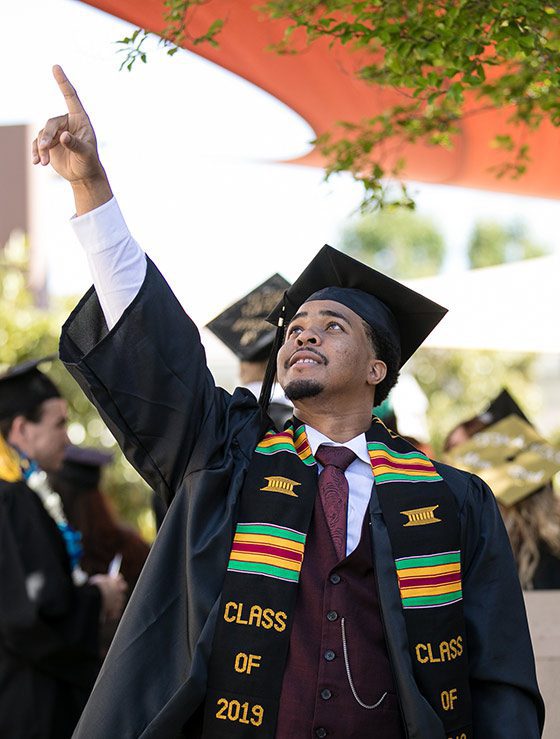 Support Students Seeking After God