JESSUP: Equipped to Lead
The 2023 President's Dinner
---
Saturday, October 7th
5:30 – Appetizer Hour* | 6:30pm – Dinner
Jessup University, 2121 University Avenue, Rocklin, CA
Shaw Courtyard & Bernardoni Lecture Hall
*Campus tours will be offered during Appetizer Hour
Leadership changes culture and affects how history unfolds. Our world needs leaders who will hold up the Word of God, listen to the Holy Spirit, and work to bring God's kingdom to Earth.
For over 80 years, Jessup University has kept a consistent focus on shaping people of character and influence for the glory of God. We equip Christ-followers to navigate the world's complexities and excel in their field without compromising their faith.
Through your support we can provide accessible Christ-centered excellence in higher education. Today, our future leaders are faced with challenges that can be overcome with scholarships, faith integrated education and spiritual formation.
We invite you to join our pursuit to equip transformational leaders for the glory of God at The President's Dinner on Saturday, October 7th. This event will include testimonies from students highlighting how their Jessup experience has prepared them for their future leadership posts.
Sponsorship Opportunities
---
Please join us in making an eternal impact by sponsoring the President's Dinner.
Your support will provide a number of benefits and opportunities.
Thank You to Our Sponsors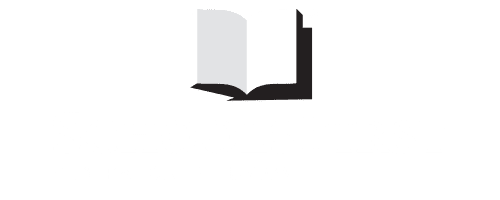 ---
For more information or for sponsorship inquiries please contact the Advancement Office at (916) 577-1800 or advancement@jessup.edu