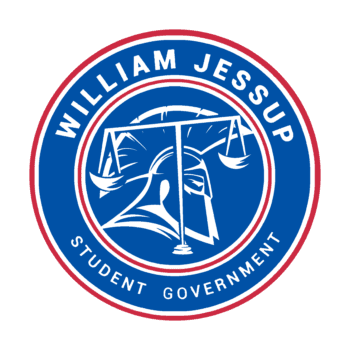 Our Mission Statement
The Student Government Association at Jessup University exists to champion the student voice and advocate for the student experience by facilitating and fostering communication, representation, and partnership between students, faculty, staff, and administration.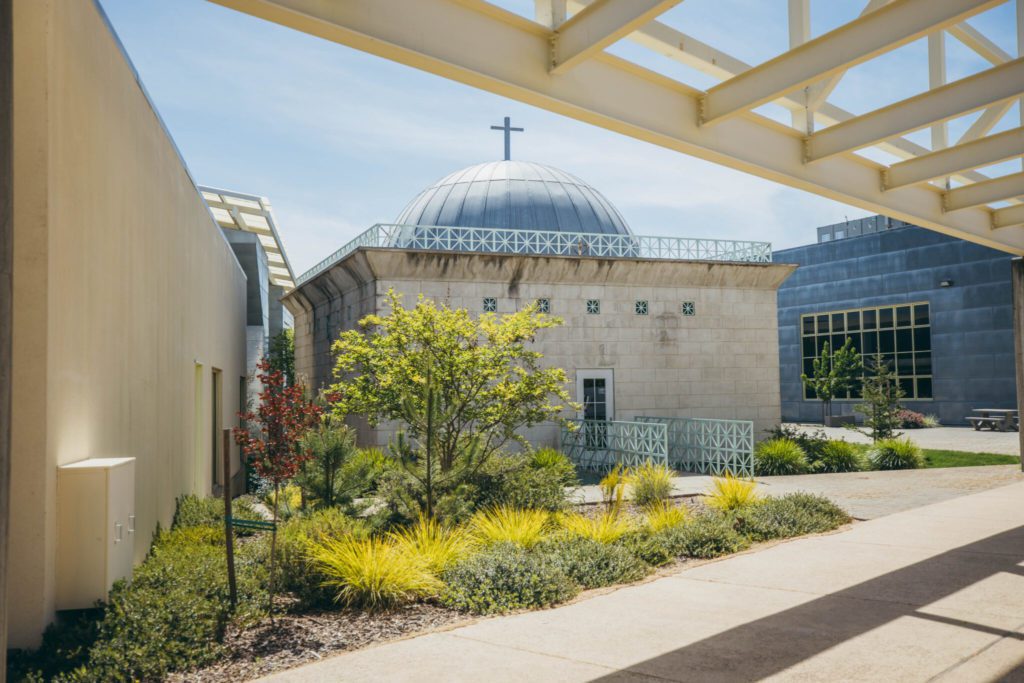 Current Projects
We need some visual "fun-ness" around this Jessup concrete jungle. A proposal has been written and submitted to administration to install a huge rock in a central location on campus that can be decorated in fun and meaningful ways and incorporated into current and future Jessup traditions.
Have any suggestions for Jessup traditions or activities that could incorporate the Rock? Click the "Contact SGA" button in the footer below and use the form to send us your suggestions.
SORTING BY PROFESSOR WHEN REGISTERING FOR CLASSES
Ever wanted to only take a class if you could have a specific professor? Beginning Fall 2022 we're making it easier for you to do just that! You'll be able to sort classes in the student portal by professor when you register for Spring 2023.
We want to help commuters feel at home and connected on Campus, so we are working with ResLife and Housing to create a program where commuters can be "adopted" into a residence wing.
We are looking for input on ideas for the future development of the old soccer field in the middle of Campus into a green space for students to study, relax, and play.
Past Projects
CONSTITUTION UPDATE- FALL 2021, SPRING 2022
The SGA Constitution, our governing document, needed a refresh. We moved our constitution files from MS Word to Google Docs to make it easier to share and manage. We made updates to the formatting to make it look more professional and easier to read/navigate. And, after multiple SGA members and advisors proofreading, we fixed some spelling errors, consolidated repetitive text, and fixed some phrasing inefficiencies that were creating confusion and mis-interpretation.
RESIDENTIAL OPEN HOURS EXTENDED – SPRING 2022
In partnership with some RA's and Residential students, SGA helped advocate for extended open hours in the Village and Sunset Hall to better accommodate needs for collaborative studying and opportunities to create community with peers.
CAMPUS GREENERY – FALL 2021 AND PRIOR
While Jessup has a beautiful campus and is well-kept, students have pointed out that we can do more with the space around us, and make it more appealing. A few proposals and groundwork have been approved and implemented for a number of projects including seating, lighting, greenery around campus (indoors and out), and access to the Green.
If you have additional suggestions, please feel free to click on the "Contact SGA" button in the footer!
SMOOTHIES ARE BACK – SPRING 2021
Smoothies are back in the Shack a semester after a petition from concerned students was delivered to SGA. In collaboration with Bon Appetit, SGA was able to get smoothie options returned to the Shack, which are now available during select times Monday-Friday.
Share Your Voice
In order for us to fulfill our mission, we must know what you need! Please feel free to contact us with any ideas, comments, questions or concerns.
Email: sga@jessup.edu | Instagram: @jessup_sga